Pharrell's "Frontin" Was Originally Written for Prince
An unexpected revelation.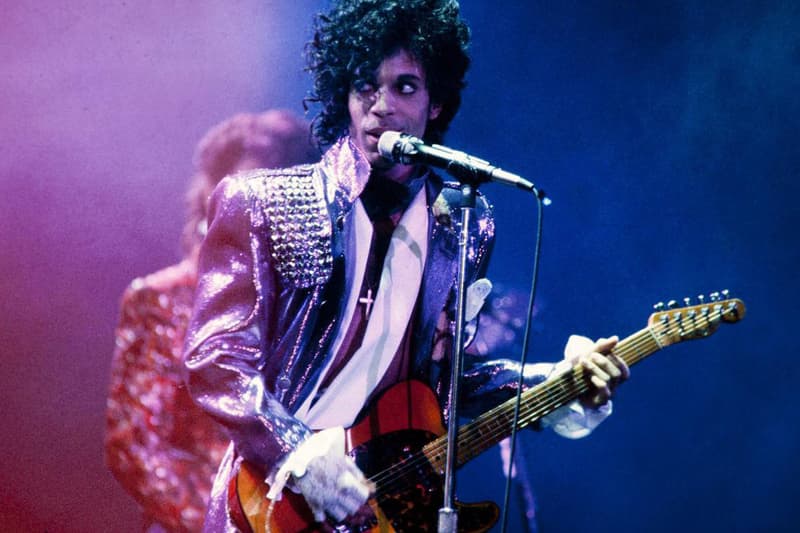 In a brief interview with Clash Music Clash Magazine's Music site, Pharrell spoke on a variety of topics, ranging from once again performing with N*E*R*D to the importance of empathy. One key detail that the "Happy" singer let slip was that his 2003 smash "Frontin'" was originally written for Prince. "All of my biggest songs were songs that I did with or for other people," Williams admitted. Collaboration has always been part of my DNA. And, to be clear and to be honest, songs that I ended up putting out by myself were always songs that I wrote for other people. I made 'Frontin' for Prince, and even 'Happy,' I wrote that for CeeLo." No word on why The Purple One refrained from recording a version of the song.
Although we never know what might have been, relive the classic "Frontin'" video below.
Recently, Prince's family sued the doctor who prescribed the musician his fatal pain medication.