UPDATE: The Oscars Is No Longer Adding an "Outstanding Achievement in Popular Film" Category
After receiving backlash following the announcement.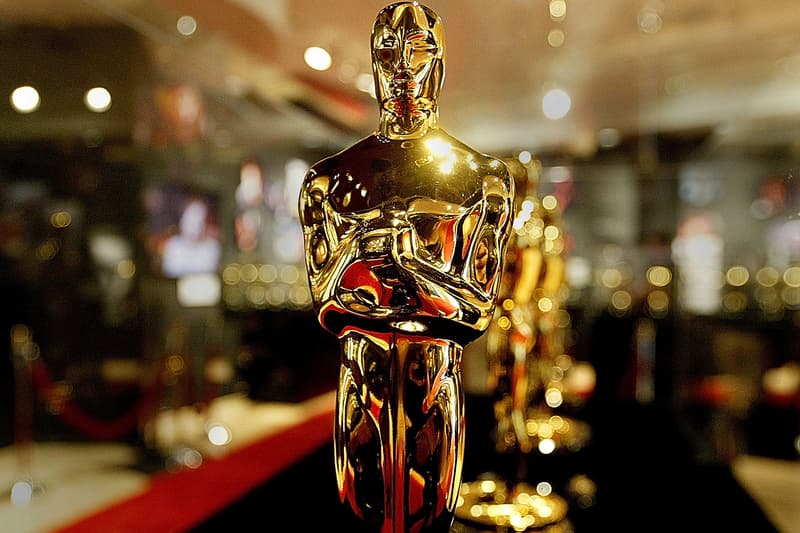 UPDATE: Less than a month following the announcement of a "Popular Film" Oscars category, the Academy of Motion Picture Arts and Sciences says its introduction will now be postponed. In a statement, Academy CEO Dawn Hudson stated:
"There has been a wide range of reactions to the introduction of a new award, and we recognize the need for further discussion with our members. We have made changes to the Oscars over the years — including this year — and we will continue to evolve while also respecting the incredible legacy of the last 90 years."
The Oscars recently had the lowest ratings ever recorded for the award show and, to combat this, the Academy of Motion Picture Arts and Sciences board has announced several major changes. The biggest issue for viewers was that the show was currently too long, with 24 awards currently shown, alongside interludes, skits and monologues.
In a letter to the board, CEO Dawn Hudson walked through the changes, saying that it is now "committed to producing an entertaining show in three hours." The aim is to focus on showing the most important categories live and omitting others by awarding them during commercial breaks. The other new addition is the creation of a category for outstanding achievement in popular film, which is expected to award the blockbuster films that filmgoers have increasingly wanted to see represented at the ceremony.
The academy also confirmed that you can win the popular film achievement and best picture, saying "A single film is eligible for an Oscar in both categories — Outstanding Achievement in Popular Film and the Academy Award for Best Picture." The 92nd Oscar Academy awards will take place on February 24, 2019.
In other news, Dave Bautista has said he will quit his role as Drax in Guardians of The Galaxy Vol.3 if James Gunn isn't reinstated.