Here's How You Can Play Japanese Famicom Games on Your Nintendo Switch
Japanese-exclusive games at your fingertips.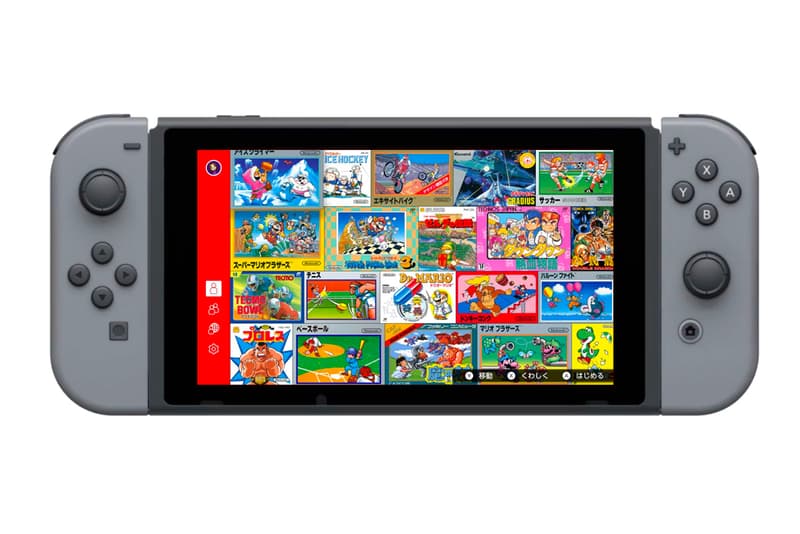 1 of 2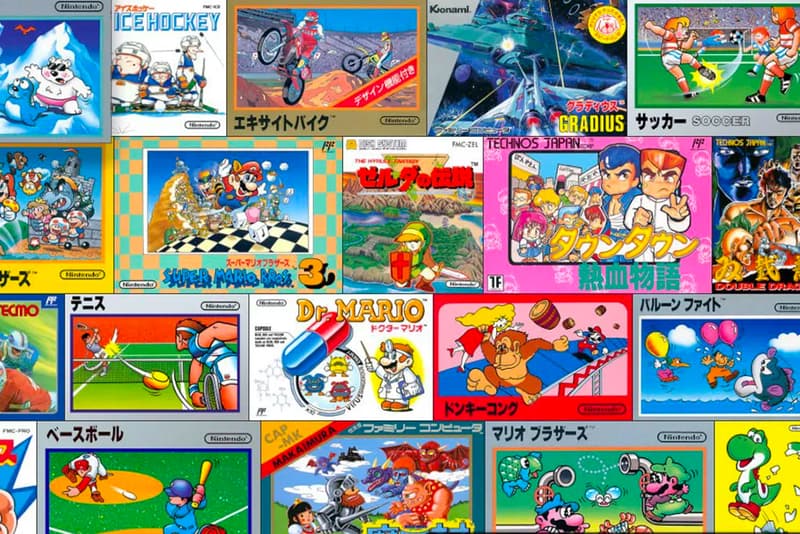 2 of 2
Those looking to get the most out of their Nintendo Switches can expand the number of accessible game titles from Nintendo's eShop by simply registering another email account that's based in a different location. The country to register with that currently makes the most sense is, you guessed it, Japan. The U.S. and JP regions not only have different pricing and sales for select titles, but you are also able to access future Japan-exclusive games. A cool little aspect to this is that the original Famicom (NES) games all show retro Japanese-version game cartridge art.
As Polygon explains, "It's an easy process: Log into the eShop with your Japanese account, download the Japanese version of the Nintendo Switch Online app, and then jump back over to your primary account with the Nintendo Switch Online subscription to access it."
For more gaming news, Sony is re-releasing the PlayStation 1 as a new miniaturized console.