Spotify Sued for Gender Discrimination and "Boys' Trips" to Strip Clubs
As well as equal pay violation and defamation.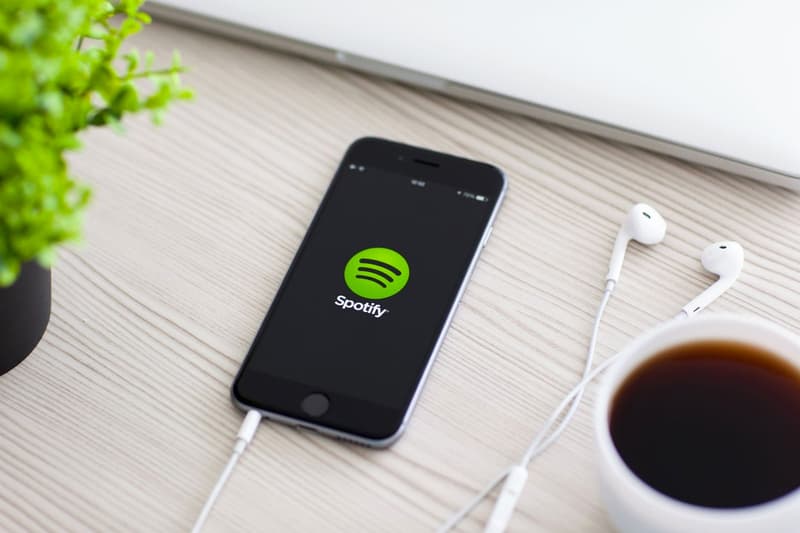 Spotify has been sued for gender-based discrimination, equal pay violation and defamation, according to Variety.
In the lawsuit filed in the New York Supreme Court, former Spotify employee Hong Perez claimed that her former boss, US head of sales Brian Berner, selected an all-male group for a drug-fueled "boys' trips" to the Sundance Film Festival in 2016 and 2017, excluding all female staff from attending. Perez also described men-only trips to Atlantic City strip clubs and claimed that the company's Head of Human Resources once announced in an all-hands meeting that his favorite curse word is "c*nt."
The complaint also alleges that when Berner got in trouble for accepting free tickets to Madison Square Garden, he falsely blamed and fired Perez for purported violations of the company's Code of Conduct. Furthermore, the lawsuit alleges that another male Spotify executive was promoted despite receiving sexual harassment warnings, and that men were systematically awarded higher compensation and equity compared to women in the company.
Share your thoughts in the comments below.
In other industry news, Spotify is looking to make direct licensing deals with independent artists.