New J Dilla Album Announced, Will Feature Over 40 Rare Instrumentals
A very special project for Dilla fans.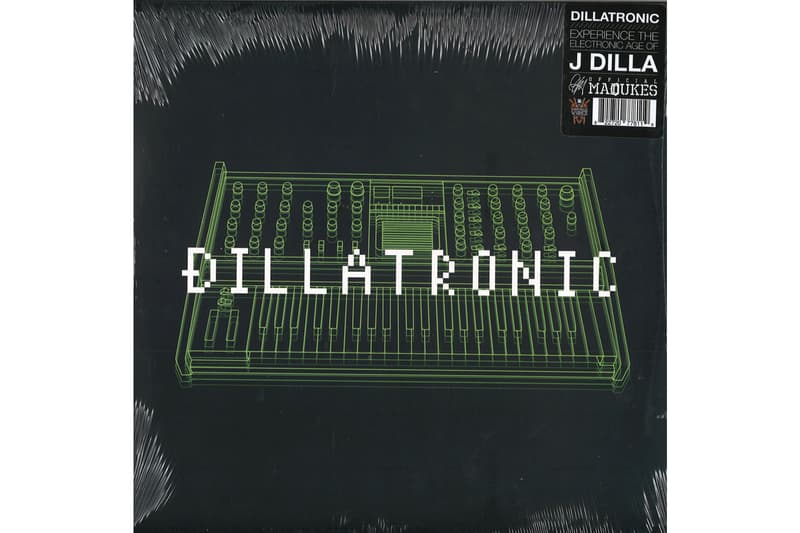 [gallery columns="3"]
It's happening. This come October, over forty rare (never before heard) instrumentals from J Dilla will be released on his latest posthumous release, Dillatronic. This was all made courtesy of the late great producer's mother, Ma Dukes, and Vintage Vibez Music Group. The album will be packaged as a three LP set, on CD, and in a variety of deluxe edition packages that'll include collectible cassettes, posters, t-shirts, bags, and more. Pre-orders are now available.
"I can smile in my heart, knowing my son's work is being shared with the people as we planned before he passed…..I only share the best, and I only hope to continue introducing the world to the genius of J Dilla." -Ma Dukes