The Pirelli Calendar Says Goodbye to Swimsuit Models and Exotic Locales
Annie Leibovitz is overhauling Pirelli's iconic publication to feature intimate portraits of women shaping today's world.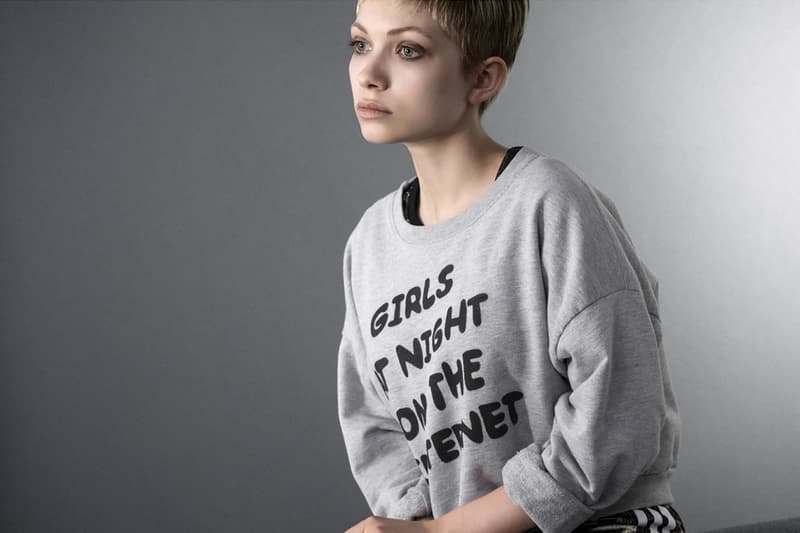 The latest edition of Pirelli's iconic calendar is sure to be unlike any other and, considering the publication just celebrated its 50-year anniversary, the time couldn't be better. Helmed by famed photographer, the 2016 calendar will ditch Pirelli's tried-and-true combination of scantily-clad models and exotic locales in favor of intimate portraits of thirteen different women who are shaping the world of today. Said Leibovitz, who also shot the 200 edition of the calendar, of the departure:
I started to think about the roles that women play, women who have achieved something. I wanted to make a classic set of portraits. I thought that the women should look strong but natural, and I decided to keep it a very simple exercise of shooting in the studio. This calendar is so completely different. It is a departure. The idea was not to have any pretense in these pictures and be very straightforward.
Stay tuned for a more in-depth look at the project when it's unveiled in fullNovember 30 in London and look for the calendar to feature Yoko Ono, Patti Smith, Serena Williams, Fran Lebowitz, Amy Schumer, Tavi Gevinson, Ava DuVernay, Natalia Vodianova, Agnes Gund, Kathleen Kennedy, Mellody Hobson, Shirin Neshat and Yao Chen. For more behind-the-scenes shots, head on over to Vogue's website.