Maxo Kream Shares Video for "Out The Front Door"
Maxo Kream is currently touring with Danny Brown.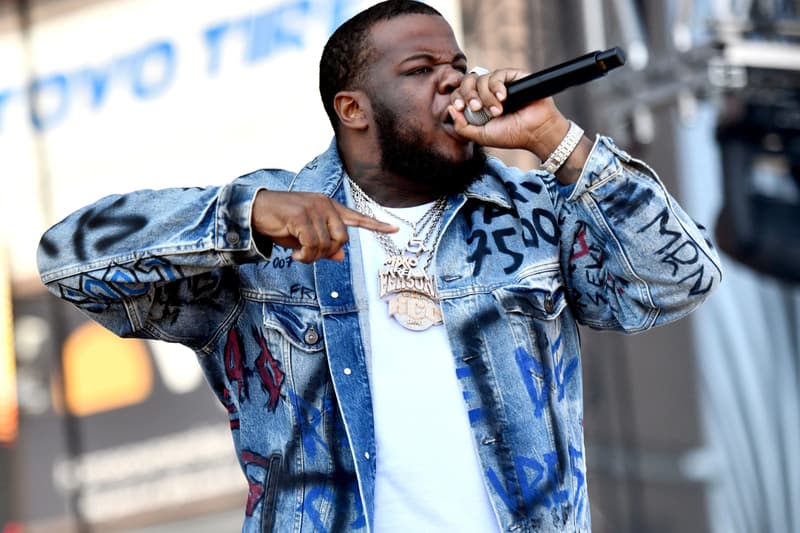 Several months ago, Maxo Kream's Key! collaboration "Out The Front Door" surfaced and quickly became one of his standout tracks. Later on, the song would go on to become a part of Maxo Kream's latest full-length project, The Persona Tape. Linking up with A Zae Production and Detroit's finest Jerry Production, Maxo now serves up a fitting, menacing clip for the Wolf De Mchls-produced record. What Maxo Kream touches upon with his new video isn't divorced from the standard trap-rap fare on YouTube, but it's guided by a psychedelic approach that makes the visual something that is uniquely Maxo's. You can view the clip for "Out The Front Door" above. Maxo Kream is currently on tour with Danny Brown, who just released his own new album. Earlier this month, Maxo Kream linked up with The Cool Kids for their new single.