EXCLUSIVE: Awful Records' Lord Narf Announces New Album 'Witchcraft," Shares "Leave Yo Azz Alone" Video
Awful Records will drop her forthcoming album in the coming month.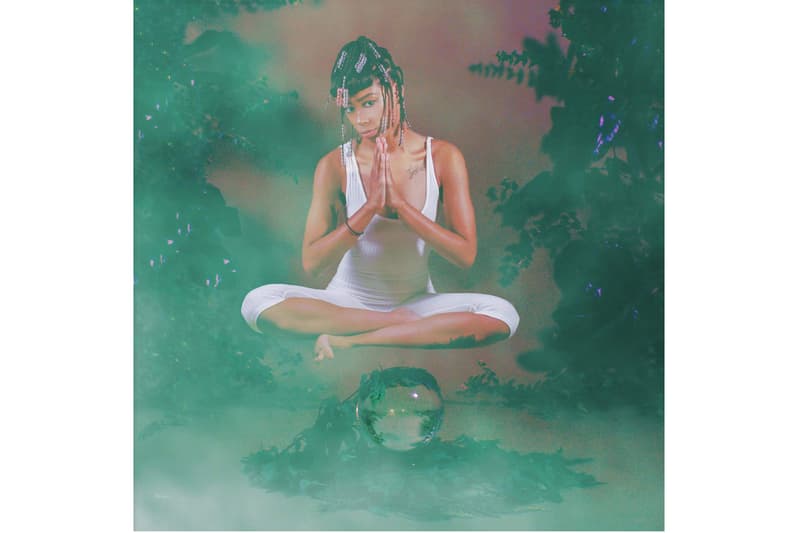 Awful Records' Lord Narf is planning to drop a new studio album on October 14. Entitled Witchcraft, the project will see release via Awful Records and feature ten new songs from the "Gasoline" artist. Guests on the project include Father, Alexandria, Tommy Genesis and Ethereal. To introduce the LP, Narf has shared a video for "Leave Yo Azz Alone," a new track off Witchcraft. You can check out Lord Narf's new video above, while the tracklist and a brief Q&A with her can be viewed below.
Release date: October 14
Lord Narf – Witchcraft (Tracklist)
1. Succession Of Witches (Intro)
2. Ex (Why?) [feat. Alexandria an Father]
3. Leave Yo Azz Alone
4. On My Tab
5. Free My Jack
6. Quit It
7. Take Me Home (feat. Tommy Genesis, Alexandria and Ethereal)
8. Link Up
9. For The Free
10. Shooters (feat. Father and Ethereal)
What was the inspiration behind this new record / video?
I'M AN EXPERT LEAVE YO ASS ALONE-ER .
Where did the "Witchcraft" theme come from?
WITCHCRAFT IS A SUBJECT YOU CAN ASK 2 PEOPLE ABOUT, AND RECEIVE 2 VERY CONTRASTING IDEAS/BELIEFS ON. SO I WAS KIND'VE JUST PLAYING ALONG THAT DUALITY
Plans for the fall / winter?
GOTTA FIGURE OUT ALL THE FEATURES OF THIS iOS10. ALSO, ID LIKE TO BE A BIT MORE IN THE FASHION+STYLE WORLD.
Best piece of advice you've recently received.
DON'T JUMP N*GGA, MOVE!