Stream Bon Iver's '22, A Million'
The followup to the Minnesotan's 2011 LP is finally here.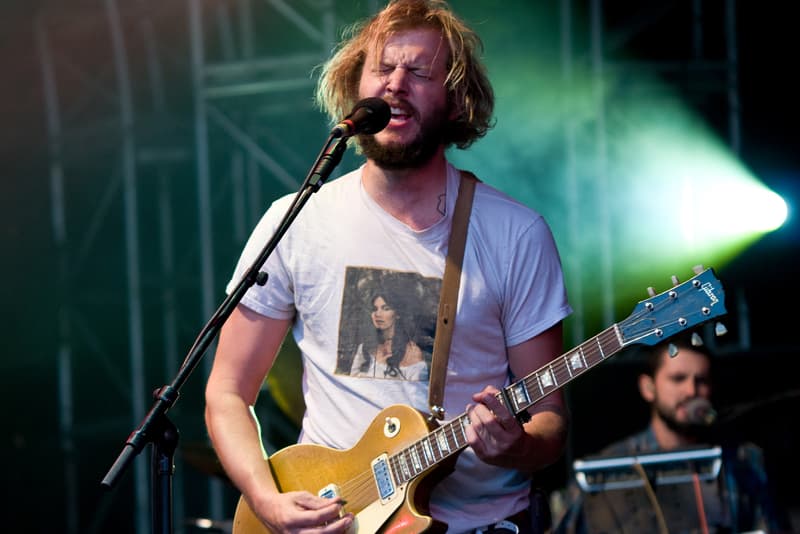 Justin Vernon's Bon Iver has finally dropped the followup to 2011's celebrated Bon Iver, Bon Iver after debuting the LP live in its entirety back in August. Featuring the likes of "33 GOD" and "8 (circle)," the uniquely atmospheric project includes ten tracks in all and comes hot on the heels of this summer's "Friends" collab with Kanye West and Francis and the Lights. According to the LP's press release:
22, A Million is part love letter, part final resting place of two decades of searching for self-understanding like a religion. And the inner-resolution of maybe never finding that understanding. The album's 10 poly-fi recordings are a collection of sacred moments, love's torment and salvation, contexts of intense memories, signs that you can pin meaning onto or disregard as coincidence. If Bon Iver, Bon Iver built a habitat rooted in physical spaces, then 22, A Million is the letting go of that attachment to a place.
Check the album out below via Apple Music.