Watch Bon Iver's New Video for "715 - CR∑∑KS"
'22, A Million' out now.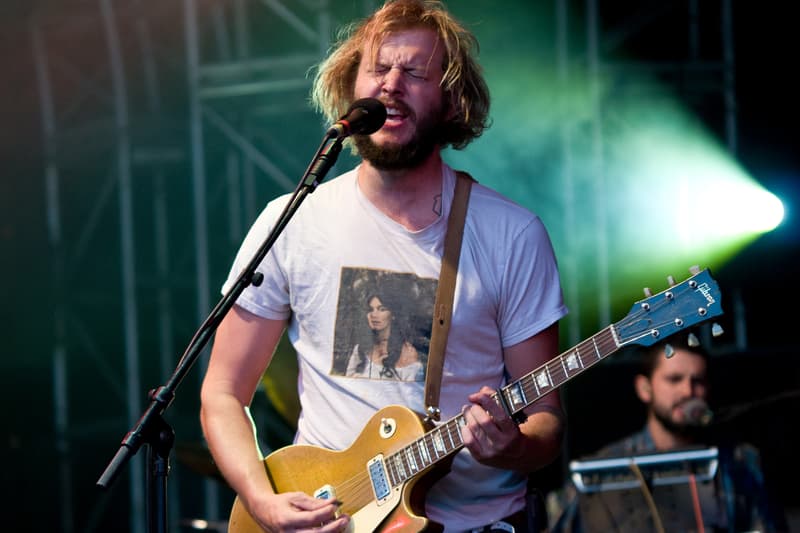 With Bon Iver's long-anticipated new studio album 22, A Million available for streaming, a video for LP cut "715-CR∑∑KS" has been made available for viewing. Billed as a "lyric video," the visual for "715-CR∑∑KS" comes to us courtesy of Aaron Anderson and Eric Timothy Carlson, who handled the vignette's artwork. You can check out the clip for "715-CR∑∑KS" above. Tomorrow, Bon Iver will head out on tour in support of 22, A Million. Bon Iver's new project was originally debuted during a special live event last month.