Maison Margiela's Spring 2019 Collection Is a Lesson on Artistic Androgyny
Chock full of gender-bending looks.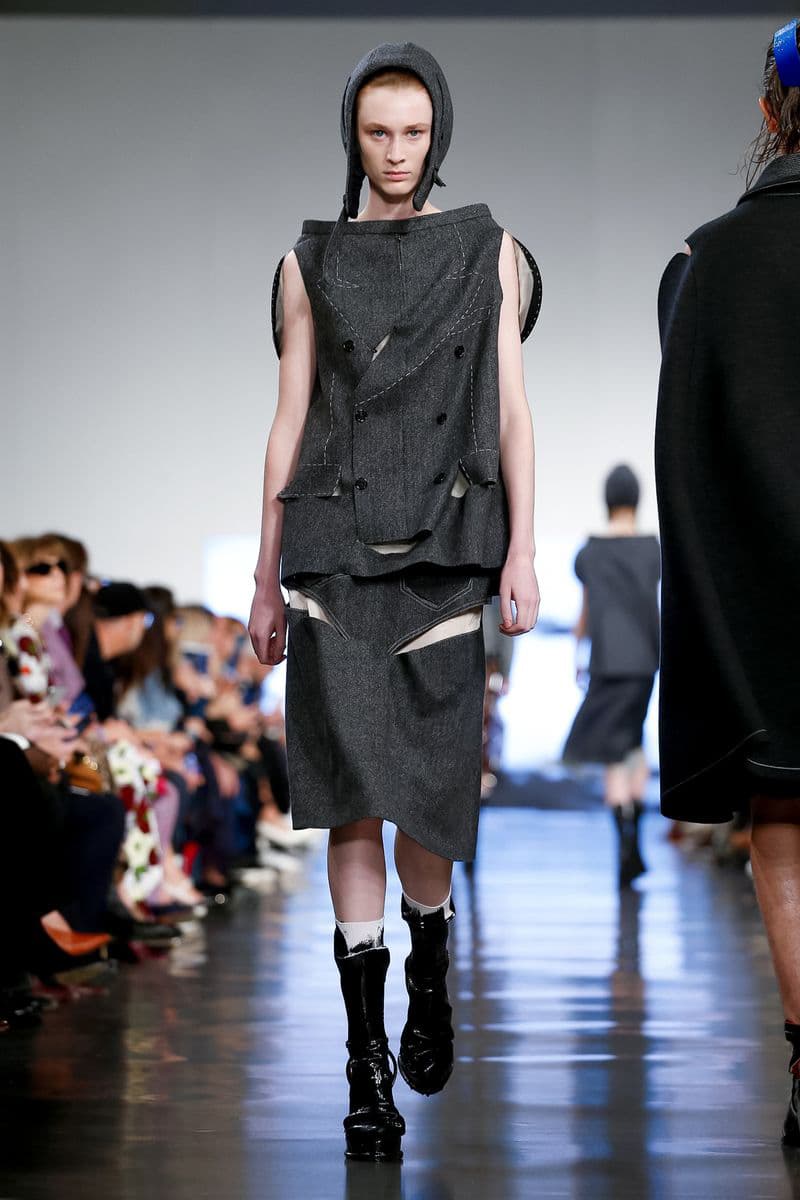 1 of 22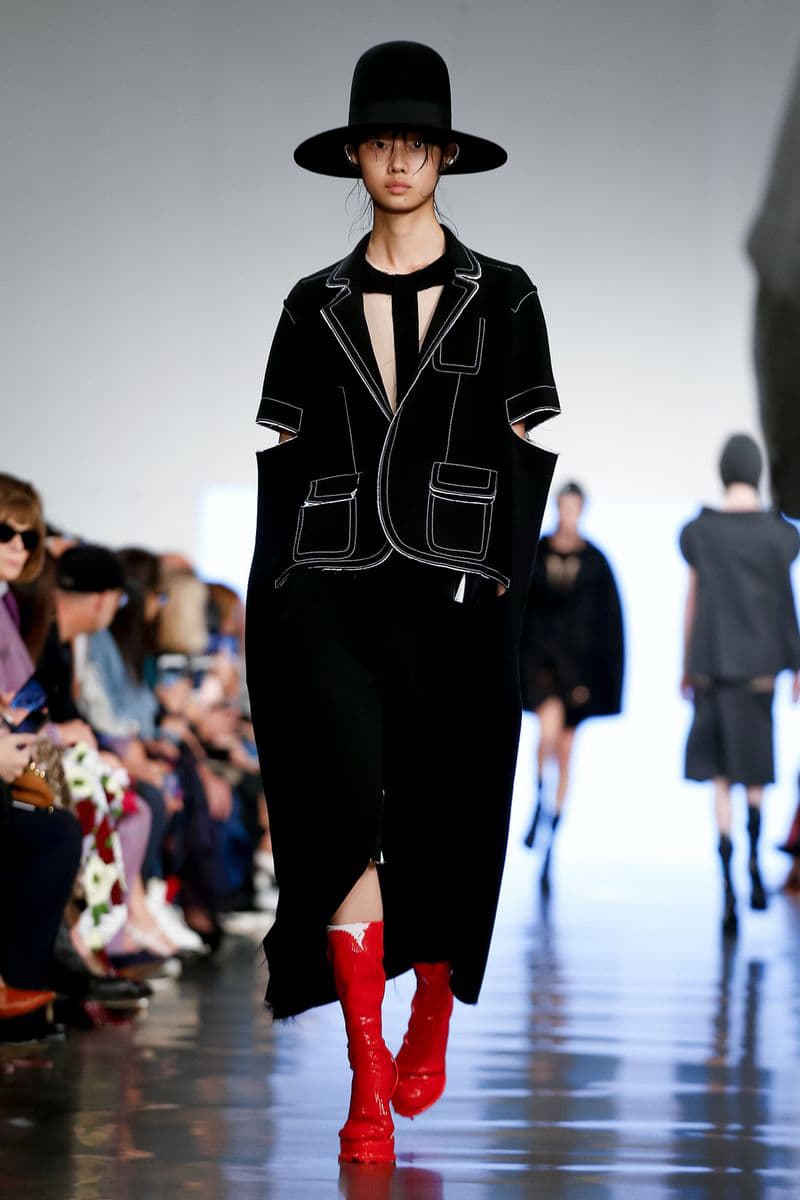 2 of 22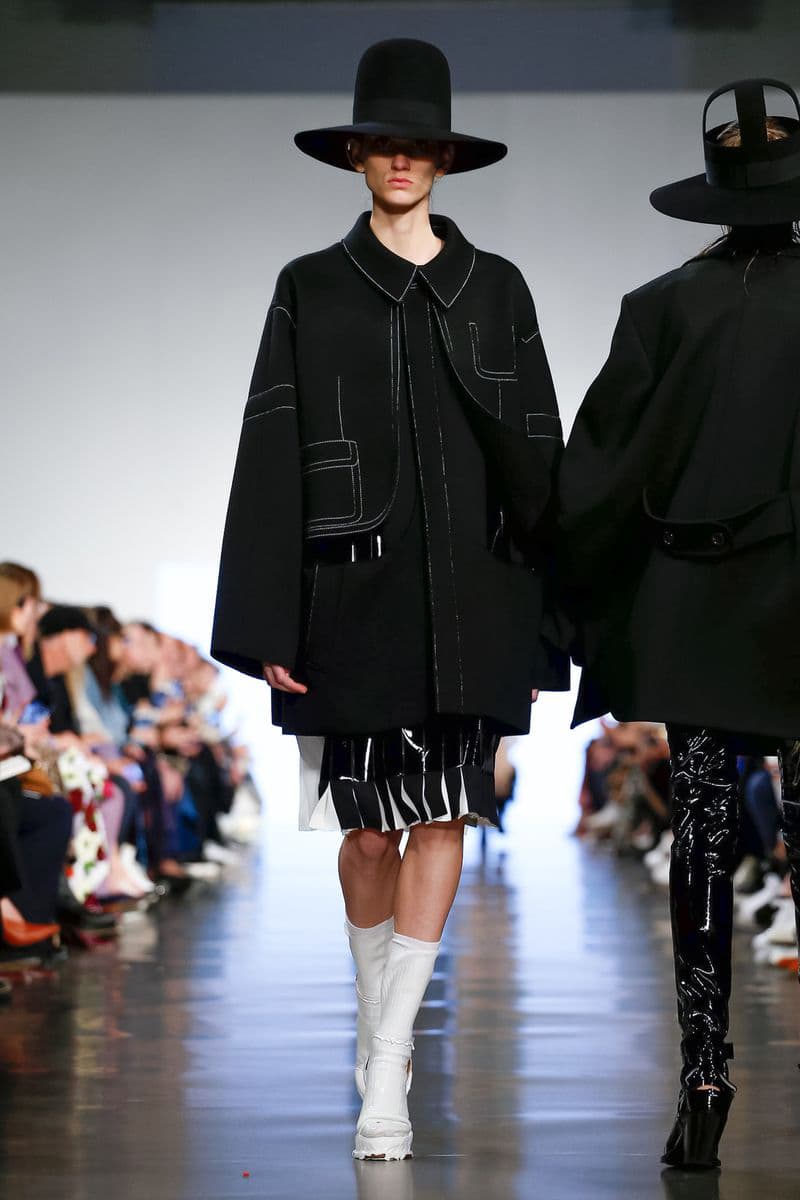 3 of 22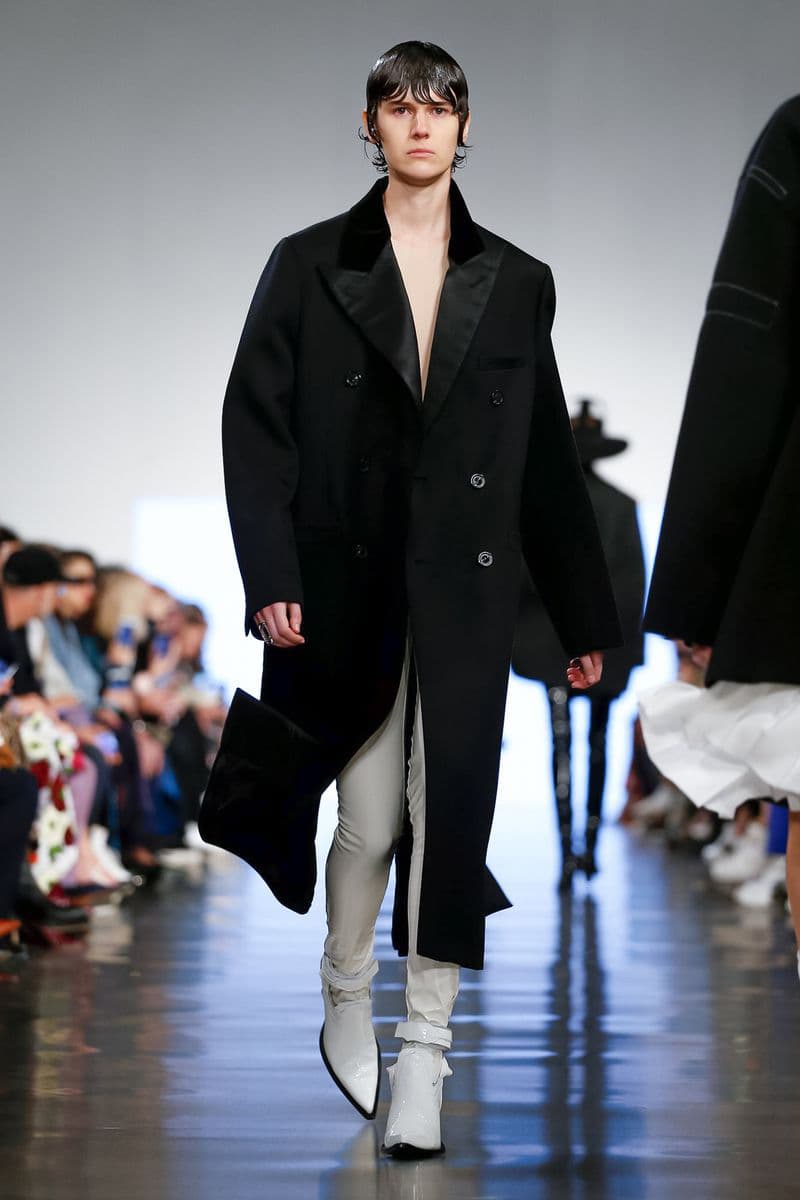 4 of 22
5 of 22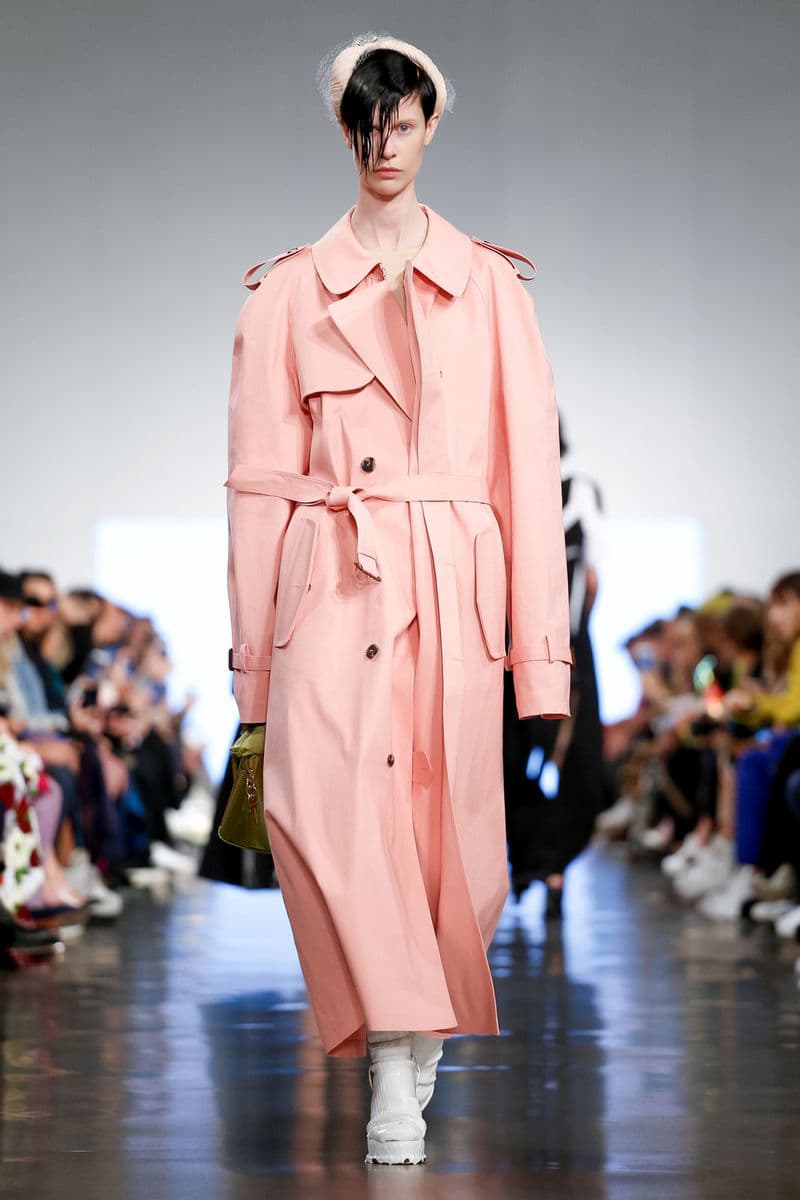 6 of 22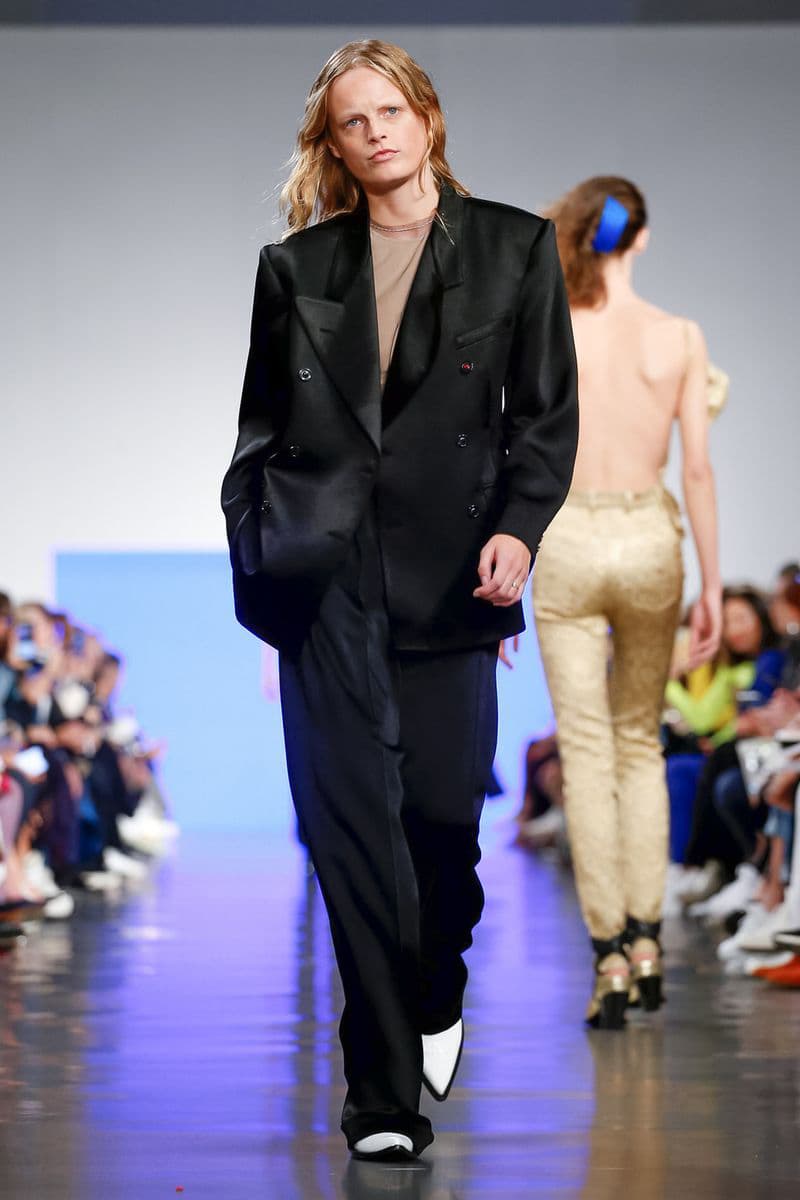 7 of 22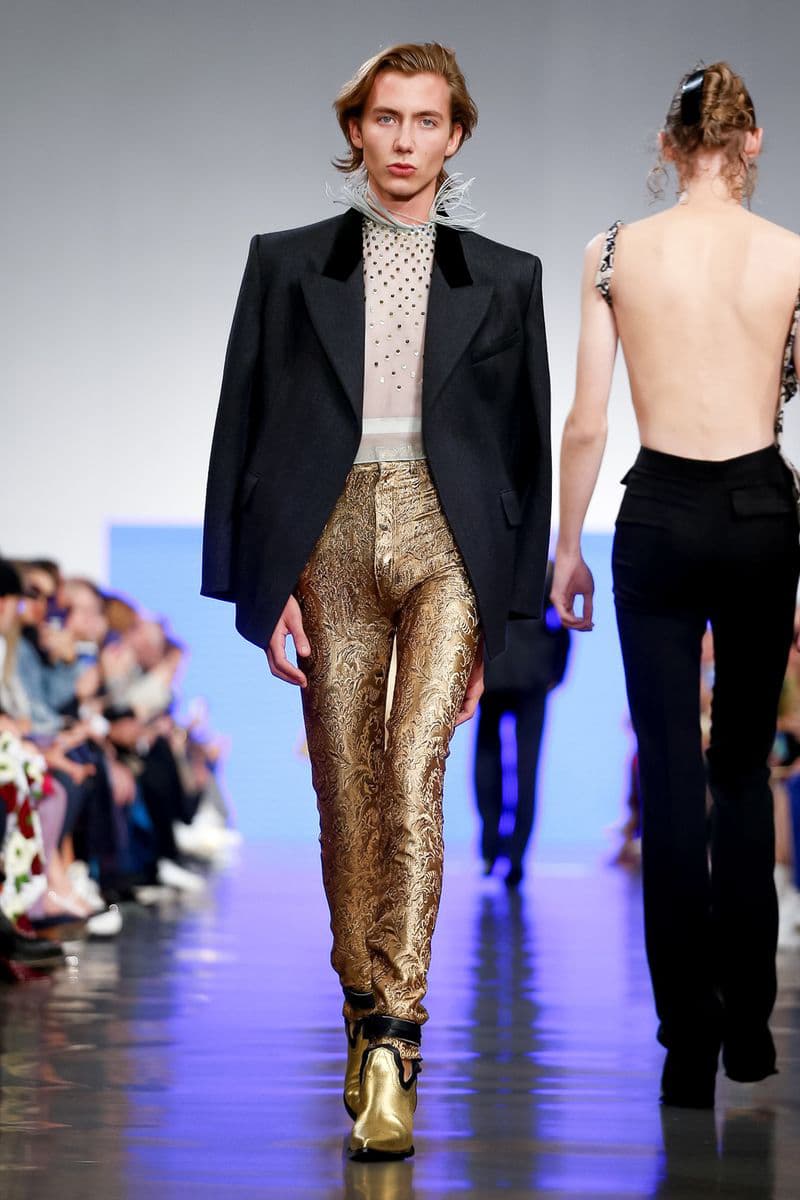 8 of 22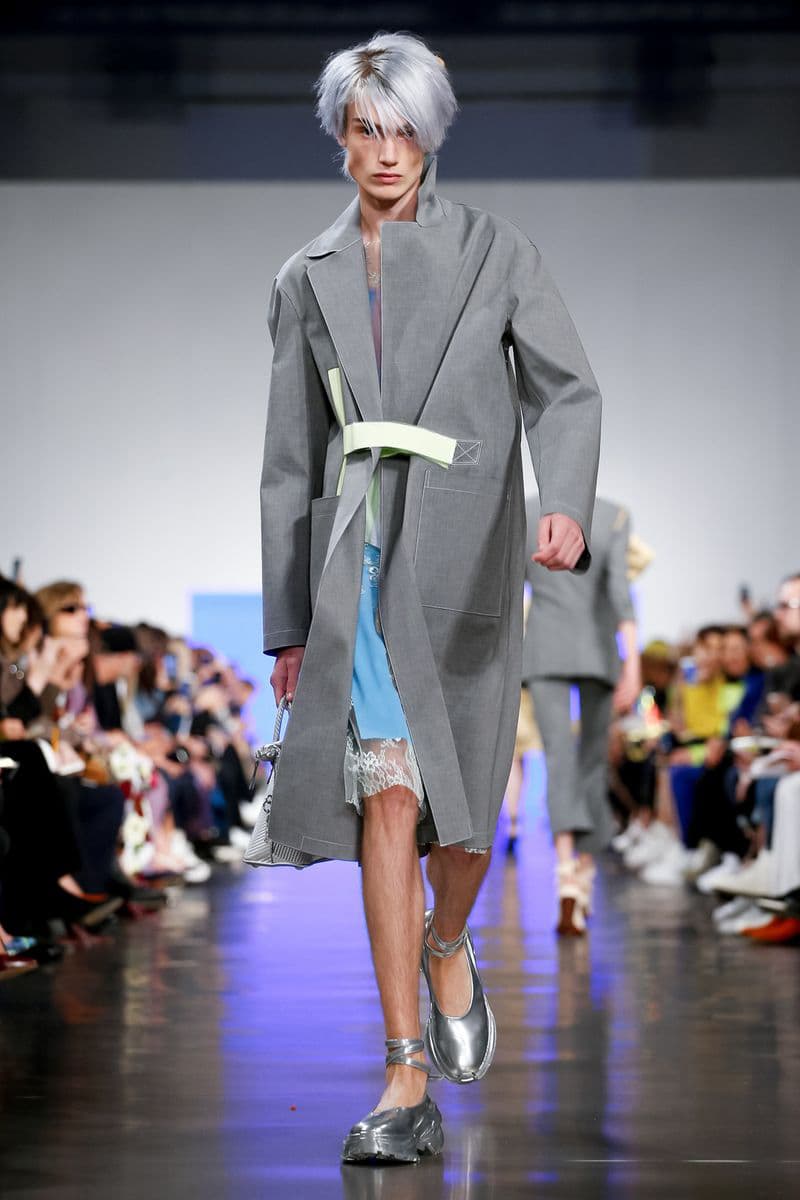 9 of 22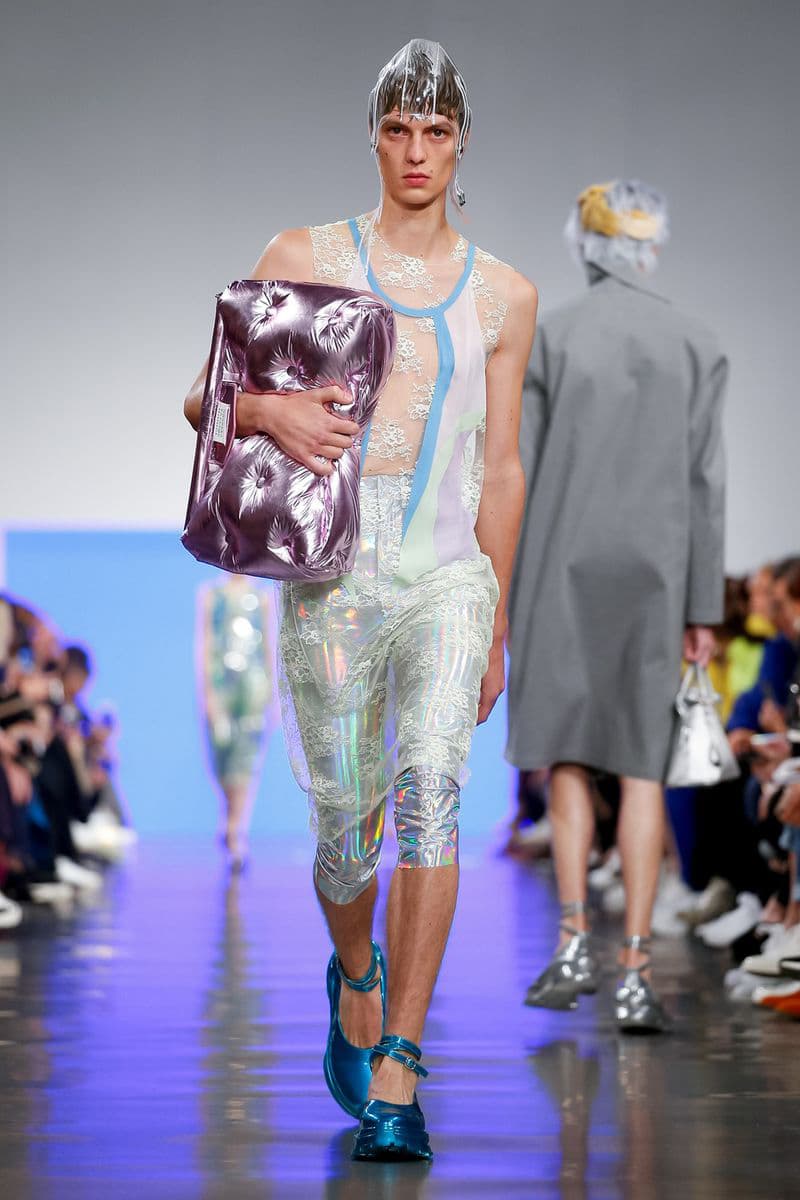 10 of 22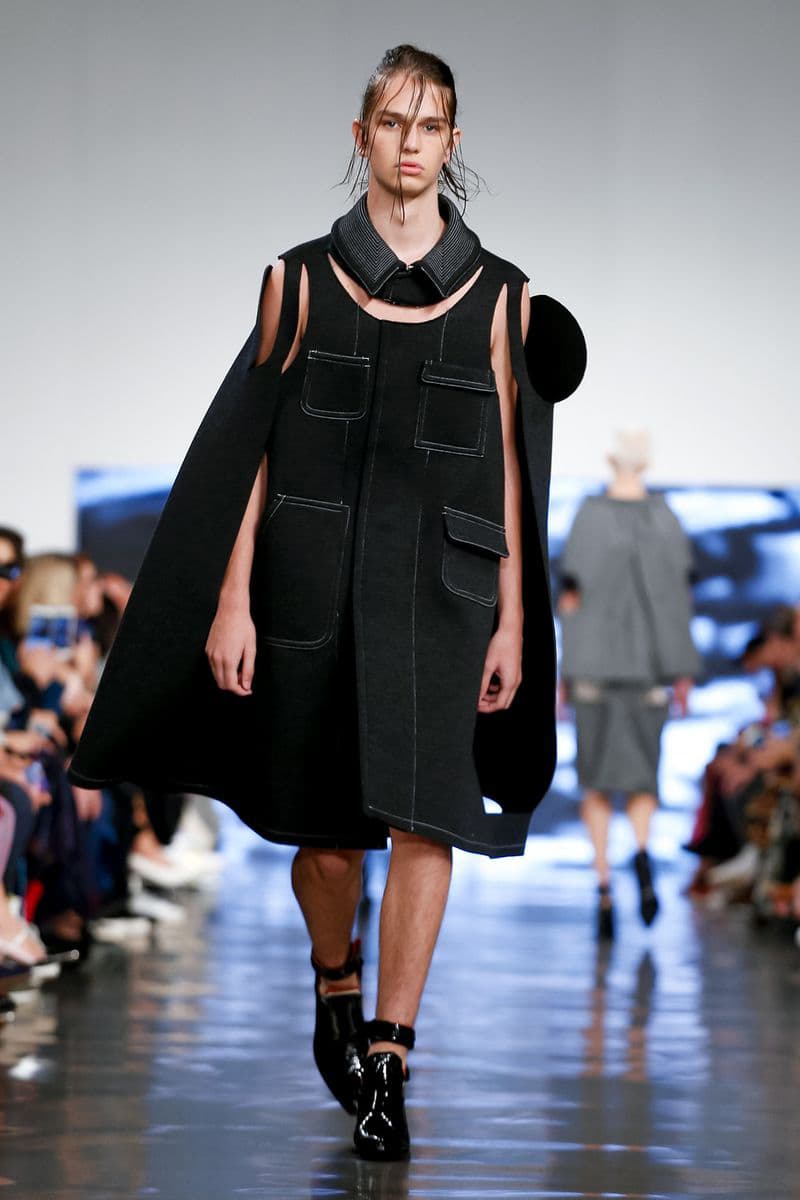 11 of 22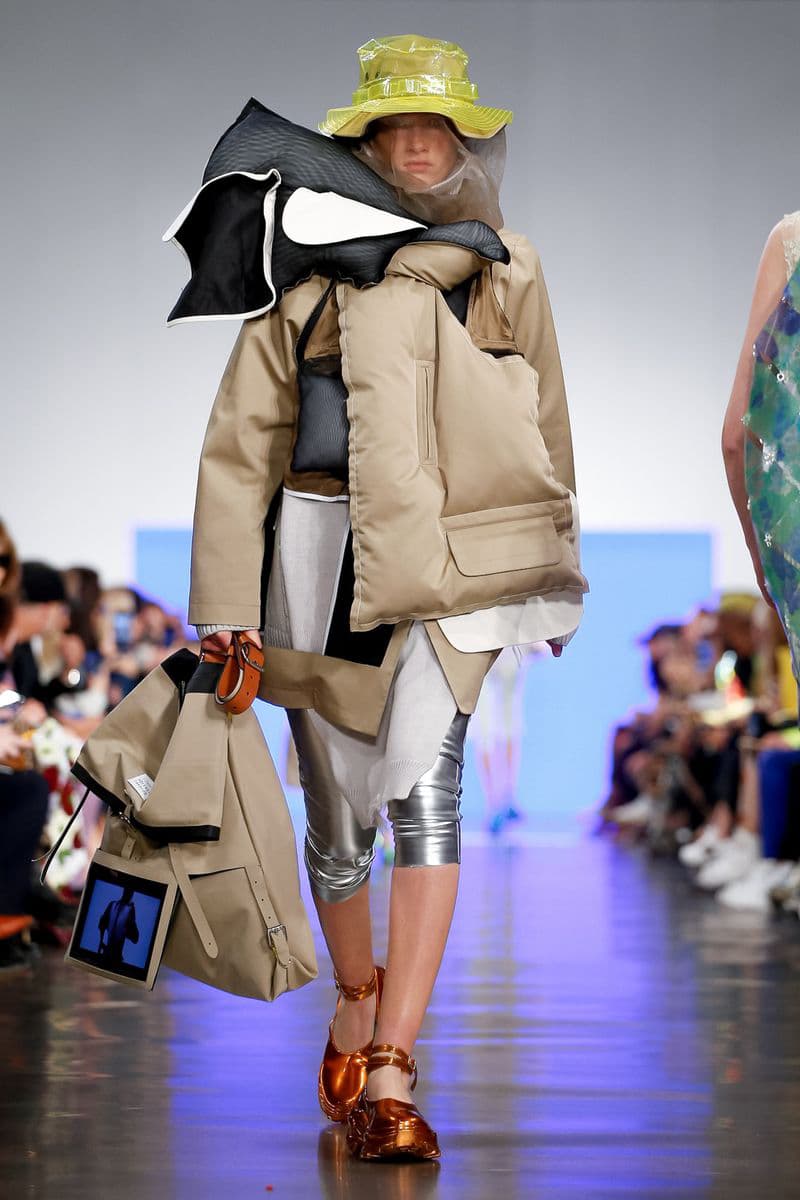 12 of 22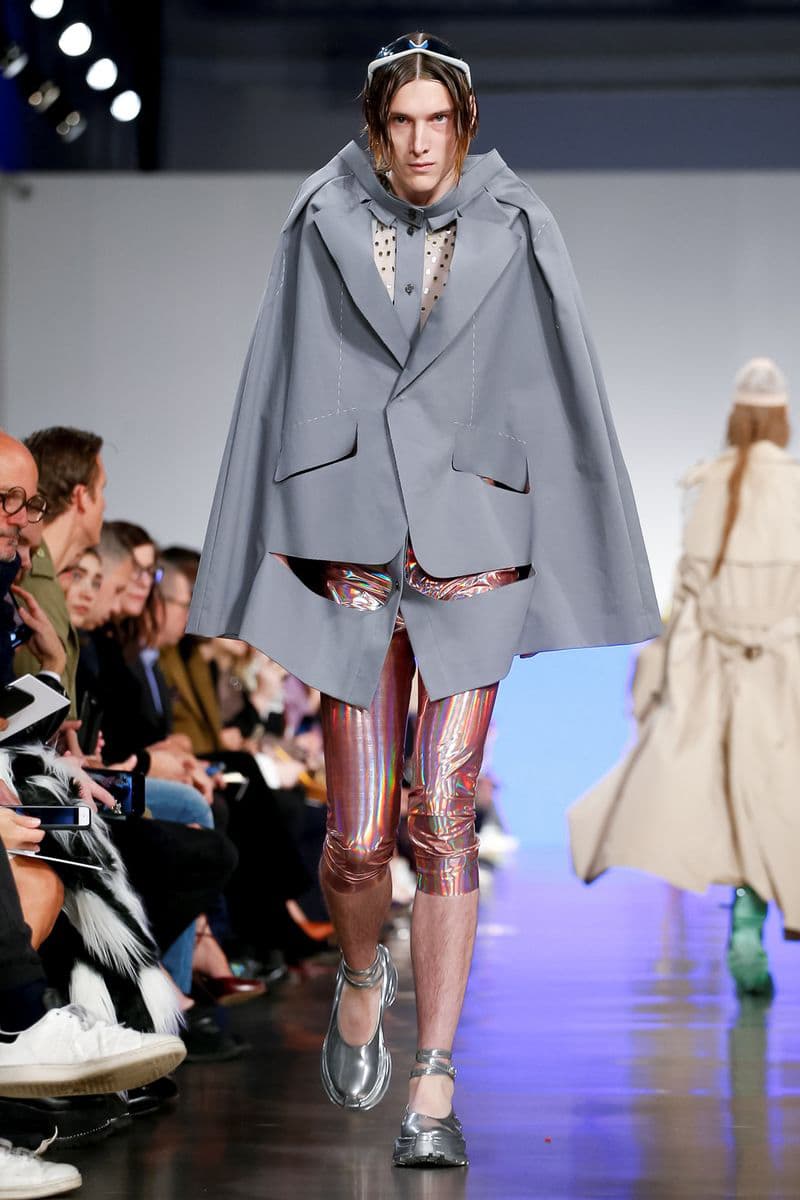 13 of 22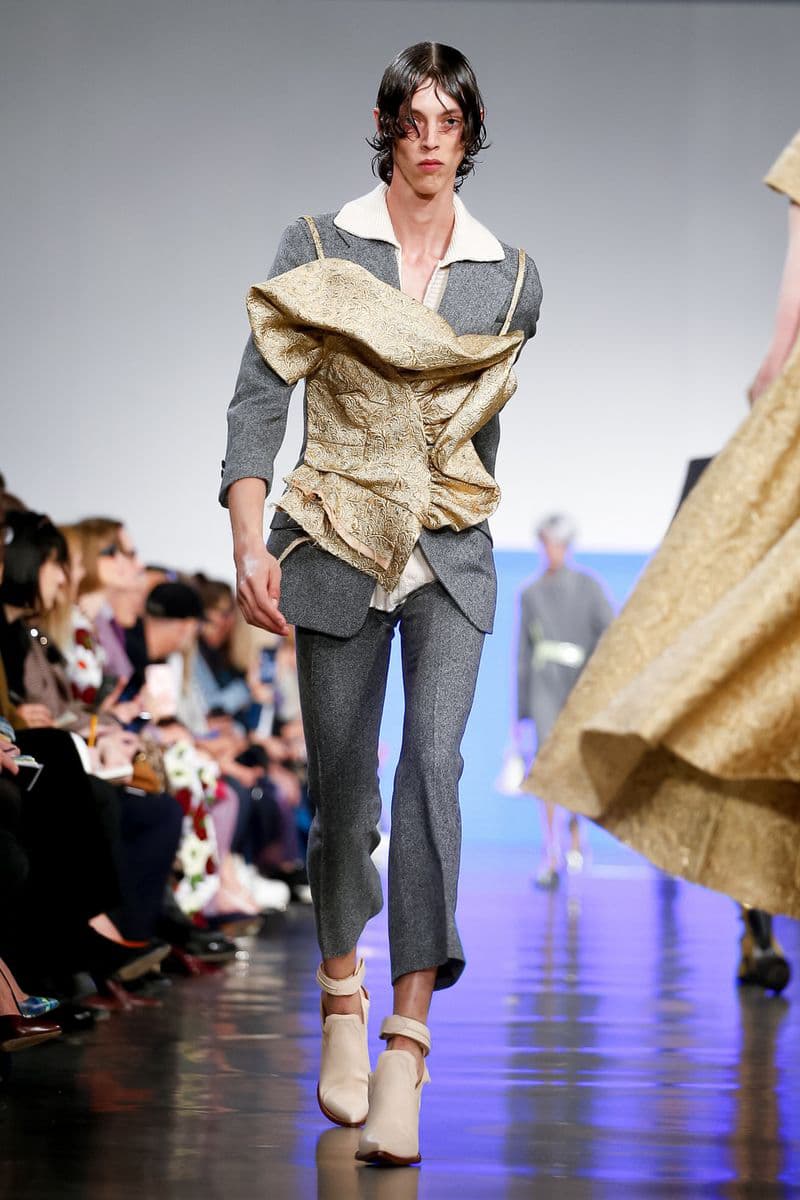 14 of 22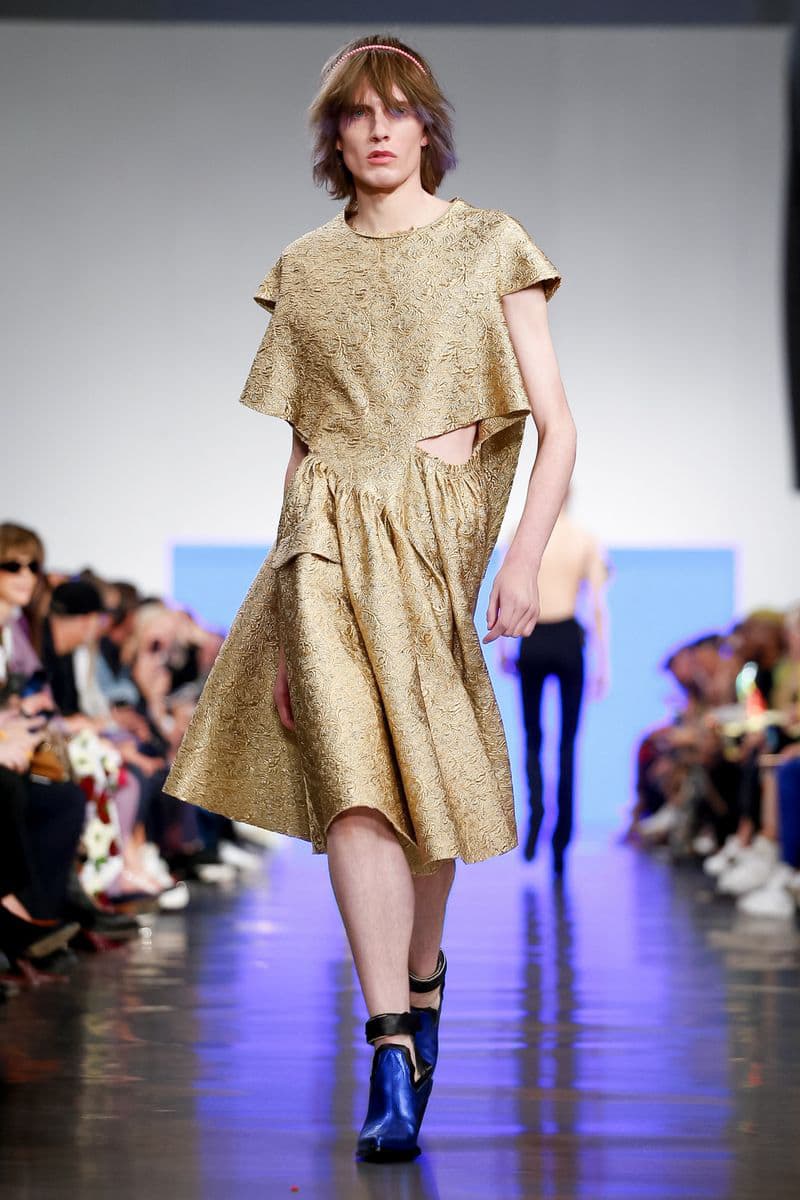 15 of 22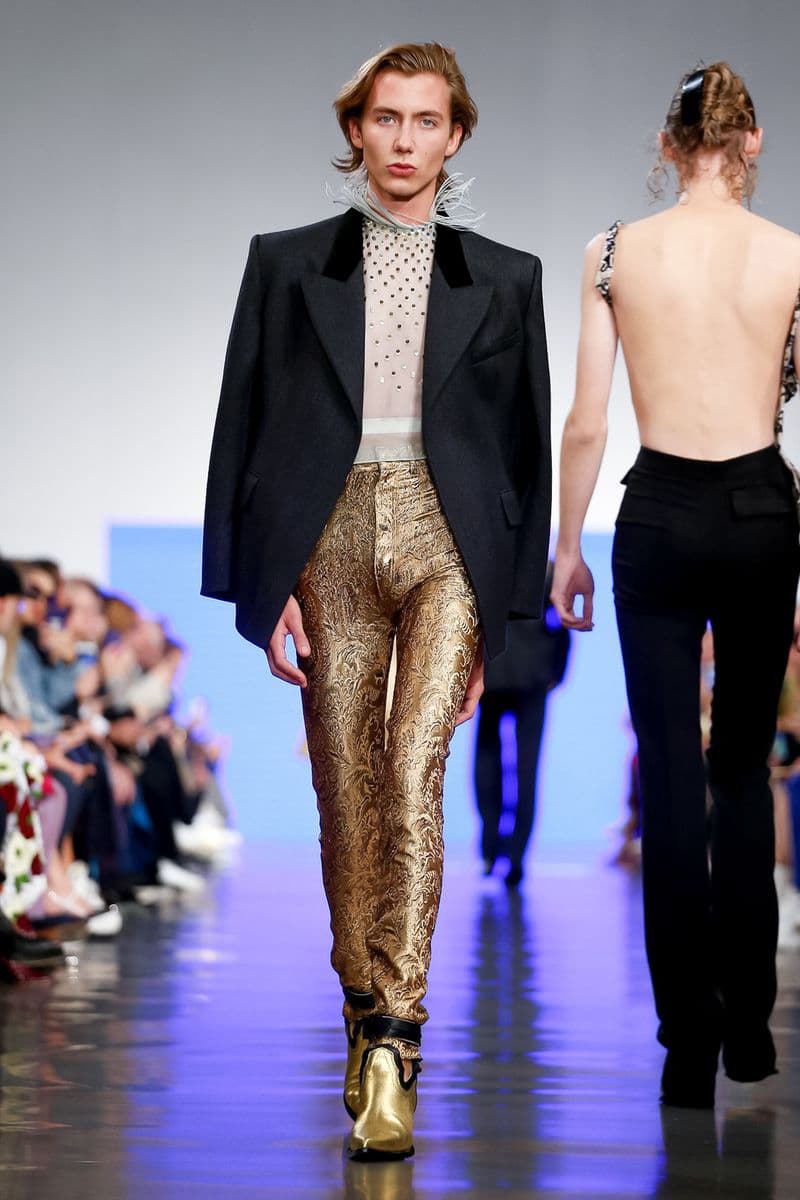 16 of 22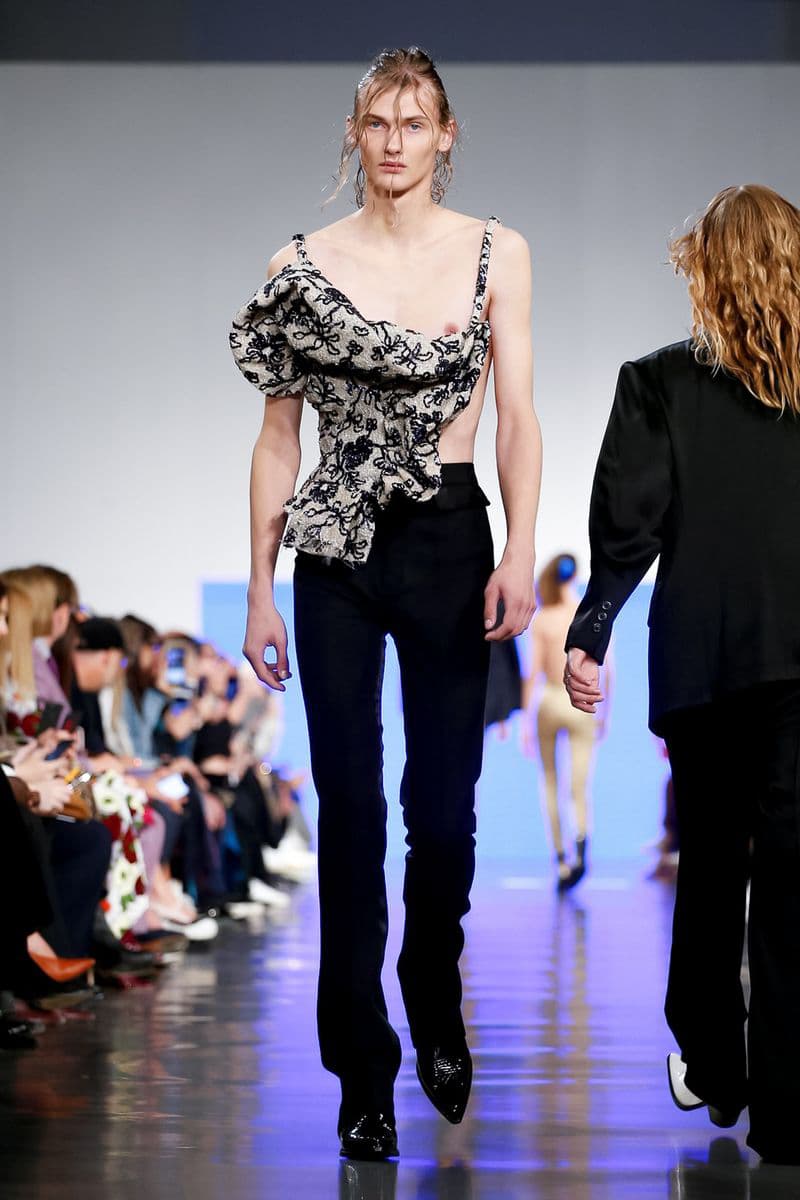 17 of 22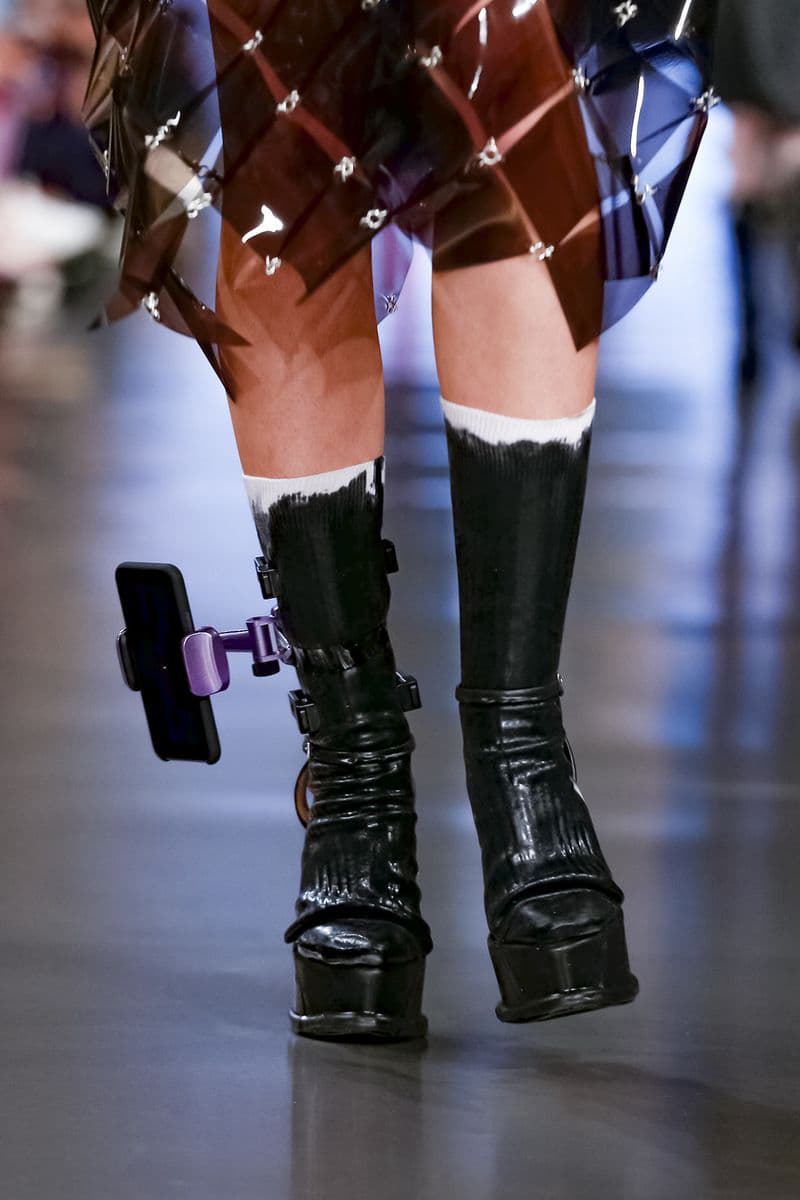 18 of 22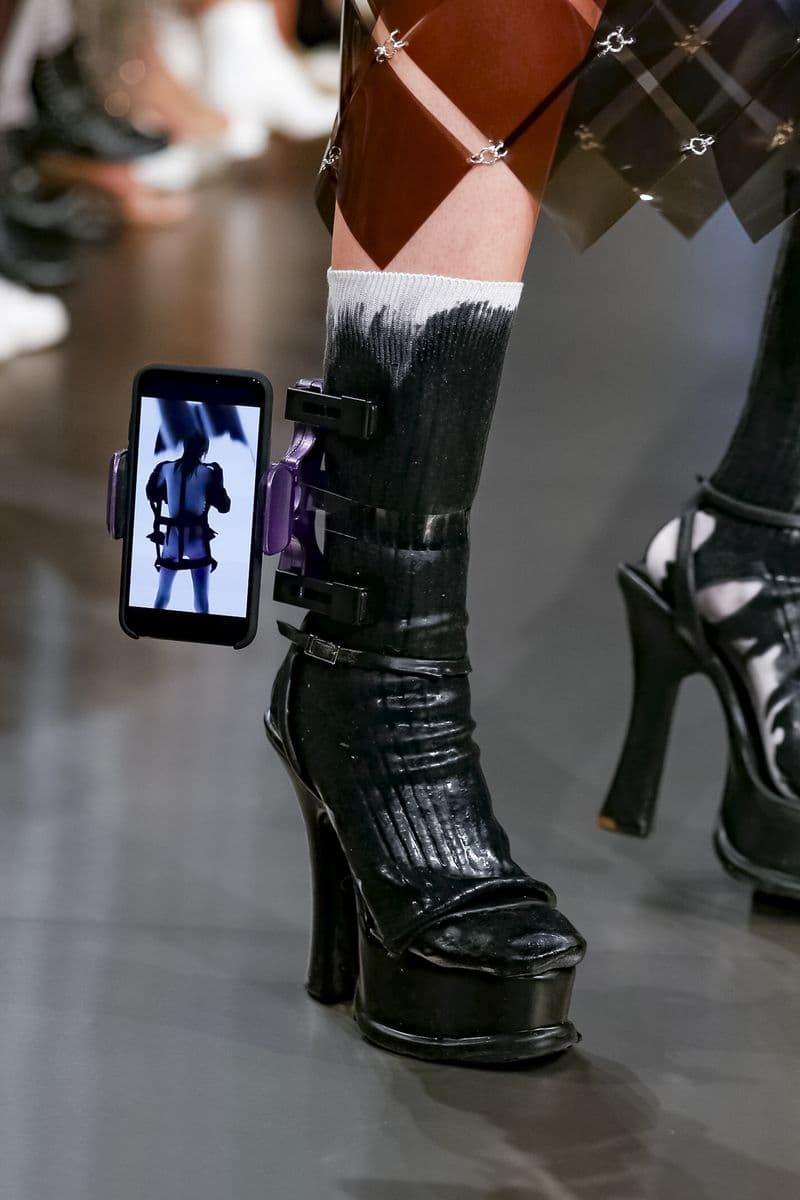 19 of 22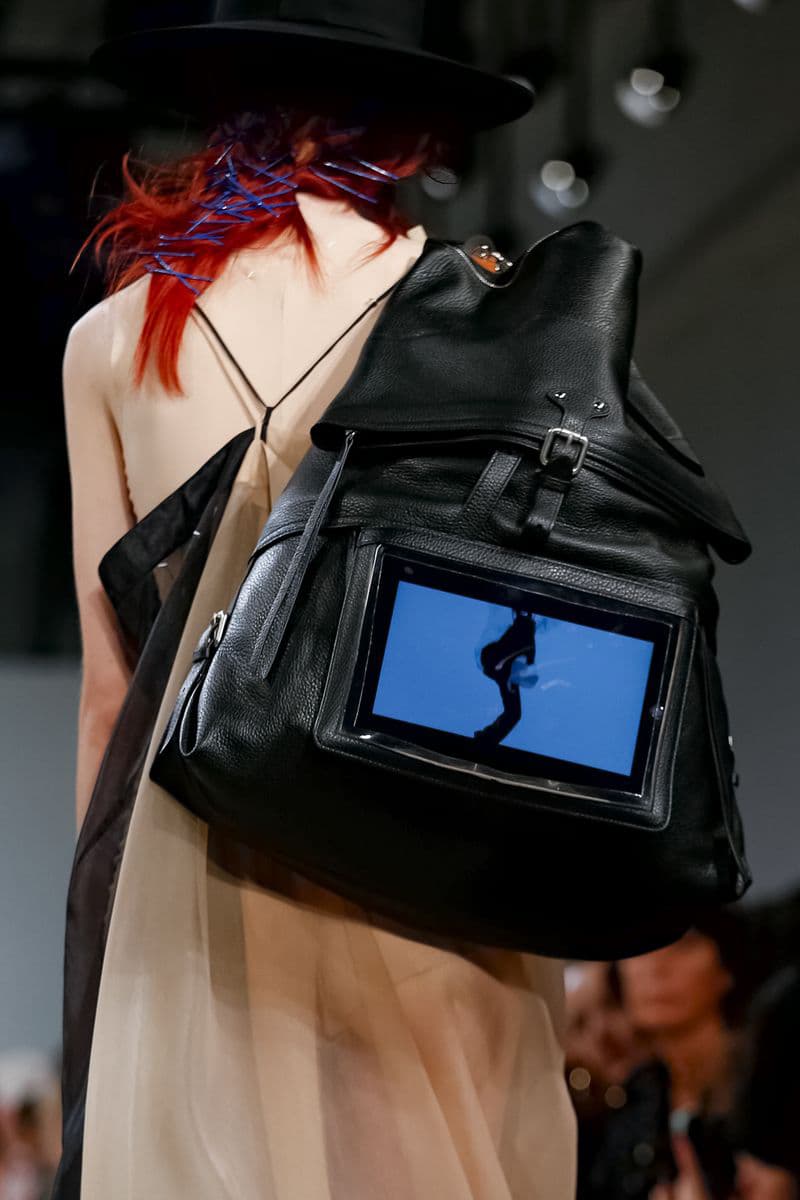 20 of 22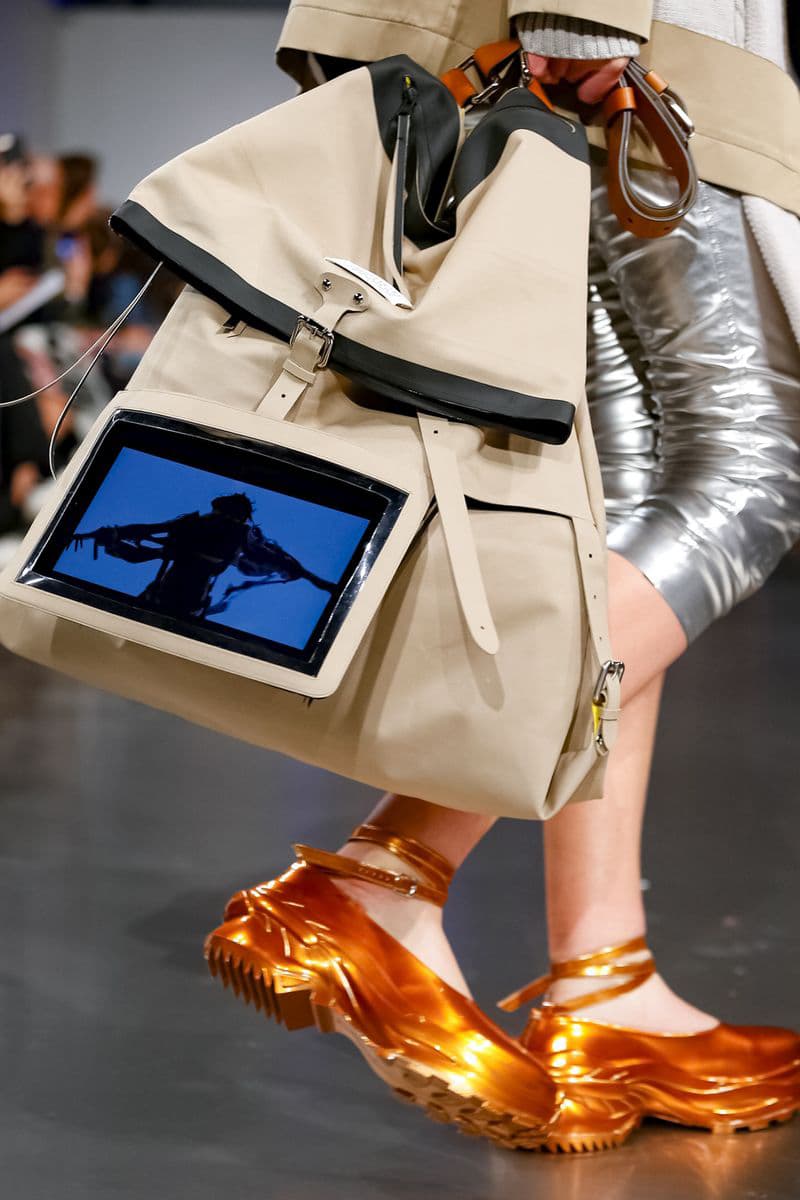 21 of 22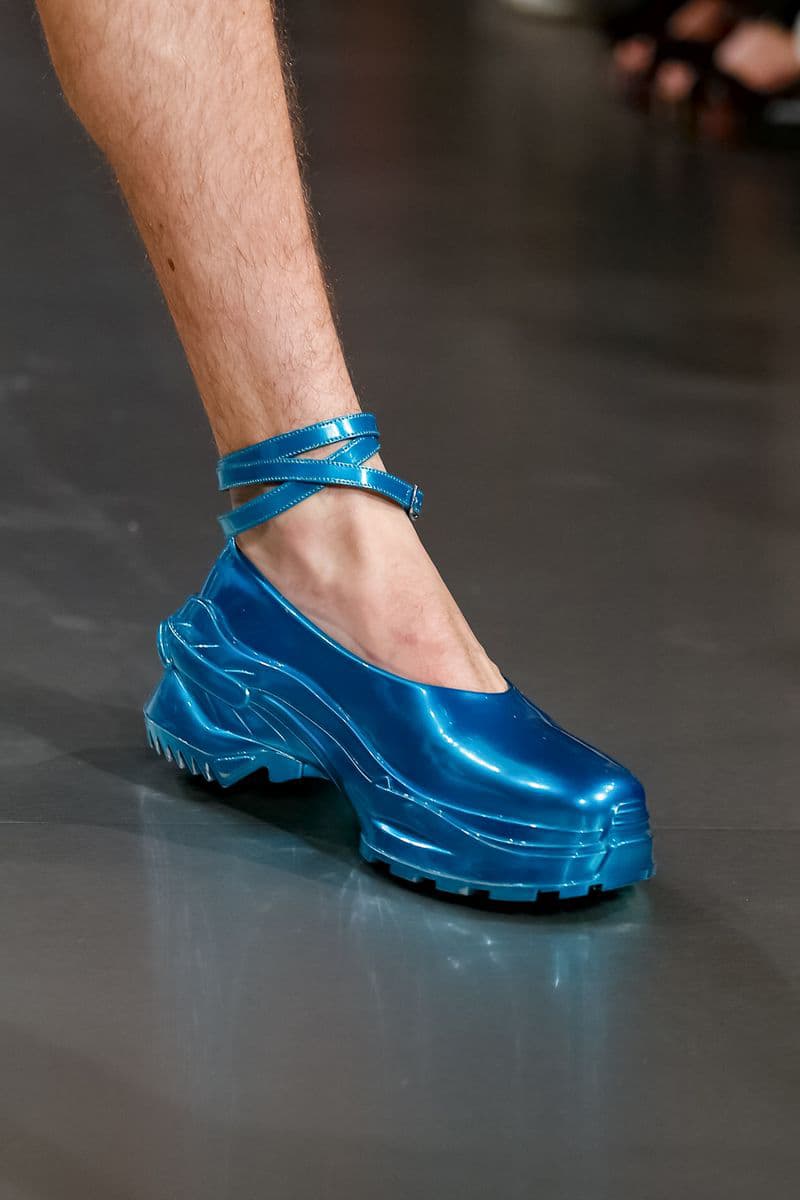 22 of 22
Fresh off the Paris Fashion Week runway, Maison Margiela unveiled its Spring 2019 Ready-to-Wear collection. Under the watchful eye of John Galliano, the lineup touched on high-fashion's revolving androgyny narrative, assembling looks that harkened back to early '80s club wear. Preaching a certain air of nonconformity, models hit the stage in fits seemingly devoid of any hard-and-fast rules, with unconventional color combos, asymmetrical cuts, quirky accessory applications and outlandish prints featured heavily throughout.
Both male and female muses were snapped sporting wares that just as easily could be swapped out and worn by the opposite sex, as was displayed in men's looks that involved free-flowing outerwear, skin-tight leather pants, heels and halter-style tops. Ladies, on the other hand, seemed at home in big boxy blazers and ill-fitting trousers as they did in sheer dresses and sequined pantsuits. Aside from the plethora of gender-bending looks, a good portion of the garments received madcap makeovers by way of off-beat twists, such as excessively-ruffled panel attachments, sleeveless cape throw overs, and sweaters wrapped over trench coats that restrict upper body movement as a straight jacket would.
Eye-catching accessories also played its part in contributing to the show's avant-garde presence, with patent leather swimmer caps, top hats, metallic footwear and a diversified range of carryall pieces upping the ante of each of their respective outfits. Scroll through the gallery above for a closer look at Maison Margiela's Spring 2019 collection.
In case you missed it, Donatella Versace revealed that Versace will stay as a luxury brand following takeover.