Maggie Rogers Drops New Single "Split Stones"
The singer-songwriter that made Pharrell cry tears of joy.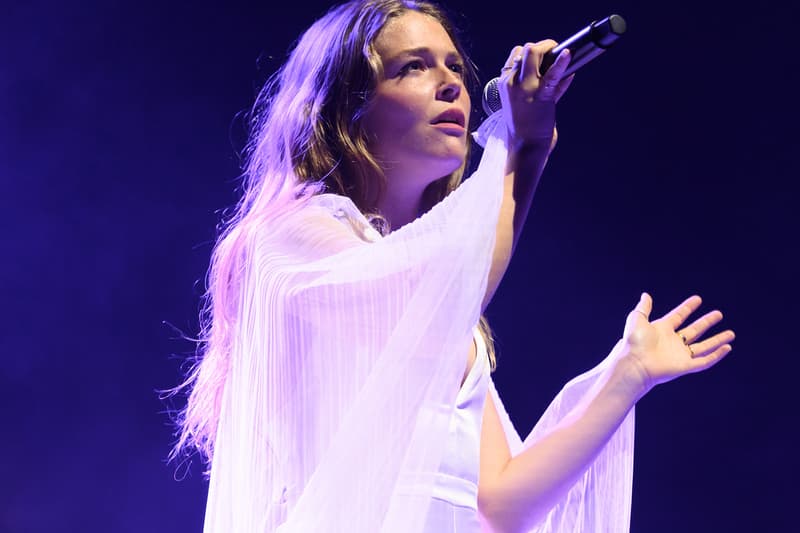 After making Pharrell Williams cry when he heard her track at NYU, it wasn't long before Maggie Rogers's "Alaska" took off. Her unique blend of folk and electronic paired with ethereal vocals would eventually land her a major deal with Capitol Records in 2016.
Today, after touring the world in support of her Now That The Light Is Fading EP, the singer/songwriter has partnered up with The North Face to release her new single "Split Stones."
I took the first sound samples for 'Split Stones' on a month-long backpacking trip in Oregon during the summer of 2013; I've been collecting samples and piecing the song together in bedroom studios and trails ever since. I'm super excited about combining the two things I love-technology and the environment-to create a way that people can hear the song, but also feel a little bit a part of the action and process that inspired it.
Listen to it below.