Remembering Mac Miller Through His Music
These are some of HYPEBEAST's favorite songs from the late rapper.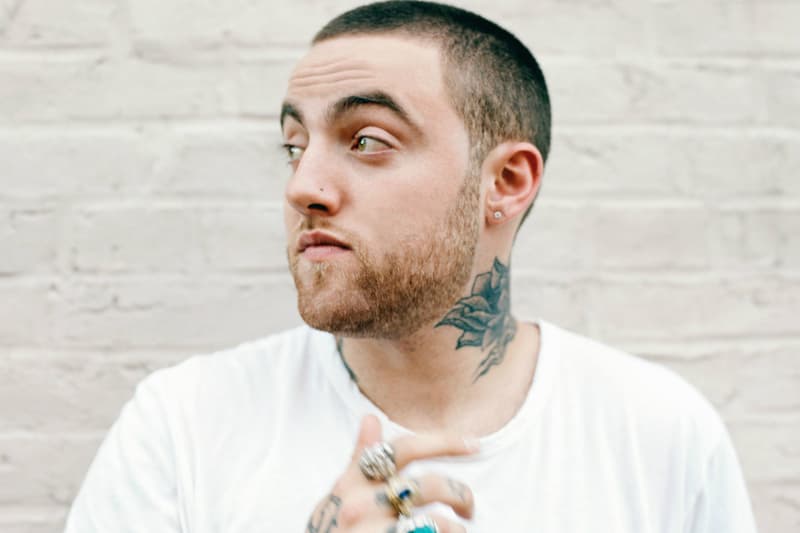 Tragic news was reported today, September 7, that Mac Miller passed away from an apparent overdose at the age of 26. The Pittsburgh native, born Malcolm McCormick, signed to to Rostrum Records when he graduated high school and became a hip-hop darling after he dropped his mixtape K.I.D.S. in 2010. In 2011, he released his debut, Blue Slide Park, which landed at No. 1 on the Billboard 200. It was the first time an independent rap debut had done so since Tha Dogg Pound in 1995.
Since then, Mac has continued to put out quality music. The High Life, Best Day Ever, I Love Life, Thank You, Macadelic, GO:OD AM, The Divine Feminine, Swimming, Larry Lovestein & the Velvet Revival lounge EP, including his work as Larry Fisherman and 2013's tour documentary, Live From Space, with the Internet as his band, his catalog is one of the best in the industry and his music will live on. Here are some of HYPEBEAST's favorite songs from Mac Miller.
Mac Miller "La La La La"
Mac Miller featuring Lil Wayne "The Question"
Mac Miller "Self Care"
Mac Miller "Nikes on my Feet"
Mac Miller "Donald Trump"
Mac Miller "Fight The Feeling"
Mac Miller featuring Anderson .Paak "Dang!"
Mac Miller featuring Earl Sweatshirt & Da$h "New Faces"
Mac Miller "S.D.S."
Mac Miller "100 Grandkids"
Mac Miller "Kool Aid & Frozen Pizza"
Mac Miller "Best Day Ever"
Mac Miller "Break the Law"
Mac Miller "Suplexes Inside of Complexes and Duplexes"