Lil Yachty Jumps on Remix of Gucci Mane & Evander Griiim's "Right Now"
The Lil Boat captain is everywhere.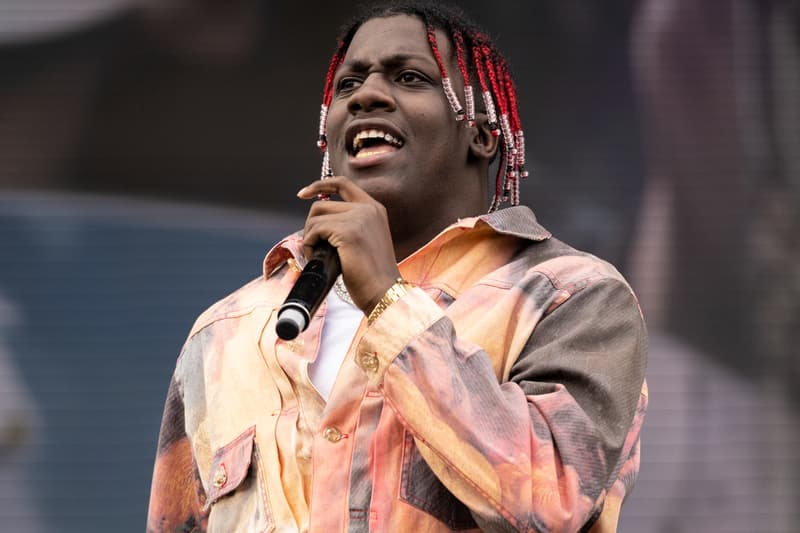 A few days after the release of a new virtual reality video for his Diplo collaboration "Forever Young," Lil Yachty serves up a fresh take on a single that was originally dropped at the beginning of this year.
Setting his sights on Evander Griiim and Gucci Mane's "Right Now," Lil Yachty creates a new "Teen Mix" to support his summer tour collaborator. "Yachty and I have gotten pretty close to each other in the past couple months just making hella records together and doin helllllla shows together," Griiim explained to Complex. One of those records in question: today's release. "One day, boom, there was his teen mix for 'Right Now.'"
You can stream Lil Yachty's rework of Evander Griiim and Gucci Mane's "Right Now" below. At present time, the Atlanta artist is getting ready to drop his next major project, Lil Boat 2; he's already previewed the effort multiple times and revealed plans to feature a Lil Pump collaboration on it.
Previously, Yachty made an appearance on Macklemore's new studio album, Gemini.