Michael Jordan Responds to Donald Trump Tweets
"One of the fundamental rights this country is founded on was freedom of speech."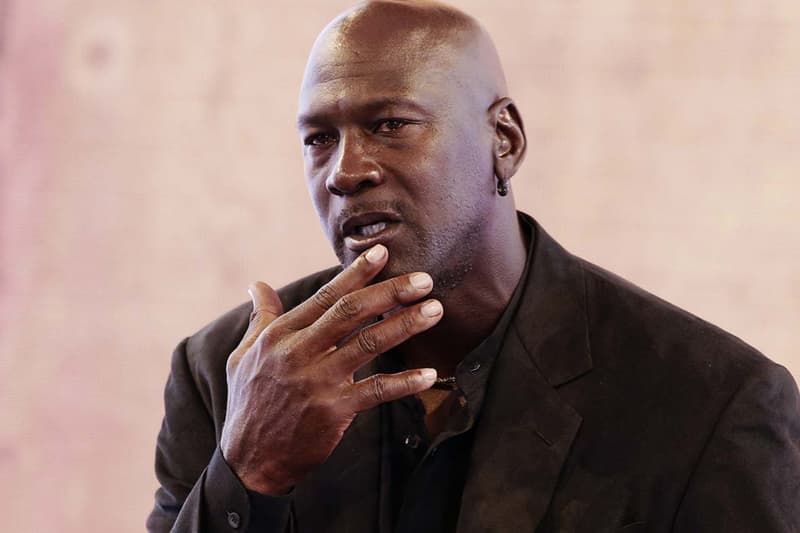 Charlotte Hornets owner and basketball legend Michael Jordan has given his two cents on the controversy surrounding Donald Trump's hostile relationship with the sports world.
At a political event this past weekend in Huntsville, Alabama, United States President Donald Trump spoke negatively of NFL players who chose to sit or kneel during the national anthem. Since then, several more NFL players have chosen to conduct their own forms of protest in response, most notably during Sunday's run of games — commissioner Roger Goodell even fired back. Responding to the slew of headlines and critical publicity, Michael Jordan has shared the following statement with the Observer:
"One of the fundamental rights this country is founded on was freedom of speech, and we have a long tradition of nonviolent, peaceful protest. Those who exercise the right to peacefully express themselves should not be demonized or ostracized. At a time of increasing divisiveness and hate in this country, we should be looking for ways to work together and support each other and not create more division. I support Commissioner Adam Silver, the NBA, its players and all those who wish to exercise their right to free speech."
While Donald Trump has yet to reply specifically to Jordan or some of the other high-profile athletes who have made remarks in recent days, he has tweeted about a "tremendous backlash against the NFL and its players" for alleged "disrespect" of the United States; he also says that White House Chief of Staff John Kelly agrees with him on this particular issue.