Levi's Aims to Fight Gun Violence With a Series of Laudable Initiatives
Donating money, time and expertise.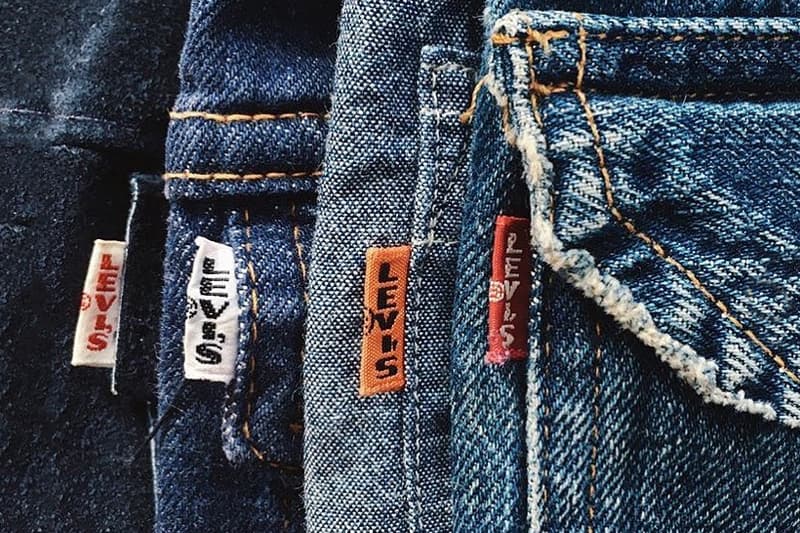 Levi's feels a certain kind of way towards the ongoing gun violence crisis and is set to invest its own resources to help curb such an issue. As announced earlier this week, the iconic denim purveyor will launch a series of initiatives, which includes partnering with specific advocate groups in a joint effort to address the matter at hand.
Levi Strauss & Co. has plans to donate approximately $1 million USD over a four-year period to certain youth activists known to oppose gun violence, which when formed will be known as "Safer Tomorrow Fund." In addition, the label will double all donations made by its own employees to help encourage and foster the new fund's growth. Lastly, Levi's will also stand side-by-side with gun control group Everytown for Gun Safety to form an all-new association called Everytown Business Leaders for Gun Safety.
When asked to comment on the initiative, Levi's CEO and President Chip Bergh relayed the following to Fortune:
"You may wonder why a company that doesn't manufacture or sell guns is wading into this issue, but for us, it's simple. Americans shouldn't have to live in fear of gun violence. It's an issue that affects all of us — all generations and all walks of life.

"We can't insulate ourselves from every threat. We can't 'harden' every place we gather — whether it be our schools, workplaces, shops, churches, or entertainment venues. But we can take common-sense, measurable steps — like criminal background checks on all gun sales — that will save lives."
In other fashion news, Jared Leto stars in Fear of God's Sixth Collection campaign alongside a new Nike collab.