Dizzee Rascal & Skepta Connect for New 'Don't Gas Me' Single "Money Right"
Two UK icons from different eras collide.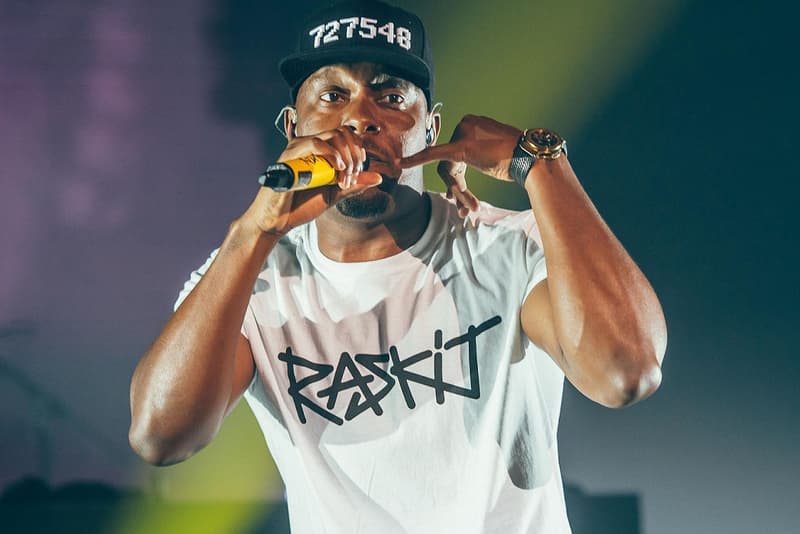 Two icons collide on "Money Right," the new collaborative single from Dizzee Rascal and Skepta. A leaked version of the record has been floating around online for a little while now, but the official studio version hasn't seen a formal release until today.
"Everyday man follow me surfin' online tryna catch the wave / Get baptized make your whole crew capsize," Skepta spits. "Been bullying crews for days / Tell that p*ssyhole stop talking rubbish / When I came in with the thuggish ruggish."
"He showed me the instrumental for this and I stood up," Dizzee Rascals tells Julie Adenuga during a Beats 1 interview, breaking down the background behind his new song with Skepta. "I said, 'Nah, we have to do this.' I understood it. It's one of them ones that everyone our age or above would think, 'Why didn't I do that?'"
"Money Right" serves as the lead single in support of Dizzee Rascal's new Don't Gas Me EP, which will also feature verses from P Money, Afronaut Zu and C Cane.
You can stream Dizzee Rascal and Skepta's new "Money Right" collaboration below.
For more, take a look at Skepta's Nike Air Max Deluxe SK collab.