A$AP Ant, A$AP Twelvyy, Dash & K$upreme Connect for "Metal Slug"
A hard-hitting new collaborative single.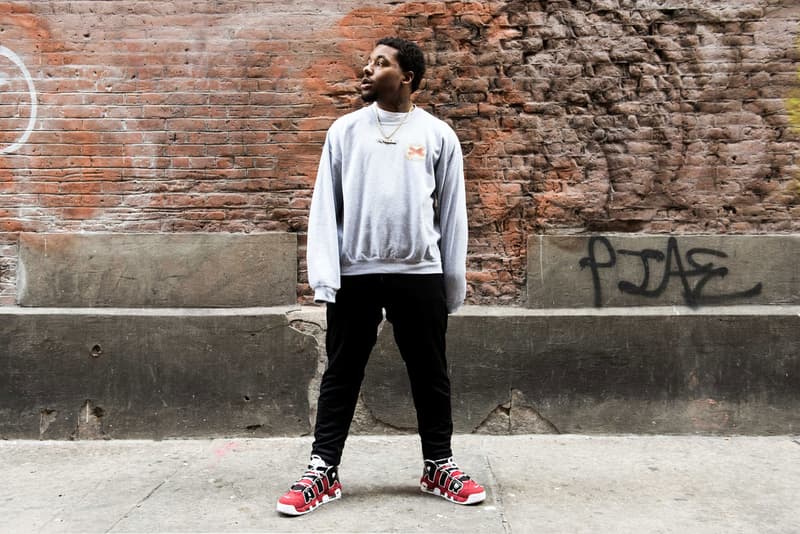 A$AP Ant, A$AP Twelvyy, K$upreme and Dash have linked up for a new collaborative single titled "Metal Slug." A DJ Nick exclusive, the record also boasts production by AR and Twelvyy. As the record proves, all four artists involved are nearing new creative heights.
"It's crazy, I be forgetting I rap," A$AP Ant told us last year, breaking down his thoughts on the current state of his rap career. "I was out in Miami for Art Basel and we had this little Cozy Boy/A$AP party and I saw people performin' — plus, I just came from the VLONE pop-up with the Marino release and then it hit me — 'man I'm a rapper, why am I not performing on that stage right now?' But still, when I see myself making money, at the end of the day I still gotta rap. In the music, it's really more all me."
You can stream A$AP Ant, A$AP Twelvyy, K$upreme and Dash's "Metal Slug" below.
Last month, A$AP Ant and A$AP Rocky reconnected for "Mario Cart."