A$AP Rocky Joins A$AP Ant for New "Mario Cart" Single
The A$AP Mob continues to thrive.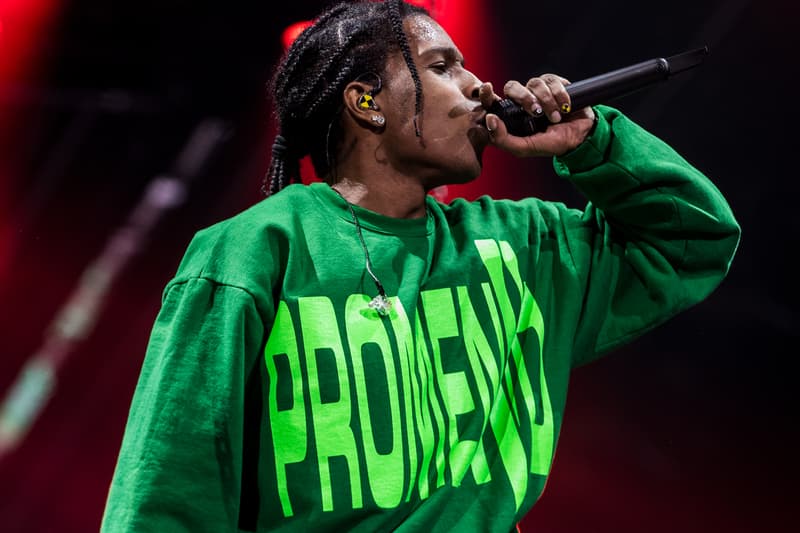 Last month, A$AP Ant shared a new video for "Lucky Charms" and teamed up with A$AP Twelvyy for the "Soul Reaver" visual. Reconnecting with another high-profile member of the A$AP Mob, the Marino Gang rapper enlists A$AP Rocky for a new collaborative single titled "Mario Cart."
While this new "Mario Cart" track doesn't appear to be attached to any particular promotional campaign or project, anytime an artist secures a feature from a superstar like A$AP Rocky, it's definitely going to give their career a boost — even if they're already an established rapper like A$AP Ant. In recent months, Ant has been consistent when it comes to new musical releases and Marino Infantry collections, so he's definitely focused on pushing himself to new creative and commercial heights.
You can stream A$AP Ant and A$AP Rocky's new "Mario Cart" single below.
Back in July, A$AP Rocky and YG linked up for the "Handgun" video.