Motorola's Moto P30 Phone Looks a Lot Like the iPhone X
Notch and all.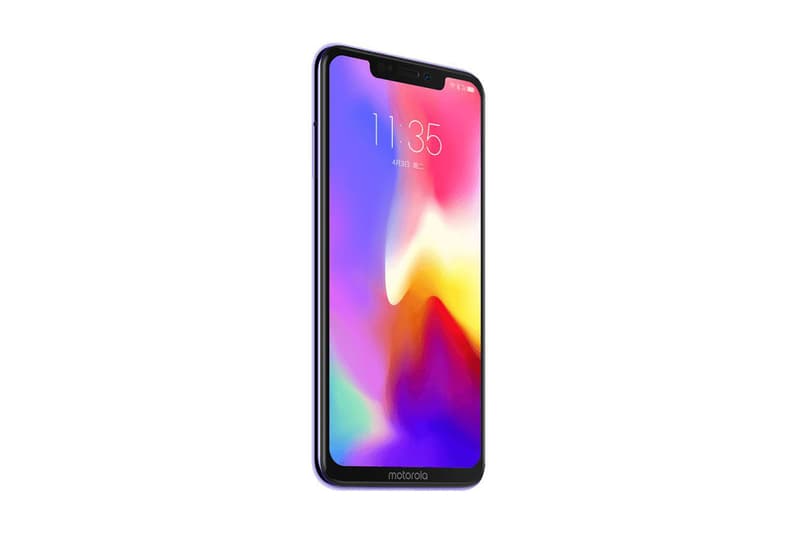 1 of 2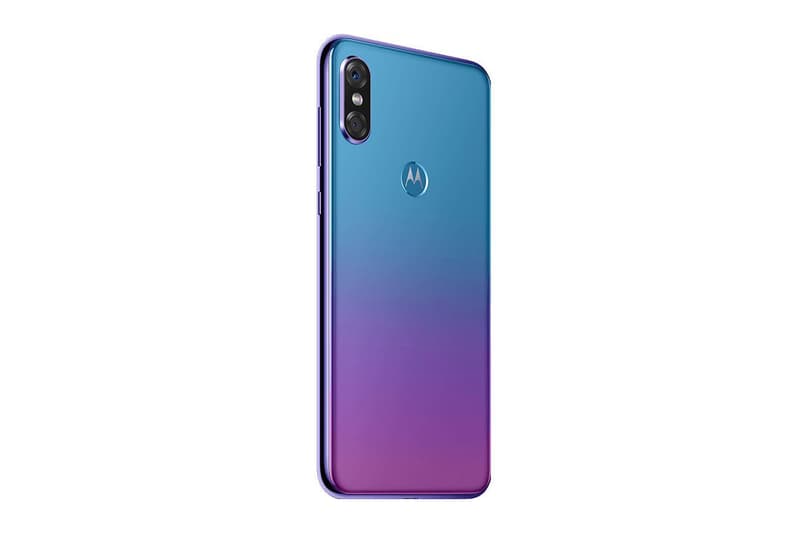 2 of 2
Of all the controversial features included in the iPhone X, the "notch" may have been the most divisive. Desperate iPhone users even sought a hack to remove the offending feature, but while Apple fans were crying foul, other developers took note.
Perhaps the most egregious copy to date is Motorola's Chinese-exclusive Moto P30 — as Mashable pointed out, the new device not only offers a notch at top of the screen, but the design of the phone is nearly identical to Apple's flagship model, even mirroring the iPhone X's default wallpaper — check out a comparison below. The rear of the phone is also similar to the iPhone's sleek layout, including the rear fingerprint scanner; however, the designer aimed to distinguish it with Motorola's "M" logo. Available in iPhone-like black & white, the Moto P30 also comes in "Aurora," a blue tone that recalls the Huawei P20.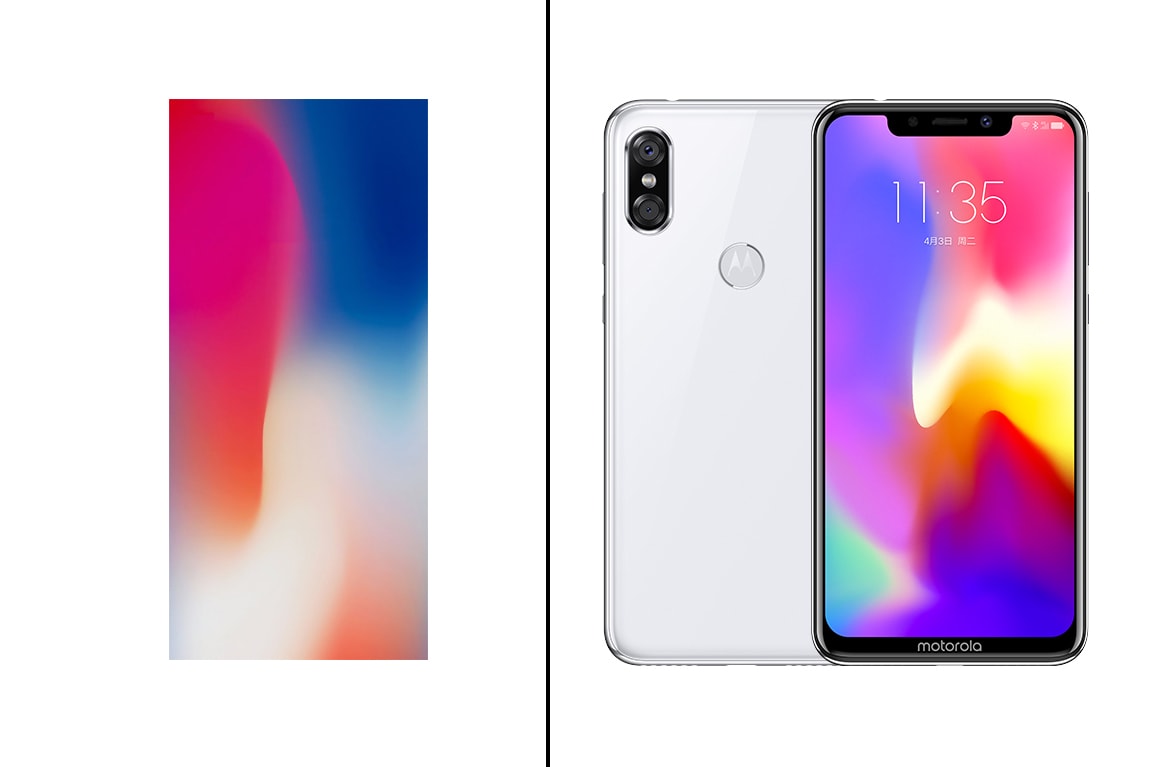 Motorola is launching the new phone on September 15 for ¥2,099 – ¥2,499 CNY (approximately $300 – $360 USD) for 64GB or 128GB of storage.
Elsewhere, Apple inadvertently revealed imagery of a larger iPhone X model.