Is a Drake & Future Mixtape in the Works?
This could be huge.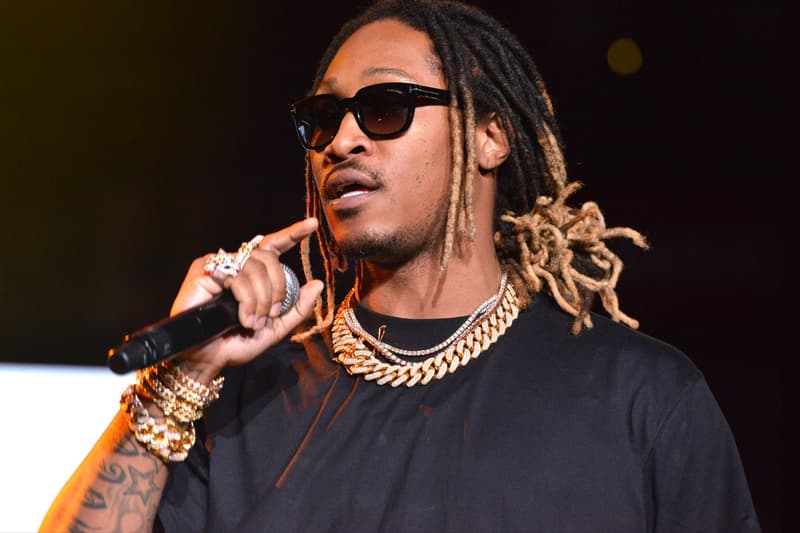 Drake and Future might have a collaborative project on the way. As Spin reports, there's a mounting pile of evidence that's pointing to joint mixtape from the pair of superstars. Spin writer James Grebey cites an Instagram post from OVO's OB O'Brien as one of the primary clues. While O'Brien's initial post was deleted, screenshots taken of the image showcase a mixtape cover that looks to be from a forthcoming Drake and Future project.
Secondly, a recent Breakfast Club exchange between Charlamagne and Angela Yee might indicate the two have a full-length on the way. Directly following a remark Yee made about a "possible" collaborative effort from the duo, Charlamagne swiftly countered with "shut up Yee, Jesus Christ." Angela Yee's tweets following the program's airing only seemed to fuel the rumors as well.
So, while we might not have any concrete information yet, we can just imagine the insane reaction from the internet if a Drake and Future mixtape were to come out of nowhere.