#hypebae: Yovanna Ventura
We catch up with the Miami-based fitness model and Instagram personality for our latest #hypebae feature.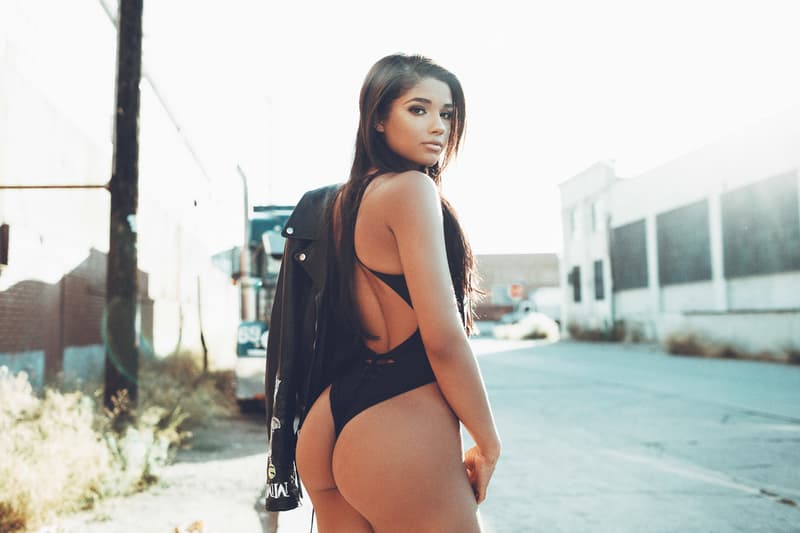 1 of 3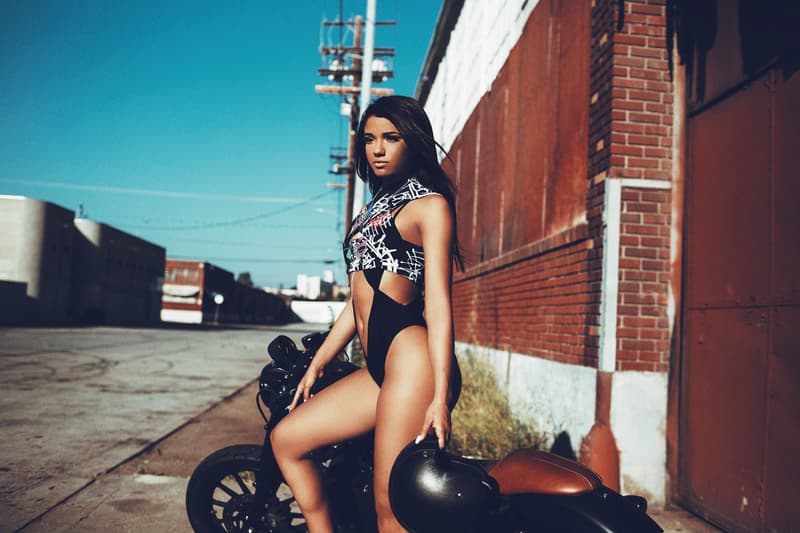 2 of 3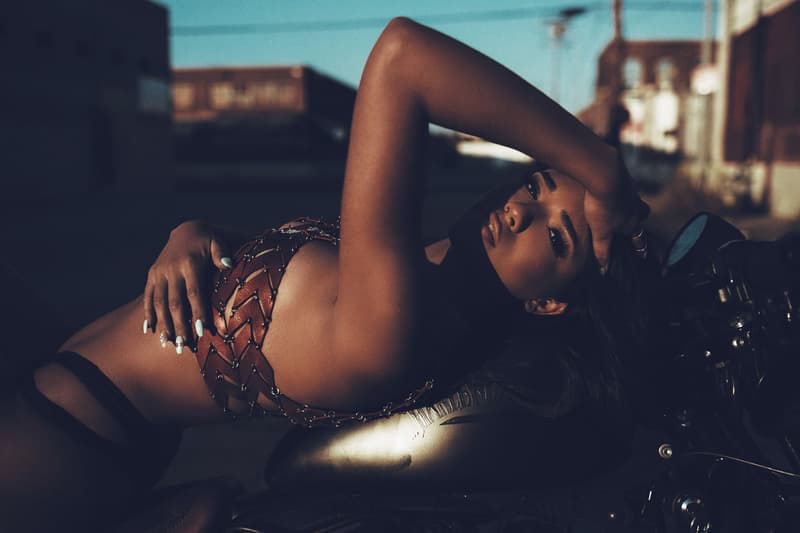 3 of 3
We catch up with Miami-based fitness model and Instagram personality, Yovanna Ventura, for our latest #hypebae feature. Better known as @yoventura on social media, the teenage sensation has been shot by Mat Abad and took the time to answer a few of our questions about fashion, music and how social media has 'changed the game' for models everywhere. Check out the gallery and follow Yovanna's ultra-popular Instagram account here.
If you taught a subject at school what would it be and why?
That would have to be physical education. Obviously I love to work out! I think kids need proper education on how to take care of their bodies, but have fun at the same time.
Is there a style in fashion or music right now that you just can't get onto?
Not really, I love all genres of music. As long as it sounds good and it speaks to me I can vibe to it. And fashion to me has no boundaries. I wear what feels right that day, tomboy to girly and flirty. Pretty much everything in trend right now is a little of all of that.
You're currently unsigned but have a massive social media following. Are agencies still relevant at this day in age?
I do feel social media has changed the game as far as booking and the fashion industry goes. It's basically the door opener for a lot of girls now. But I think agencies will forever have that staple in the industry. They know the game better than anyone. Not everyone had a bunch of followers, but they still model for Dior and Lagerfeld. Both have their pluses.
Is there a brand you'll never get bored of?
Wow. That's a tough one. I love to shop! So… a brand I'll never get tired of I'd have to say would be Steven Madden. I can honestly say I find a new pair I love every time I walk into that store. Don't judge me! I love sexy shoes, and Madden has them.