Daniel Arsham "Fictional Archeology" Exhibition @ Galerie Perrotin Hong Kong
Inspired by the corpses found after the eruption of Mt. Vesuvius.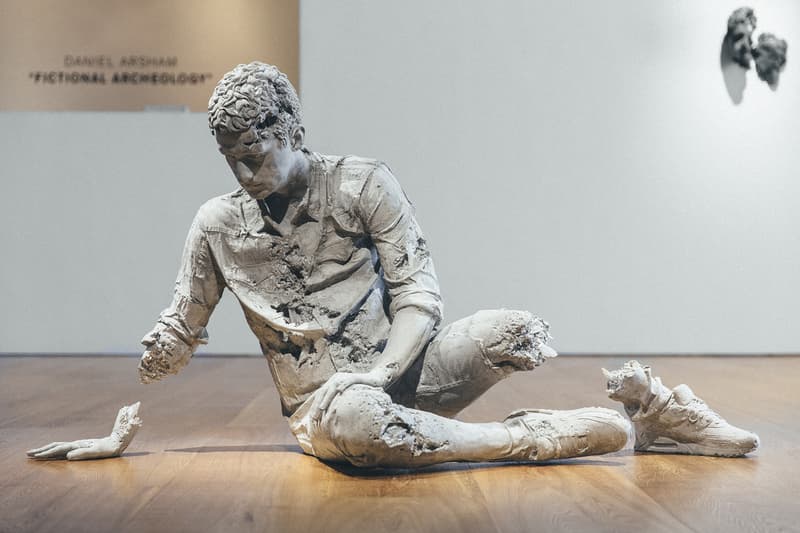 1 of 20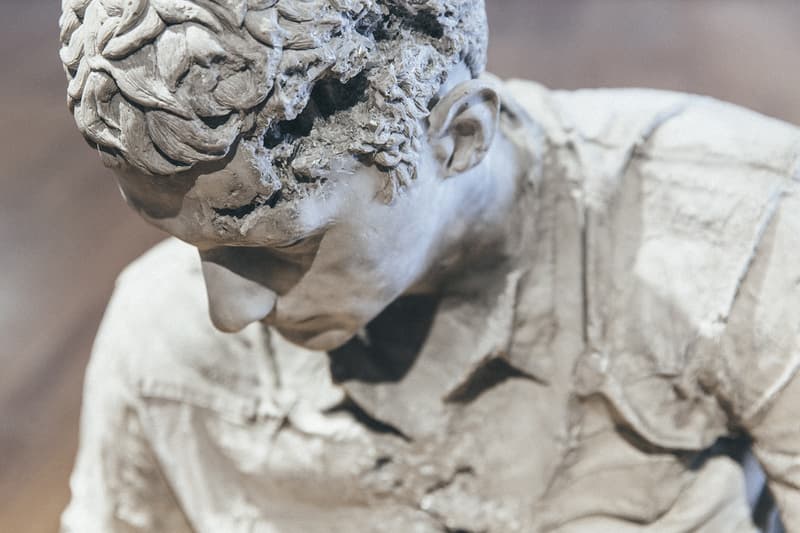 2 of 20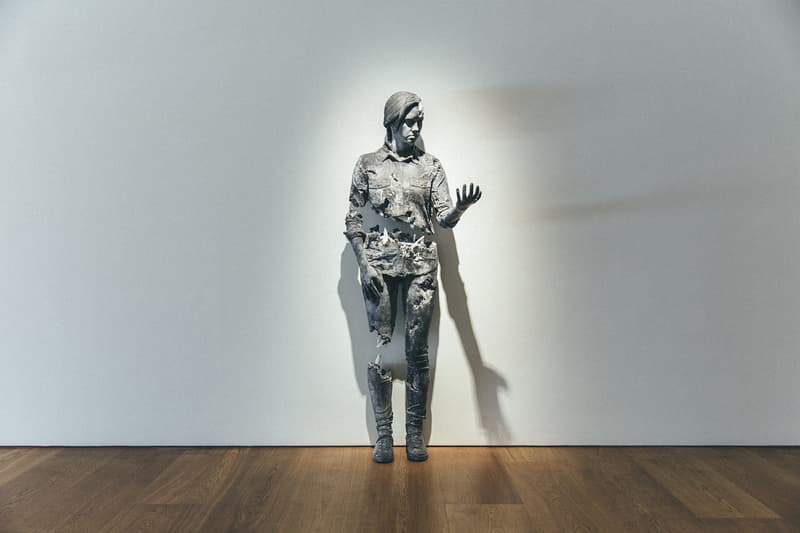 3 of 20
4 of 20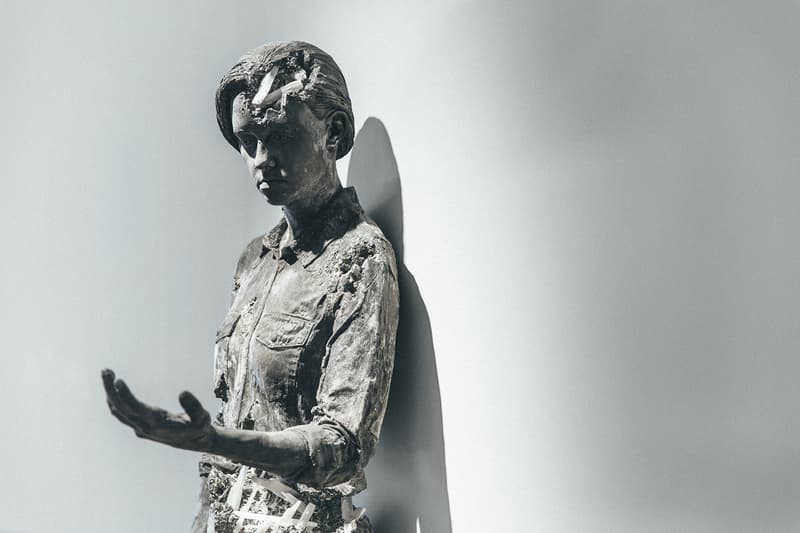 5 of 20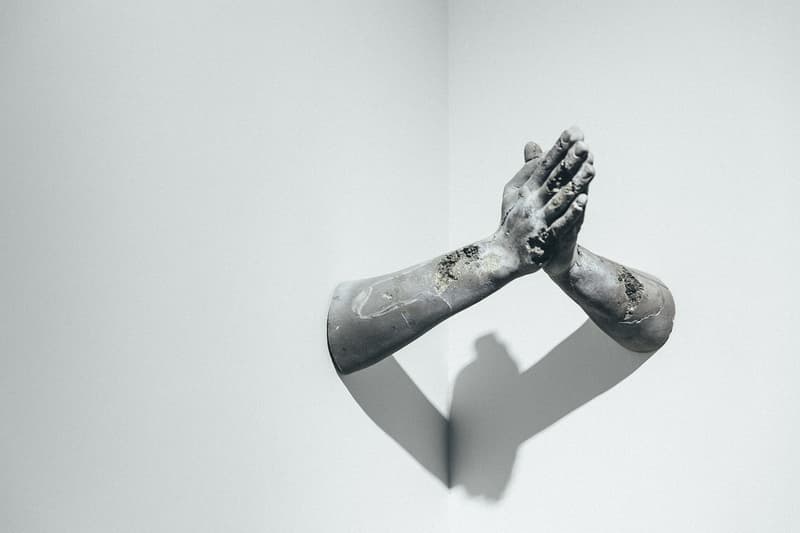 6 of 20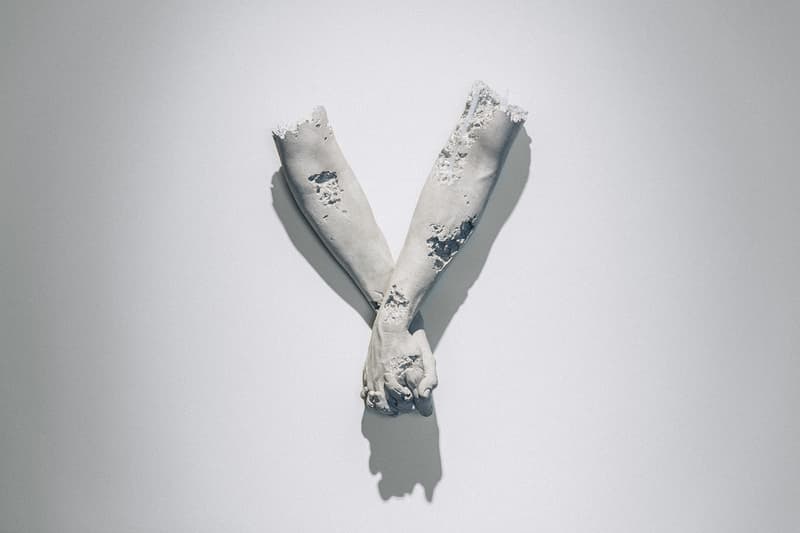 7 of 20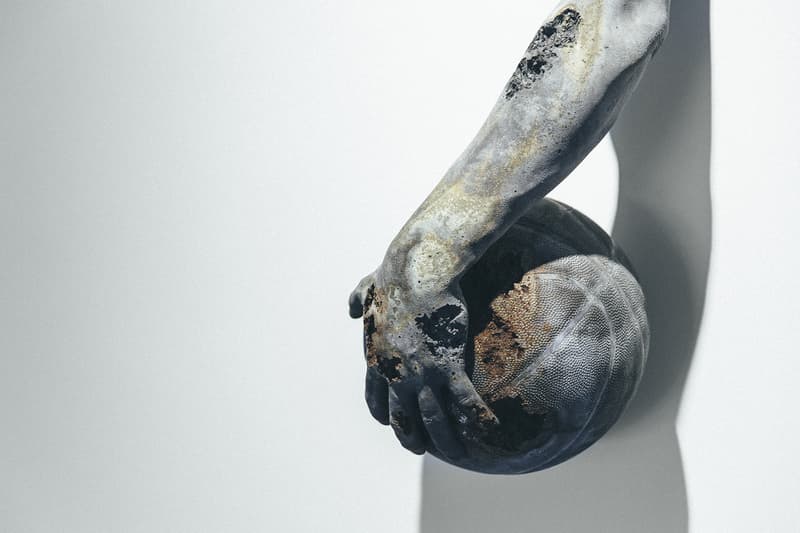 8 of 20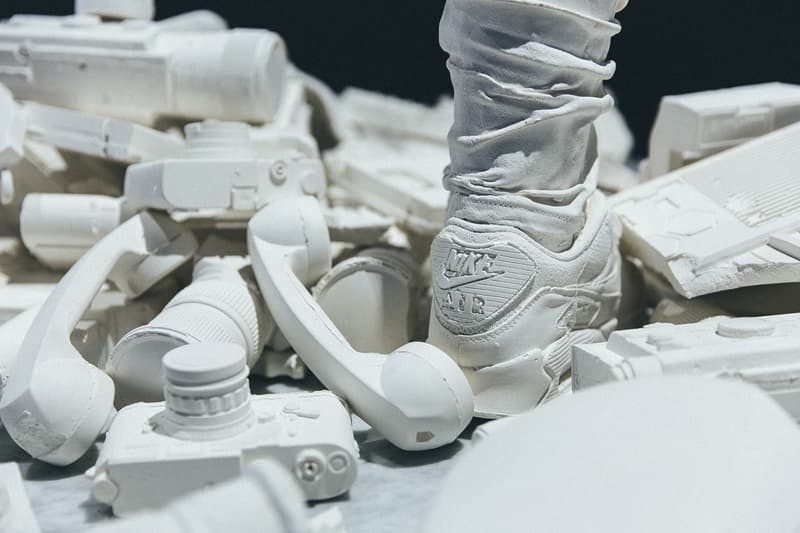 9 of 20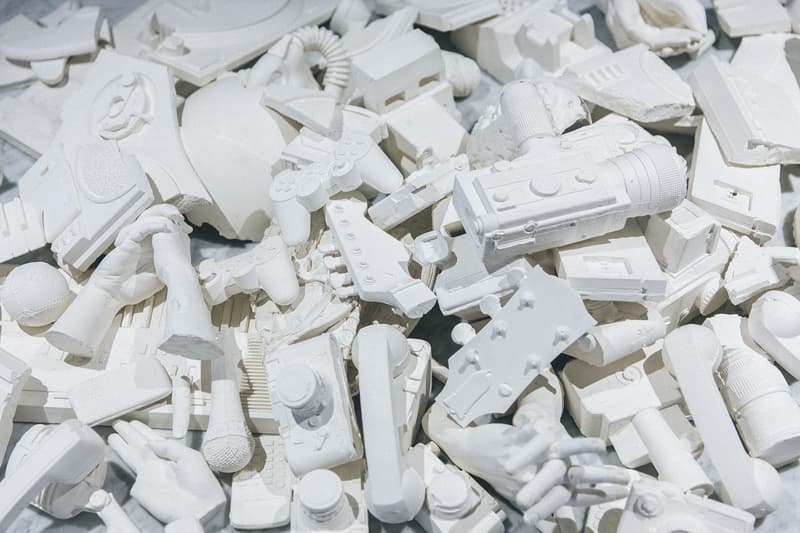 10 of 20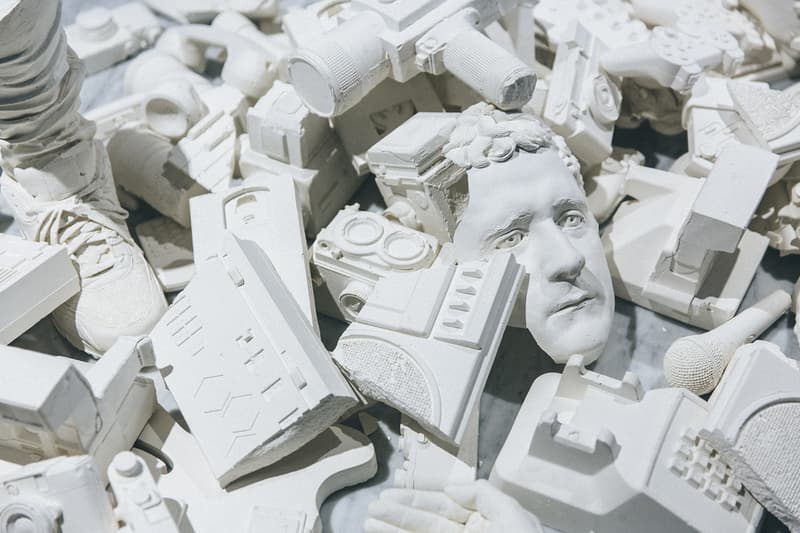 11 of 20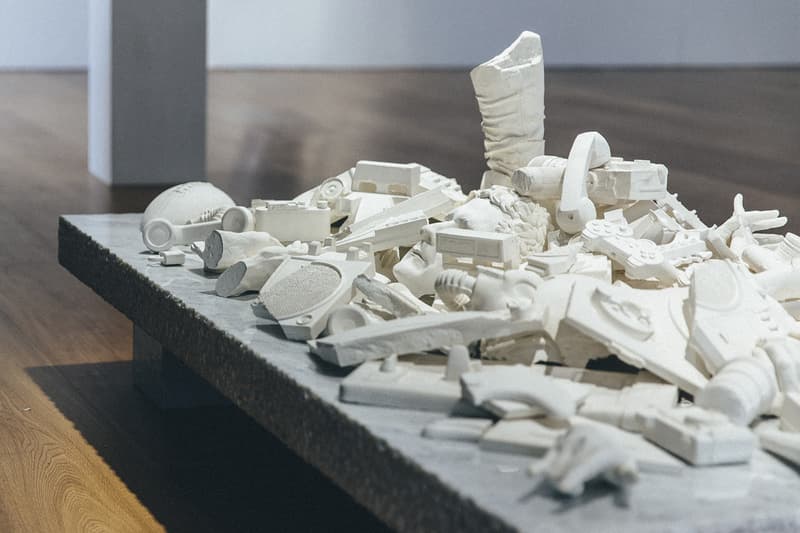 12 of 20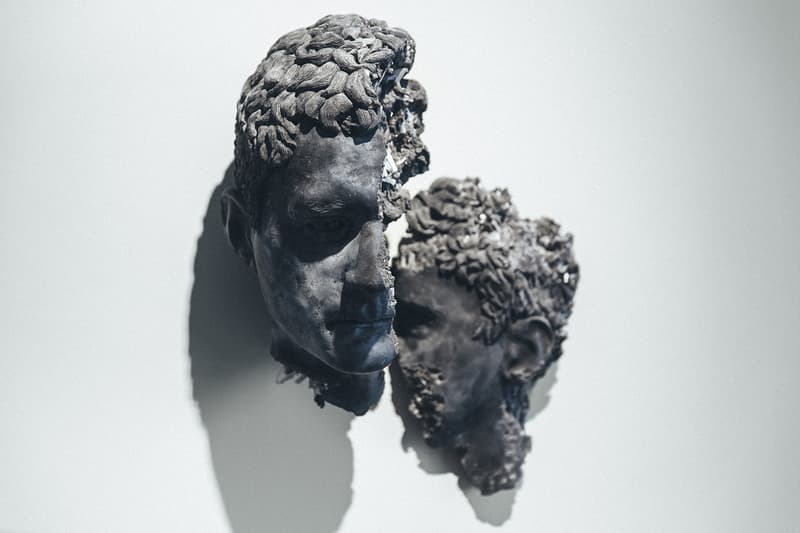 13 of 20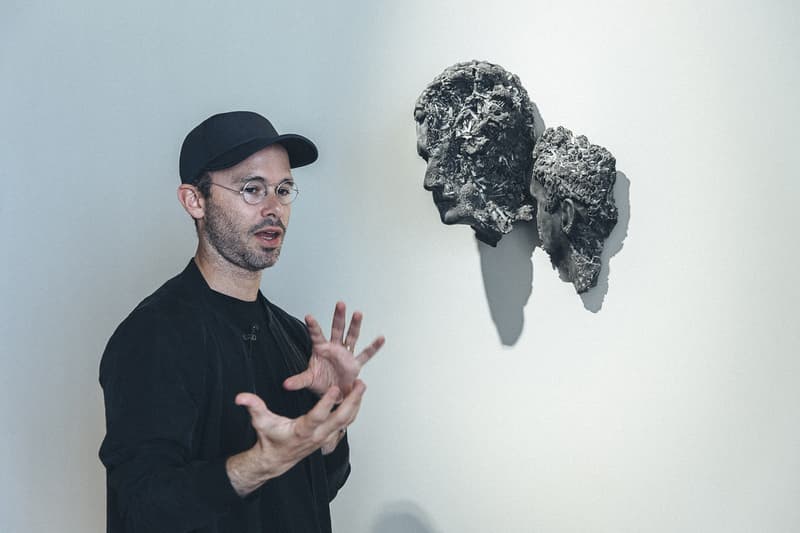 14 of 20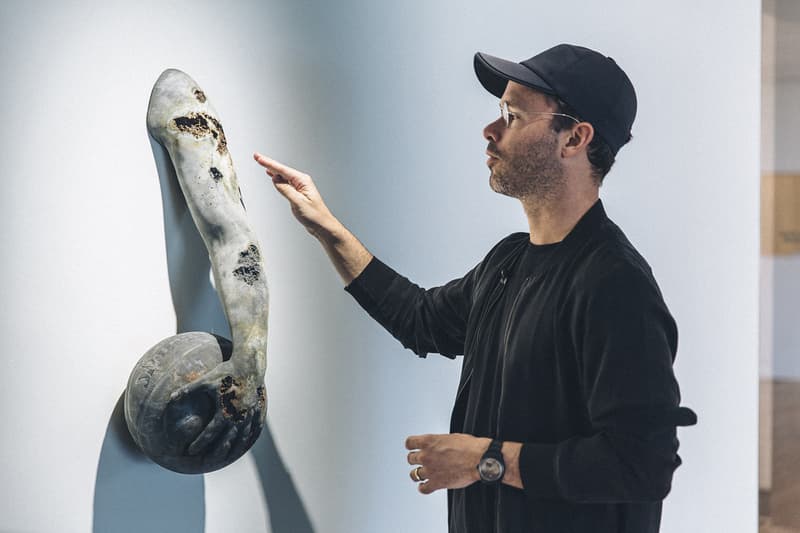 15 of 20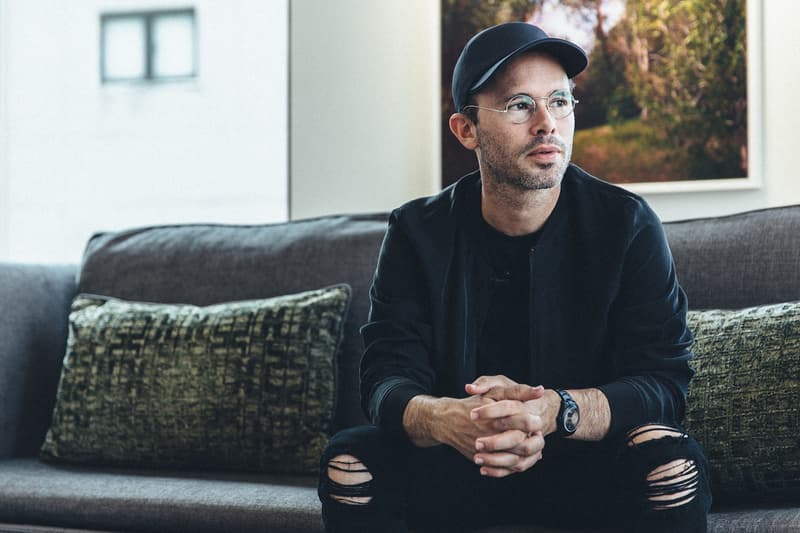 16 of 20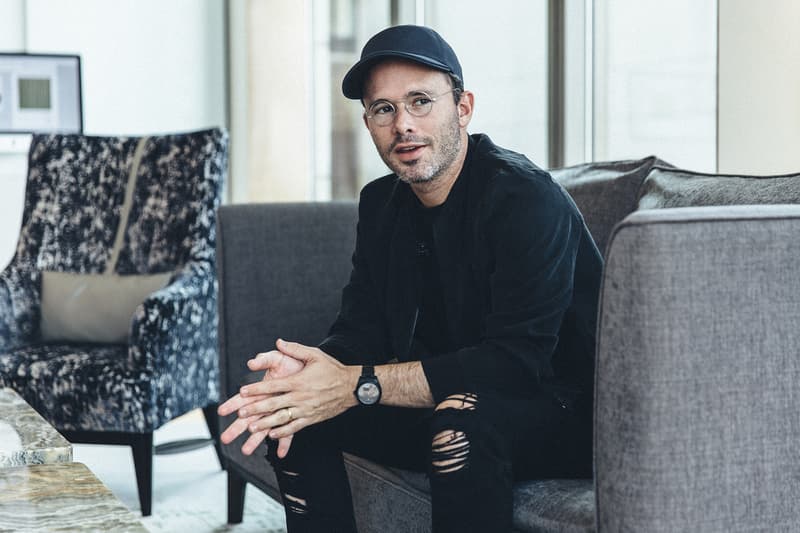 17 of 20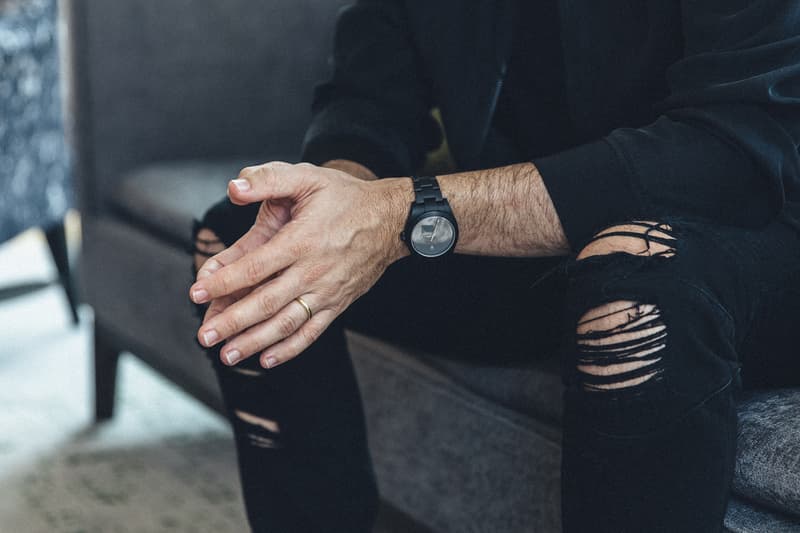 18 of 20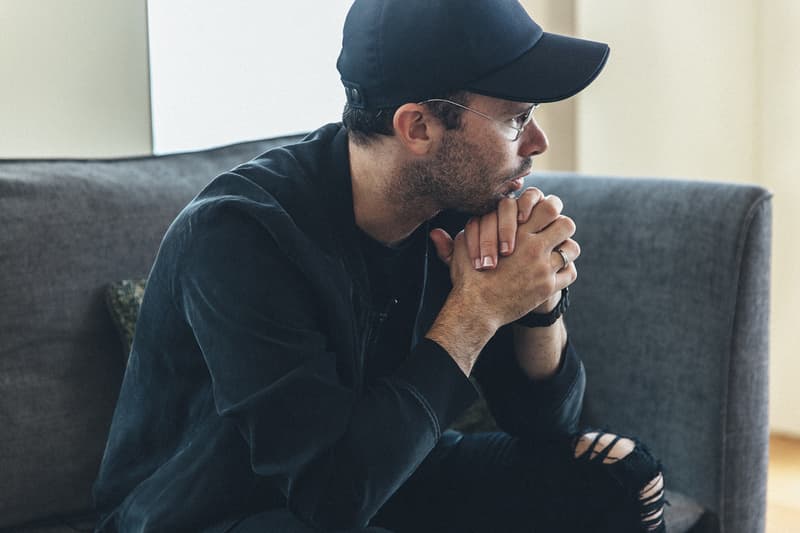 19 of 20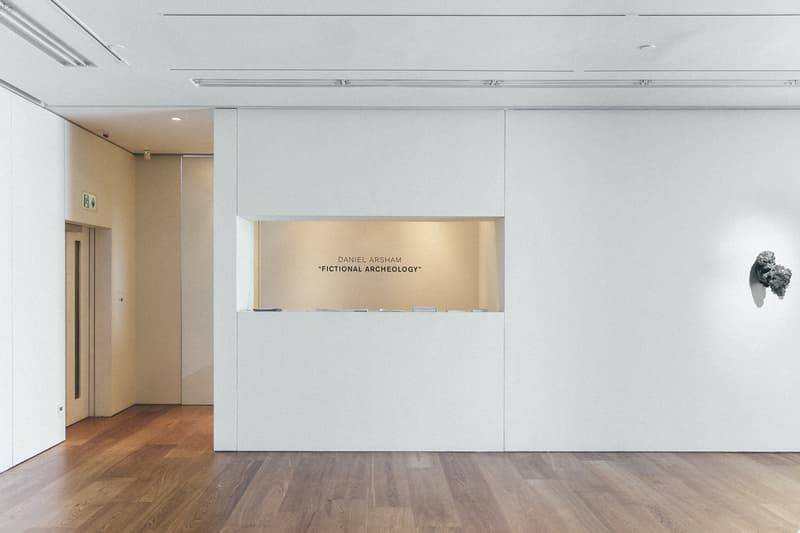 20 of 20
Hong Kong welcomes Daniel Arsham's "Fictional Archaeology," which sees the American artist partnering with Galerie Perrotin once again for his second major solo exhibition in the city. The showcase, which revolves around the use of geological materials to create concrete molds and structures, features five eroded sculptures of contemporary human figures and body parts modeled and posed accordingly. Daniel explains that his inspiration for such a display drew from the mummified persons solidified in ash from the eruption of Mt. Vesuvius in 79 A.D.; appropriately the models are cast using a mixture of crystal, selenite and volcanic ash. The most striking perhaps is his recreation of "Dying Gaul" — a classic sculpture of raw human emotion reinterpreted in a more modernized vision wearing contemporary fashion.
Alongside the five model casts, Daniel also presents a special interactive installation where chalk sculptures fashioned after artifacts like gaming system controllers, sneakers, cameras, telephone handsets, and microphones are composed to resemble a futuristic archaeological dig. Viewers can pick chalk objects up and leave their mark on the exhibition by drawing on a large chalkboard in the center of the space.
"Fictional Archaeology" is Daniel's tenth project in his longstanding partnership with Galerie Perrotin. Check out our recap of the exhibition above and stay tuned for additional, more in-depth coverage of Daniel Arsham's "Fictional Archeology" coming soon on HYPEBEAST TV.