TĀLĀ Links With Mssingno & Korean Group WA$$UP for "Tell Me"
The London-based producer also announces her new collaborative project 'MALIKA.'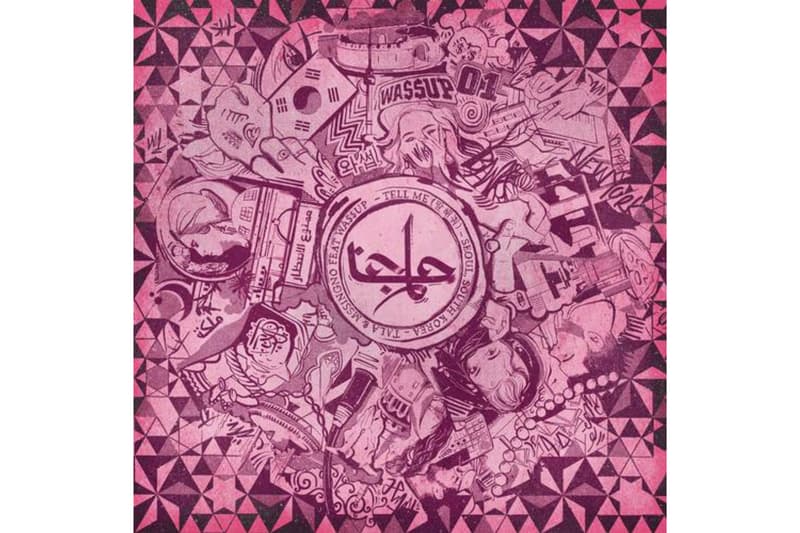 Following last month's collaboration with Sylas, TĀLĀ has announced a forthcoming collaborative project MALIKA. On top of that, the London-based producer unveils her new collaboration with Mssingno and Korean group WA$$UP, titled "Tell Me." The song is indicative of the forthcoming project, which is described as "an eclectic body of work," with TÃLÃ functioning as producer and vocalist along contributors like BANKS, Atiye, Sadat & Alaa Fifty. Listen below and check out the tracklist for MALIKA.
TĀLĀ – MALIKA (Tracklist)

1. TĀLĀ & MssingNo feat. WA$$UP – Tell Me (말해줘)
2. TĀLĀ feat. Banks – Wolfpack
3. TĀLĀ feat. Sadat & Alaa Fifty – Enta Ayez (You Wish)
4. TĀLĀ – Passport Pimpin'
5. TĀLĀ feat. Atiye – As I Am (Olduğum Gibi)
6. TĀLĀ & Sylas – Praise