Dunkin' Donuts Set to Rebrand as Simply Dunkin'
Rebranding itself as a "beverage-led" company.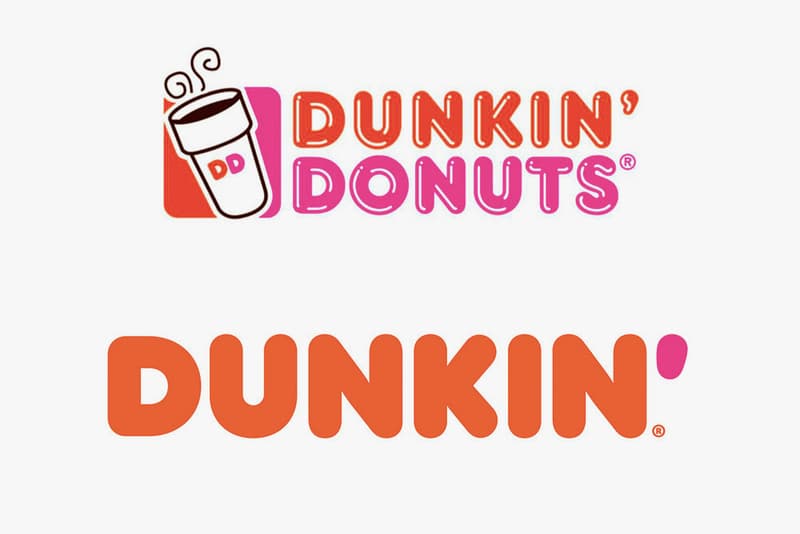 Looking to rebrand itself as a "beverage-led" company, Dunkin' Donuts is set to drop "Donuts" from its longstanding name.
Dunkin' will be shifting its focus on coffees, teas and quick service foods that include, but will not be limited to, doughnuts. Starting January all ads, packages, signage, and social media accounts will be using the Dunkin' name. The move comes as the chain kicks off its plan to open 1,000 new US stores by the end of 2020, in a push to modernize its customer experience.
Look for Dunkin' rebranding to take place this coming January.
In other food news, Kit Kat recently opened a bar in Tokyo with expertly-crafted cocktail pairings.