Dave Chappelle Will Be T.I.'s Conscious on New Album 'The Dime Trap'
The album was supposed to drop in 2015.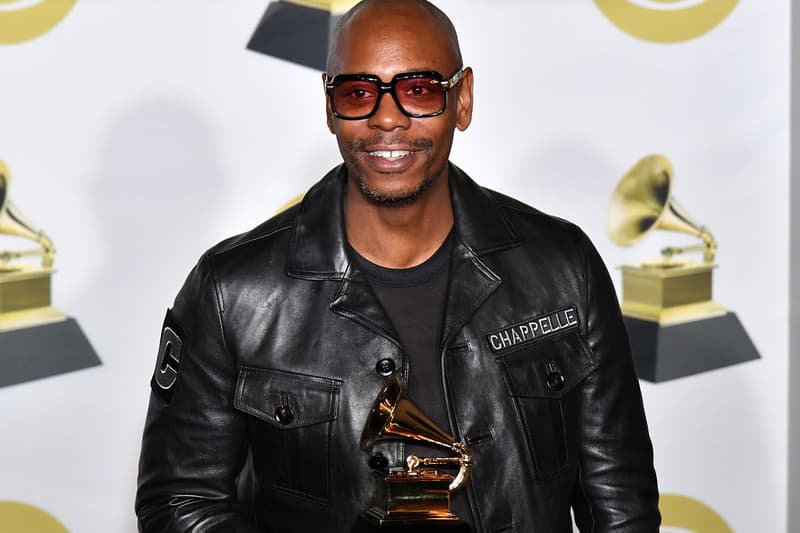 Well, this is exciting. T.I. revealed that Dave Chappelle will narrate the rapper's forthcoming album, The Dime Trap, acting as Tip's conscious. In an Instagram video, Chappelle can be heard saying "All my life all I wanted to do was be great and that's the motherfucking truth" over dramatic organ music. The Atlanta legend also shared that the album is dropping "freakishly soon." View the album trailer below.
The highly anticipated album, The Dime Trap, was supposed to release in 2015. It will be his first LP since 2014's Paperwork, which was released under Columbia Records.
Earlier this month, it was announced that T.I. signed to Epic Records ahead of delivering The Dime Trap plus enlisted Meek Mill for a track titled "Jefe," and Yo Gotti for "Wraith." Both songs are off the new upcoming album, which is releasing via Epic and Grand Hustle.