Childish Gambino's "Redbone" Has Gone Triple-Platinum
The accolades continue to roll in.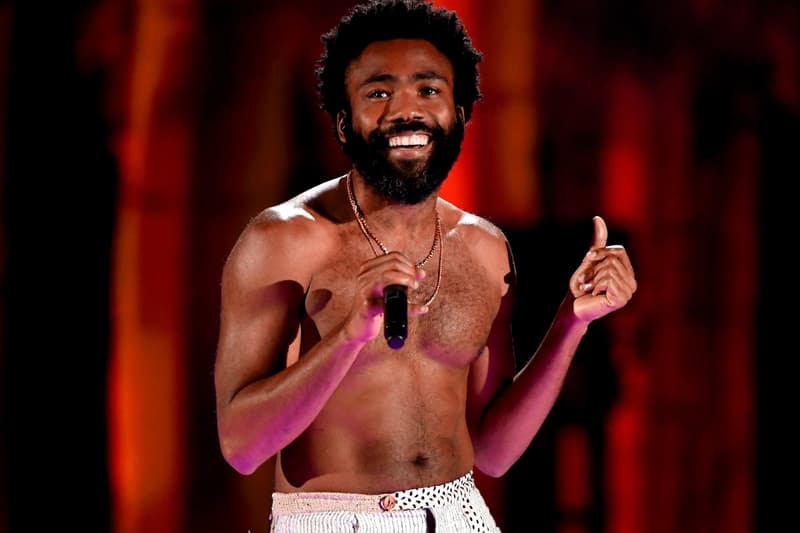 Donald Glover is on a fast track towards the top of the entertainment industry, and he just racked up yet another major accomplishment. After picking up two Emmys earlier this month and securing a major role in a new Star Wars film, he's earning another accolade for his musical career.
For this week's achievement, Glover has earned himself triple-platinum status for the 2016 Awaken, My Love single "Redbone." Released last November under his Childish Gambino moniker, the soulful, funky "Redbone" peaked at No. 12 on the Billboard Hot 100 and stands as the third platinum Childish Gambino record. Most importantly, Glover has said that his mother is a pretty big fan of the song as well.
Besides filming for the next season of Atlanta, Glover might also be readying a joint project with fellow superstar Chance the Rapper and still plans to keep around his Childish Gambino project for the foreseeable future.