Australia Bans Chris Brown
New Zealand has also decided to deny him a visa into the country.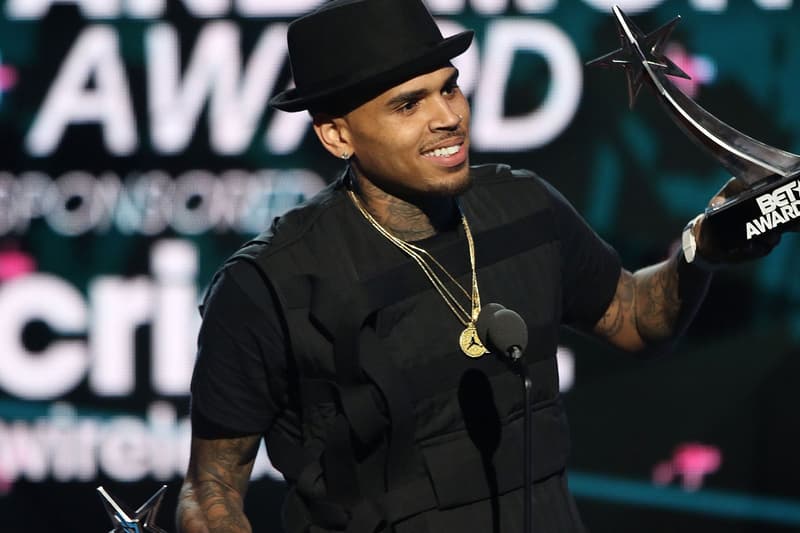 It seems like Tyler, the Creator is not the only American recording artist that seems to have immigration issues down under. Chris Brown is scheduled to go on tour in Australia in December, but according to the country's immigration minister Peter Dutton, "Australia's immigration department has issued a "notice of intention to consider refusal." Brown now has 28 days to appeal the decision. This comes as a result after Minister for Women Michaelia Cash, formerly assistant immigration minister, had urged Mr Dutton to take a stand on the issue earlier this week, referring to Brown's conviction after he pleaded guilty to punching and strangling ex-girlfriend Rihanna. Cash said:
"People need to understand, if you are going to commit domestic violence and you want to travel around the world, there are going to be countries that say to you, 'You cannot come in because you are not of the character that we expect in Australia."
As if this was not enough, New Zealand has also decided to deny Brown a visa into the country.
Source: BBC News