Tomberlin's Debut Album 'At Weddings' Is Here
The 10-song record drops via the Omaha indie label Saddle Creek.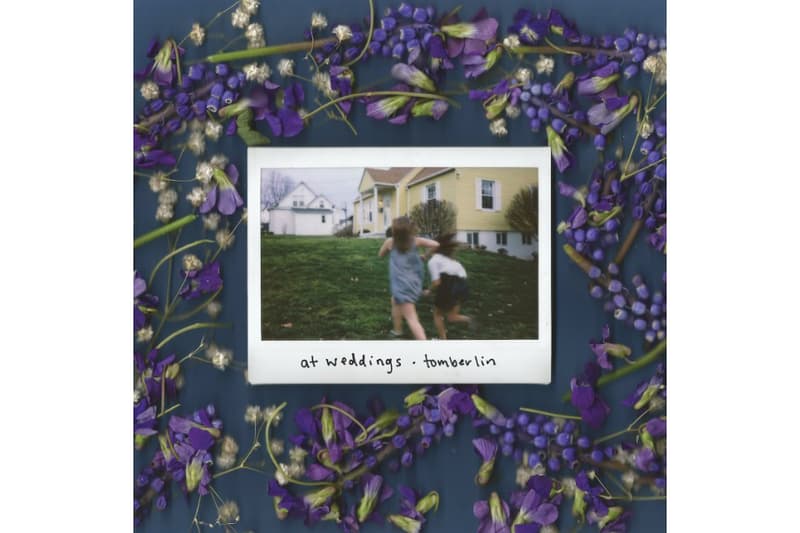 Sarah Beth Tomberlin's debut At Weddings has just released. The exciting Kentucky-based artist makes some of the most honest songs in music right now including singles "Seventeen," "Self-Help," and "I'm Not Scared." Raised in an extremely religious Baptist household, Tomberlin's 10-song LP tackles her struggles with religion, growing up and act as a coming-of-age story on a young girl who's learning as she comes of age.
"But a lot of the stuff that carried me, in the music and the books that I related to, was honesty — people being real about their experience with religion, or their experience with isolation, or their experience with betrayal," she shares in a recent interview. "When you try to make stuff sound more idealistic than it actually is, you're not really helping anyone. If we're not telling honest stories, we're kind of wasting each other's time."
Stream her debut album below.