Trump Administration Asks Supporters To Vote On Space Force Logos
After Mike Pence revealed plans for the sixth military service to launch in 2020.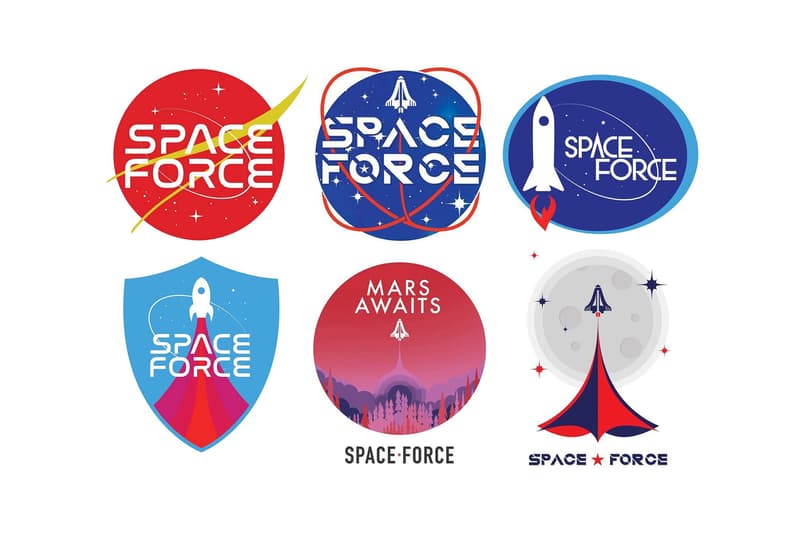 1 of 2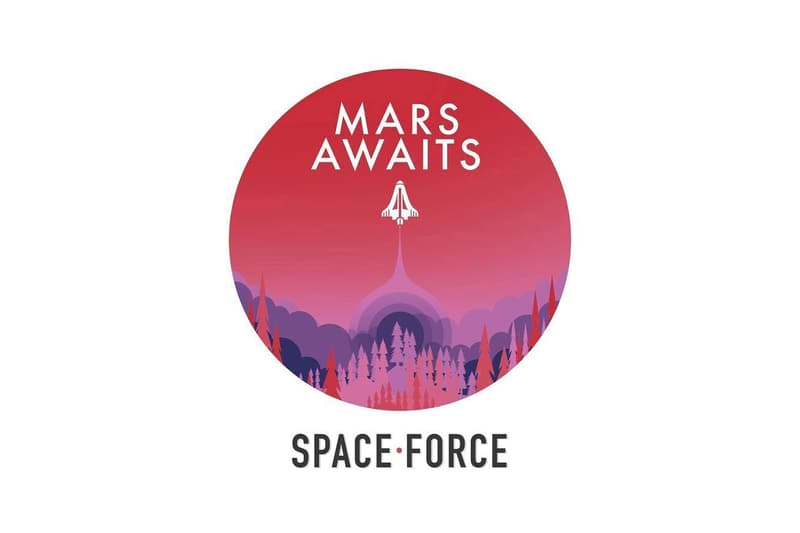 2 of 2
This past Thursday, US vice-president Mike Pence announced plans to launch the US Space Force by 2020. If successful, it will be the sixth military service up to par with the army, navy, air force, marines and coast guard. Additionally, an elite squadron of service members will fight wars in space labeled as the Space Operations Force alongside a United States Space Command to develop space war strategies.
According to Pence, the Space Force will be made to protect America from what he described as "the growing security threats emerging in space." He also asserted that past administrations refused to acknowledge galactic threats and "our adversaries [China and Russia] have transformed space into a war-fighting domain already, and the United States will not shrink from this challenge."
The Trump administration hasn't mentioned how much this new military branch will cost. Instead, they're urging supporters to vote for one of six Space Force logos to celebrate the "huge announcement." Brad Pascale, Donald Trump's 2020 re-election campaign manager, is currently in charge of gathering votes for the logos that all portray the words "Space Force" with one iteration containing the slogan "Mars awaits."
Following the announcement, Twitter users responded with their own variants with several offering gifs and videos as well. Check out the suggestions below and let us know your thoughts on Space Force. In other Trump news, Kanye West was the latest guest on Jimmy Kimmel Live! where he discussed his support for the president, ye and more.
Make this the space force logo pic.twitter.com/D9z4PRmPkR

— Dad (@fivefifths) August 9, 2018
I like the Space Force idea but this slogan is a little troubling pic.twitter.com/bmjCCDdRCX

— beloved comedy institution "the pixelated boat" (@pixelatedboat) August 9, 2018
Really digging these Space Force logos pic.twitter.com/osedU66iMp

— Randy Renstrom (@RandyRenstrom) August 9, 2018
US Space Force: Apparently the logo is still in the works and proposed logos have ranged from the obviously silly, to sci-fi, to serious. (MGMT design did this ET concept.) What do you think?? pic.twitter.com/Z9VjGnFcq4

— ?????? ?????? (@BrooksKHOU) August 10, 2018