Sloan Evans & D33J Connect on New Single, "On Me"
The VLONE affiliate is stepping into his zone.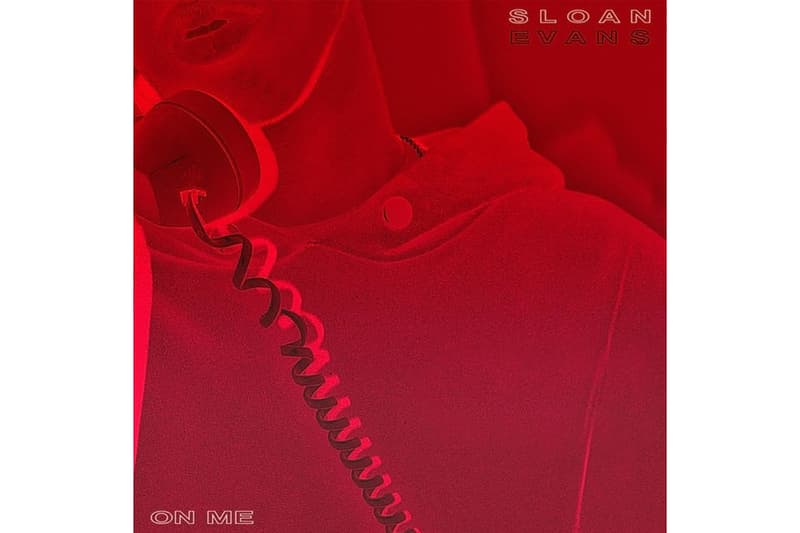 Hailing from Toronto and currently residing in Los Angeles, California, Sloan Evans has officially stepped from the shadows of his VLONE affiliation with his release "On Me." Produced by D33J of WEDIDIT the wavy, bounce inducing instrumental contrasts with Sloan's somber message as he reflects on his environment. The final product is a melodic, yet purposeful listening experience that offers fans a first glimpse into Sloan's world. Stream "On Me" via Spotify below and Apple Music.