'Dunkirk' Costume Designer Discusses His Creative Process and Research Methods
"I dressed 1,500 guys on one day."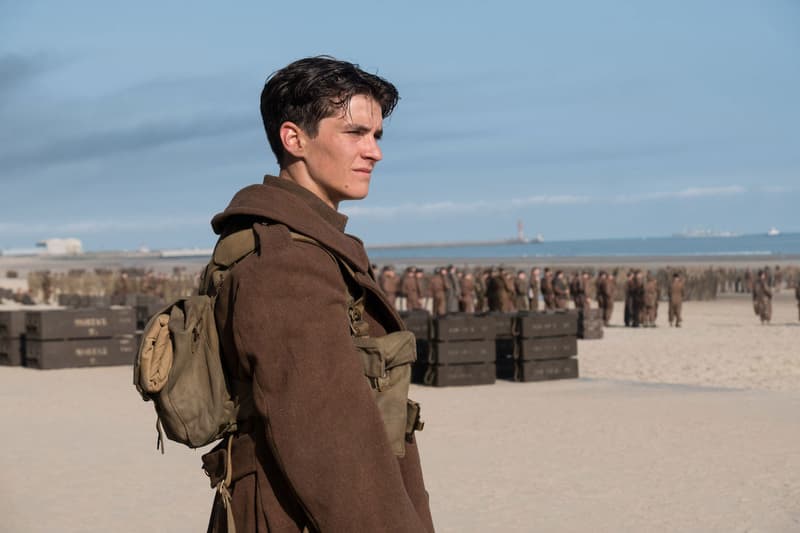 1 of 4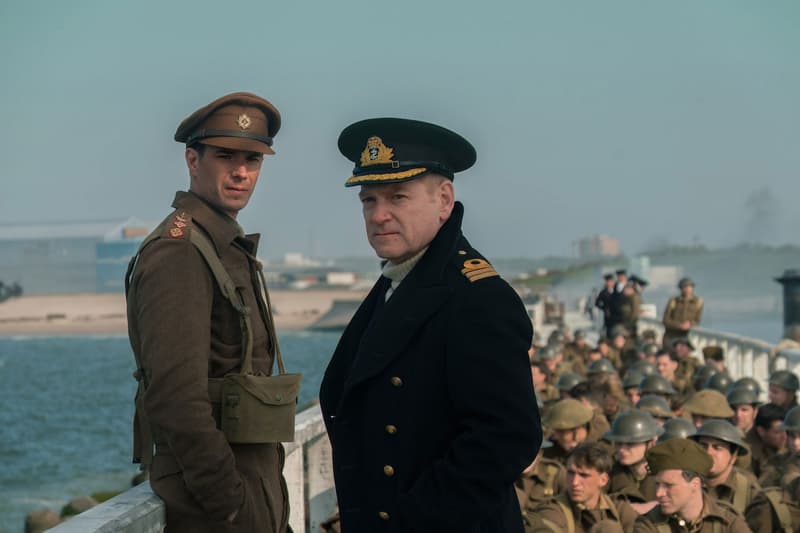 2 of 4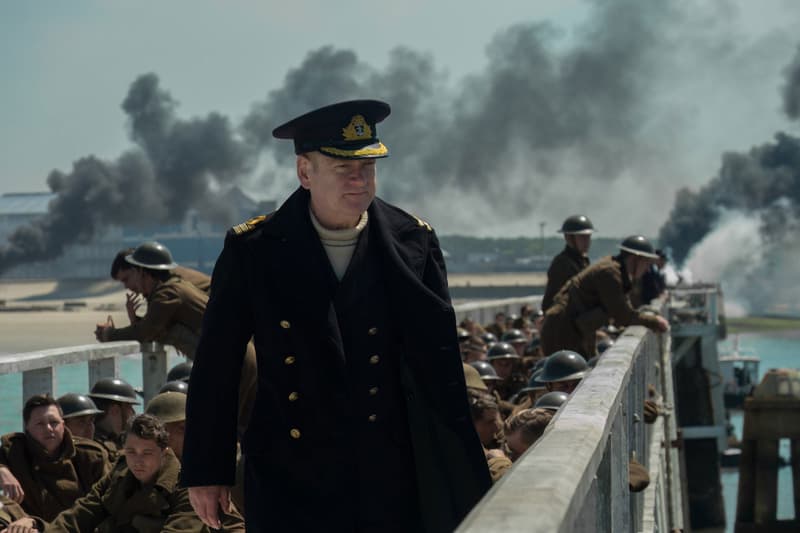 3 of 4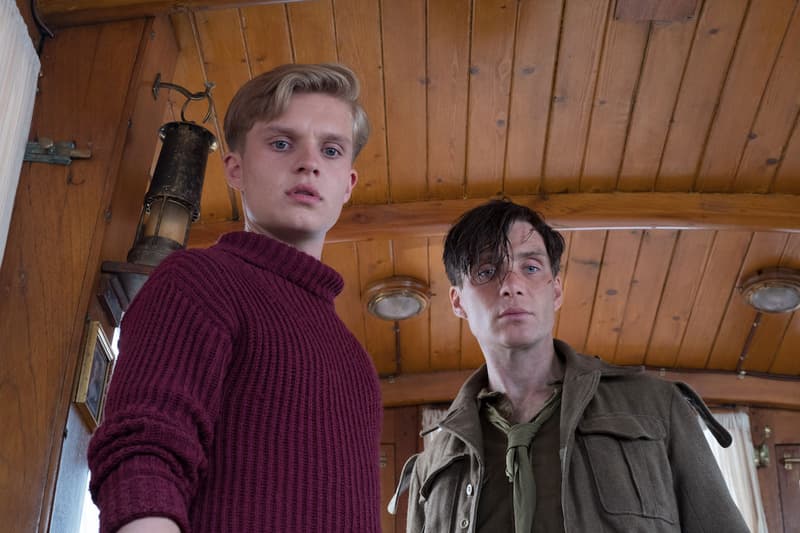 4 of 4
From being available to see on 70mm film, to Hans Zimmer's mind-blowing score, Dunkirk offered its viewers a sensory adventure that was just as good as the movie's plot line. With all of this going for it, some may overlook the smaller aspects of the film, such as its choice of clothing. In a recent interview with Clothes on Film, costume designer Jeffery Kurland discussed how he was able to accurately replicate looks from the 1940's.
I trawl the internet, I go to libraries – I actually have my own library I use. I bought old magazines and coverage from Dunkirk. Everything I could. In fact my house was starting to smell like wet newspaper with all these old pieces from 1940. Then I got started with my team. We were looking at fabrics and old uniforms – actual uniforms I had seen. They were destroyed so couldn't be used, but I could feel the texture. It is very difficult to recreate what you have just seen in a photo.
In order to make sure he had the right texture for the clothing, Kurland says the costumes had to go through a rigorous set of tests in order to make sure they looked good on screen.
We did so many tests on the fabric and then filming with the camera, in sunlight, under artificial light, to see colour wise how we were going to create that distinct tone you eventually see on screen. It's a gentle mix of brown and green. The uniforms have a slight glow to them. I wanted them to stand out that way.
Kurland goes on to talk about some of the other troubles he had when choosing how to dress the thousands of soldiers depicted in Dunkirk. 
Everything was made. We had to. We could never find the amount of stuff we needed and also we couldn't do what we needed to it. Out of the water, in the water, salt water – there is no way you could rent the costumes for something like that. You couldn't return any of it – it'd be ruined. I had the uniforms made in factories in Poland and in Pakistan, where they actually loomed the fabric. Some guys were just walking around in their army issued underwear and a coat and helmet. There were a lot of people on that beach; I dressed 1,500 guys on one day. I didn't have a big crew – it was a great crew, but not big. A lot of hands on work.
Check out the full interview at Clothes on Film, and be sure to take a look at the scientific process behind Dunkirk's score.