PARTYNEXTDOOR's 'P3' & Rae Sremmurd's 'SremmLife 2' Battle It out on the Billboard 200
Who came out on top for their debut week?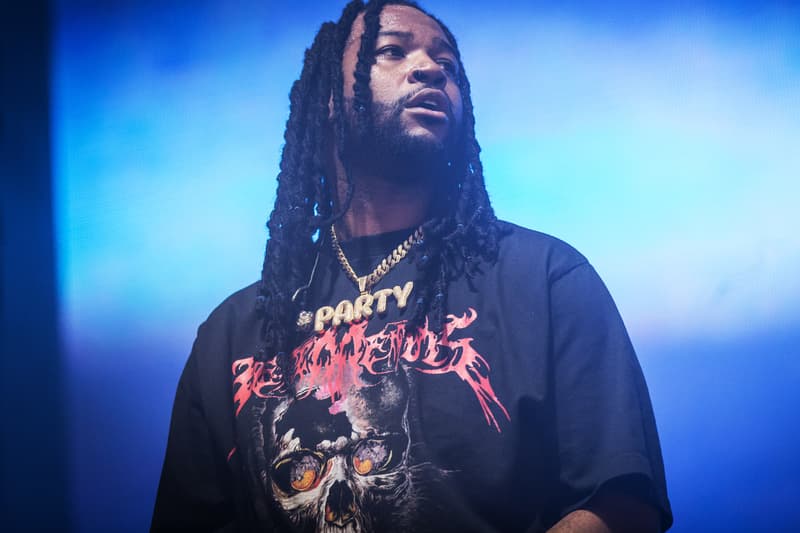 Last Friday, both PARTYNEXTDOOR and Rae Sremmurd dropped P3 and SremmLife 2 respectively, inevitably ending up in an album chart battle that has now been officially decided. As Billboard reports, P3 landed at No. 3 with 50,000 units sold, falling short of toppling the Suicide Squad Soundtrack from No. 1 for the second week in a row on 93,000 units. Drake's mighty VIEWS also blocked P3, holding onto the No. 2 spot with 71,100 units. On the other hand, SremmLife 2 pulled in at No. 7, shifting 27,000 units. The duo's last album SremmLife debuted and peaked at No. 5 last year. This time around, it looks like PARTYNEXTDOOR came out on top with his first ever visit to the top 10. See the full Billboard report here.