Mitski's 'Be The Cowboy' Album Is Here
This is her fifth album.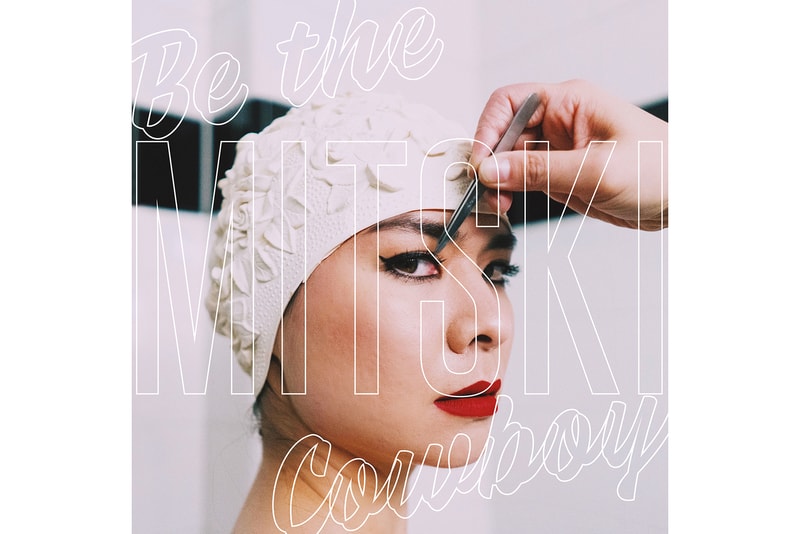 Mitski drops Be The Cowboy, her fifth album. The LP is the follow up to 2016's Puberty 2 and is led by singles "Geyser," "Nobody," and "Two Slow Dancers." The concept album is written around a fictional character created by Mitski.
"[She's] a very controlled icy repressed woman who is starting to unravel," she explains. "Because women have so little power and showing emotion is seen as weakness, this 'character' clings to any amount of control she can get."
Listen to Be The Cowboy below.