Amazon Allegedly in Talks to Acquire Landmark Theatres
Spanning 50 cinema locations stateside.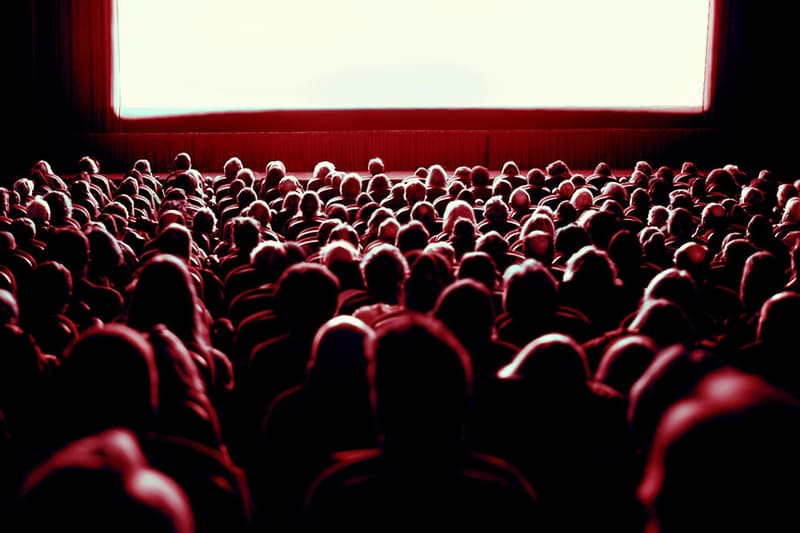 Following its physical bookstores and $13.7 billion USD Whole Foods purchase, Amazon continues to diversify and extend its brick-and-mortar empire with the company ostensibly in talks to acquire Landmark Theatres. If successful, the e-commerce giant will own the movie theater franchise's 50 locations stateside.
This cinema takeover is not a far-fetched endeavor for Amazon. Earlier this year, the company made moves to elevate its entertainment offerings by hiring a new studio chief and even reshuffled its television department to challenge Netflix. According to Engadget, there have also been past reports that the Jeff Bezos-owned imprint is looking to entice new Prime customers by producing major movies.
Stay tuned for updates and let us know your thoughts. In other entertainment news, Marvel & Netflix just released the official trailer for Iron Fist Season 2.