Kanye West Reveals the Unlikely Inspirations Behind 'Life of Pablo' Tour
This will probably surprise you.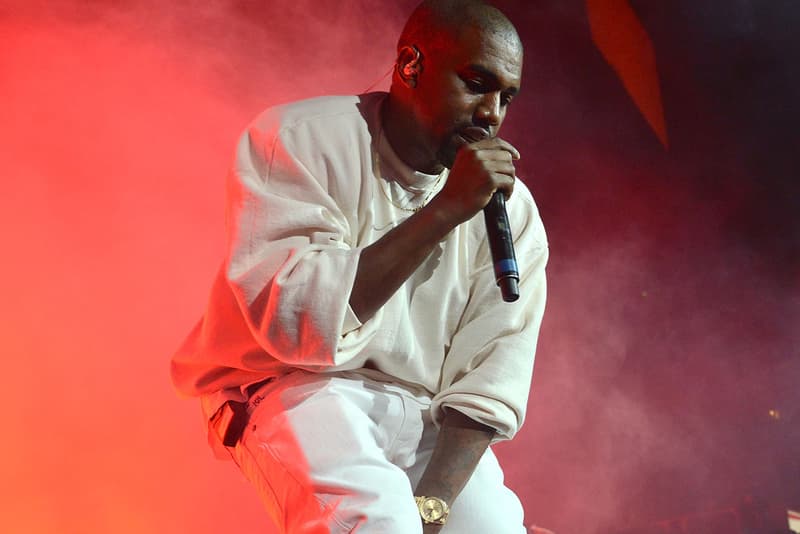 Kanye West has revealed the unorthodox inspirations for his new tour in support of his latest project The Life of Pablo. Speaking exclusively to E!, Kanye West names off a surprising list of artists and acts that provided the spark for his current live strategy. Listing The Rolling Stones, Bono, Michael Jackson, Daft Punk, Radiohead, Trent Reznor and more as part of his artistic motivation, Kanye West gives us as a glimpse at the thought process behind his new tour. "I want people to come to the 'Pablo' shows and know it's just going to be the best time that they had in their life," Kanye tells E!. "It was just about creating a new idea in touring." You can check out 'Ye's entire sitdown with E! below.