Gucci Mane Shares New Video for "Robbed"
Guwop reflects on the time he was robbed.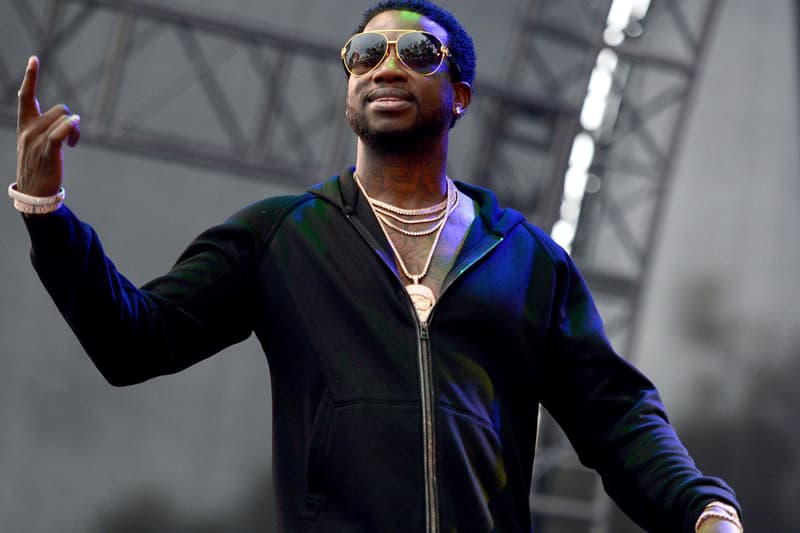 Gucci Mane stays grinding, as the Atlanta kingpin lets off another video to accompany his Everybody Looking cut, "Robbed." This coming on the heels of his four song EP with producer Zaytoven called GucTiggy. Not to mention he hit that main stage last nite with Drake during his Summer Sixteen Atlanta show, watch that here.