'uncrate' Drops the Second Issue of Its Eponymous Magazine
The 'uncrate' crew heads to Cuba and SoCal.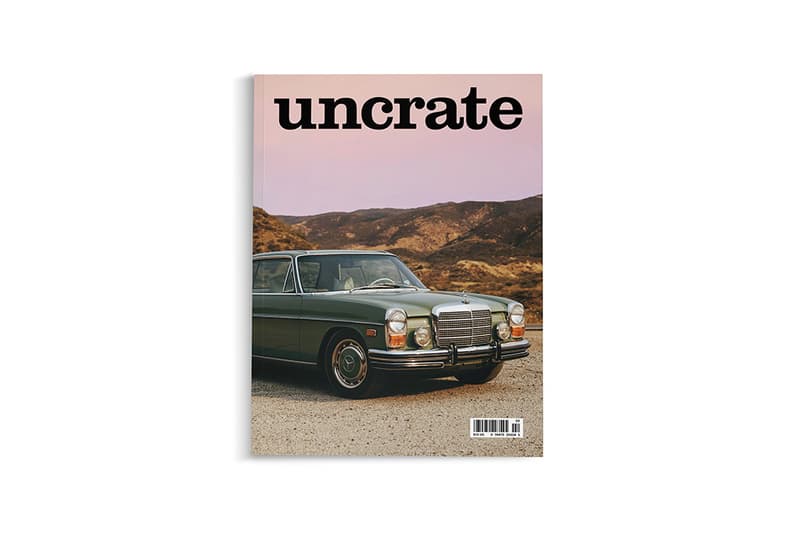 More than a year after uncrate officially launched its eponymous publication (itself a followup to the 10-year anniversary one-off "beta" magazine it published in 2014), the crew is finally bag with its second issue of the magazine. Issue 02 heads down to Cuba, exploring and gathering up all of the best rum and cigars the island has to offer before jetting off to SoCal to check out Mercedes Motoring and their collection of iconic Benzes. Like the previous issues, this one is chock full of helpful guides — in this case, to everything from machetes and golf clubs to skateboards and watches.
Issue 02 is available online now, so act quick — both of the previous installments are long gone.