A Look Inside the Herzog & de Meuron-Designed Vitra Schaudepot
Up close and personal with the new "visible storage facility" on Vitra's German campus.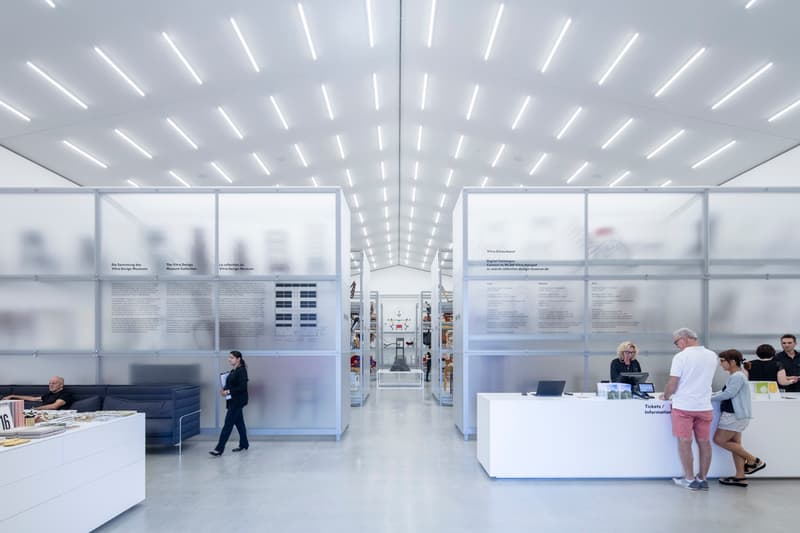 1 of 10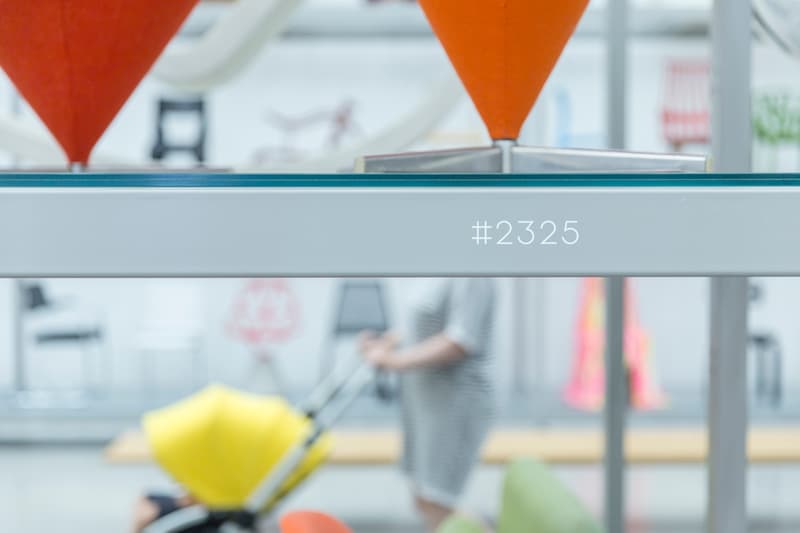 2 of 10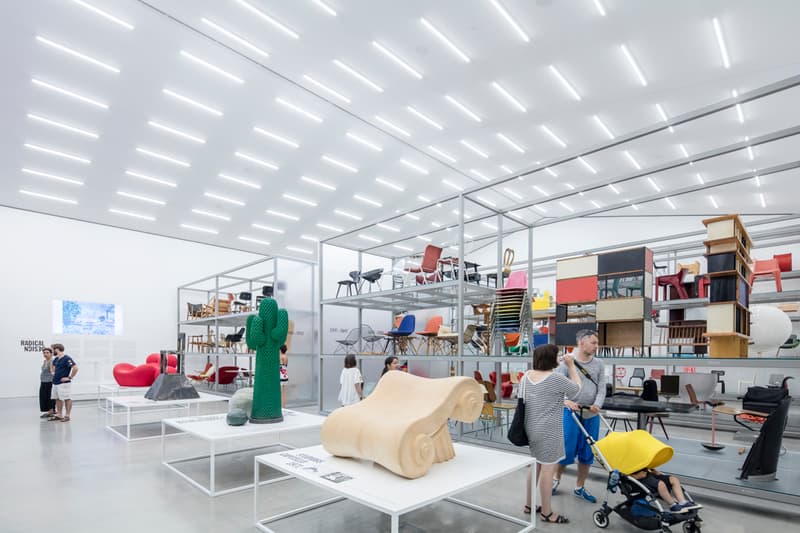 3 of 10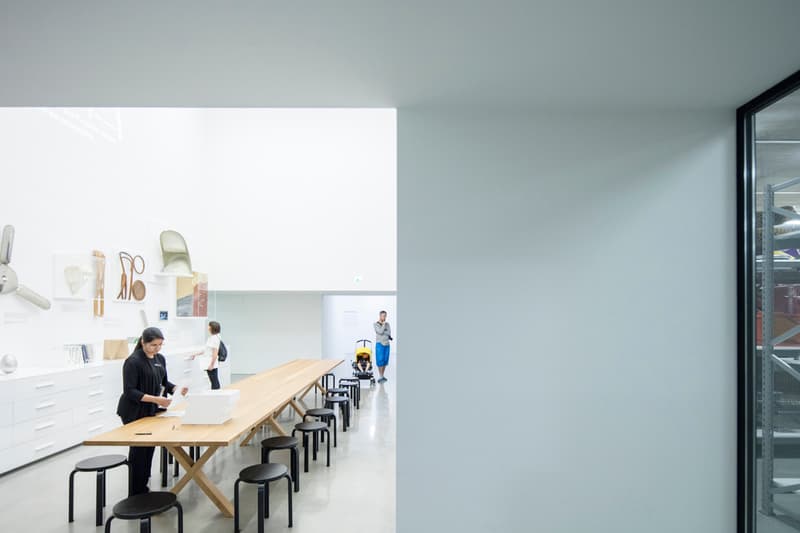 4 of 10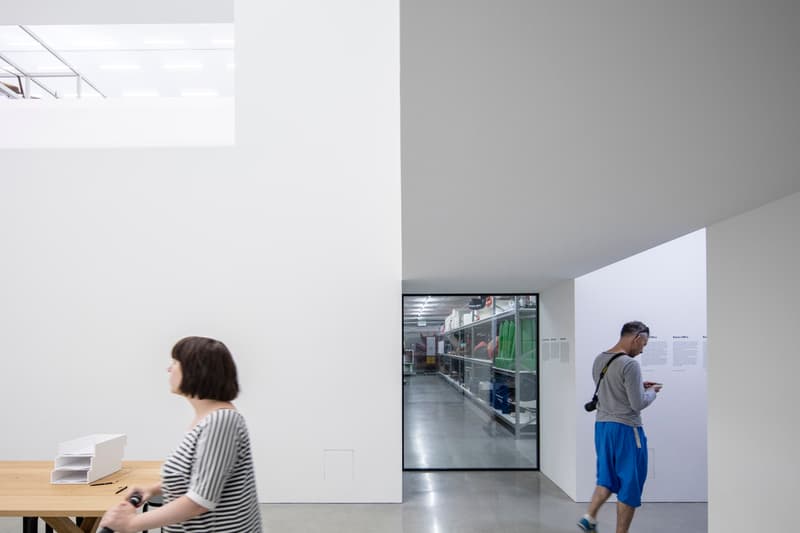 5 of 10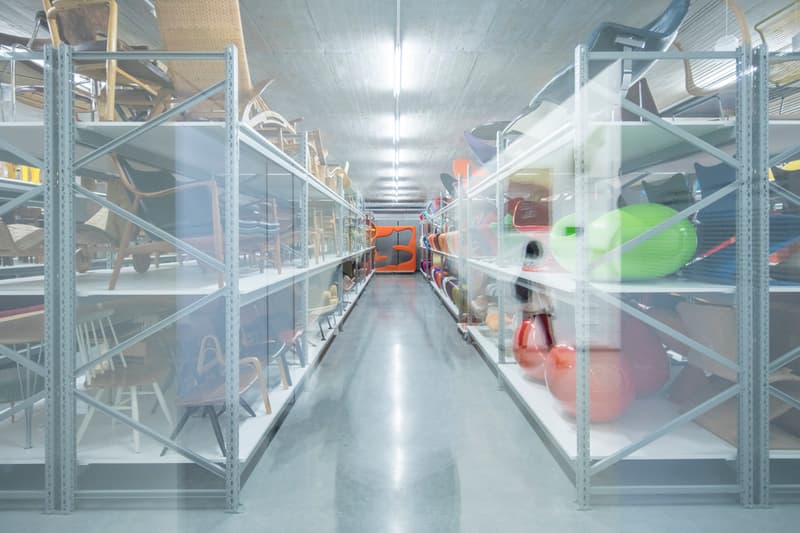 6 of 10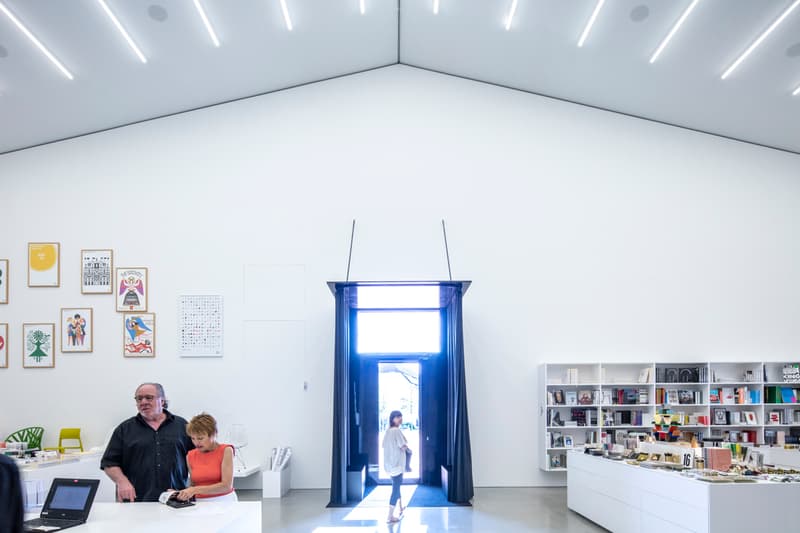 7 of 10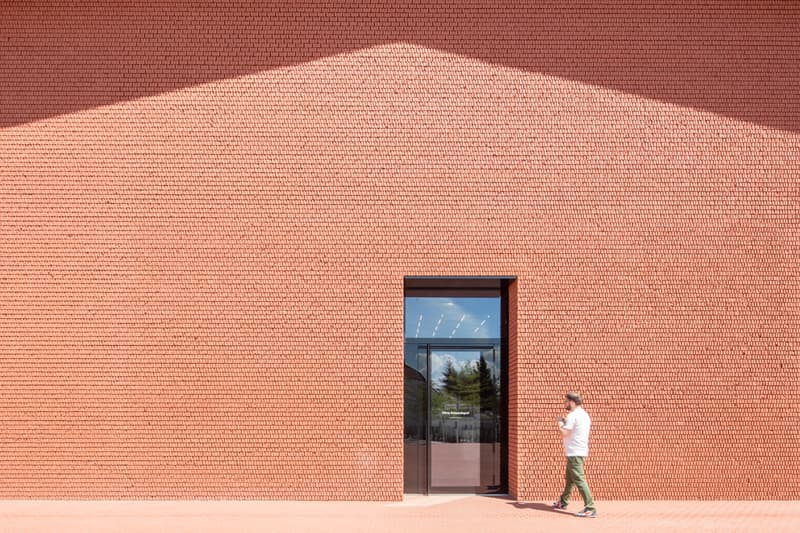 8 of 10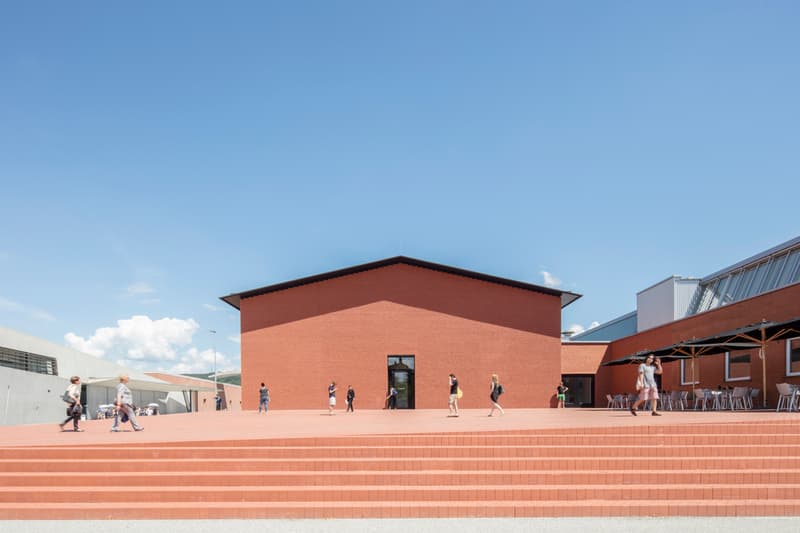 9 of 10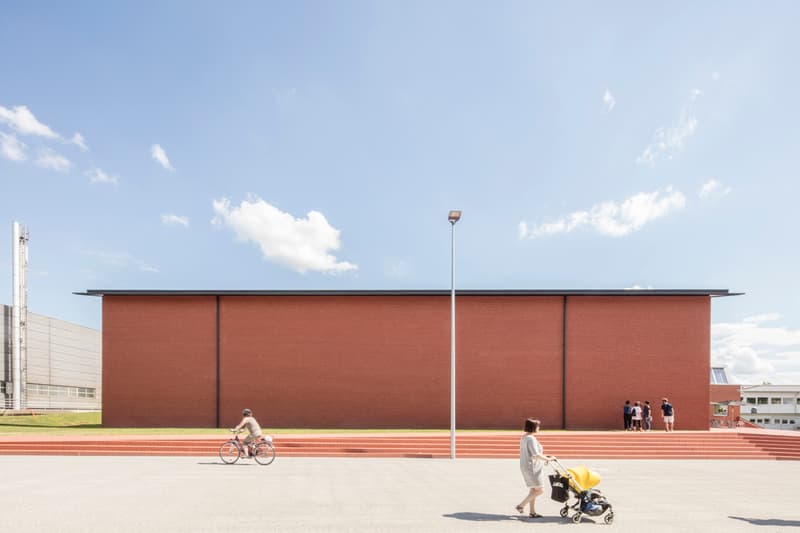 10 of 10
Storage tends to be relegated to areas where it can't be readily seen — in the closet, out in the garage, up in the attic, under the bed, etc. But not so with the Vitra Schaudepot on Vitra's Weil am Rhein campus on the east bank of the Rhine. Intended as a "visible storage facility" by renowned Basel-based Swiss design imprint Herzog & de Meuron, the Vitra Schaudepot appears as a cleanly designed, albeit unassuming brick building on the exterior — one that fits in seamlessly with the existing campus. Inside, however, is one of the most remarkable Vitra collections in the world. Essentially an extension of the Vitra Design Museum itself, the space serves to highlight over 400 different objects when they aren't being displayed in the museum proper and offers up "a comprehensive introduction to the history of furniture design." There's even a café and gift shop inside while the addition also provides a new entrance to the museum for visitors and is also expected to be the future home of a variety of temporary exhibitions.
Those in the area can visit the Vitra Schaudepot daily from 10 a.m. to 6 p.m. local time.
Vitra Schaudepot
Charles-Eames-Straße 2
79576 Weil am Rhein
Germany