Purity Ring Remixed Katy Perry's "Rise"
Katy Perry should work with them on an original record.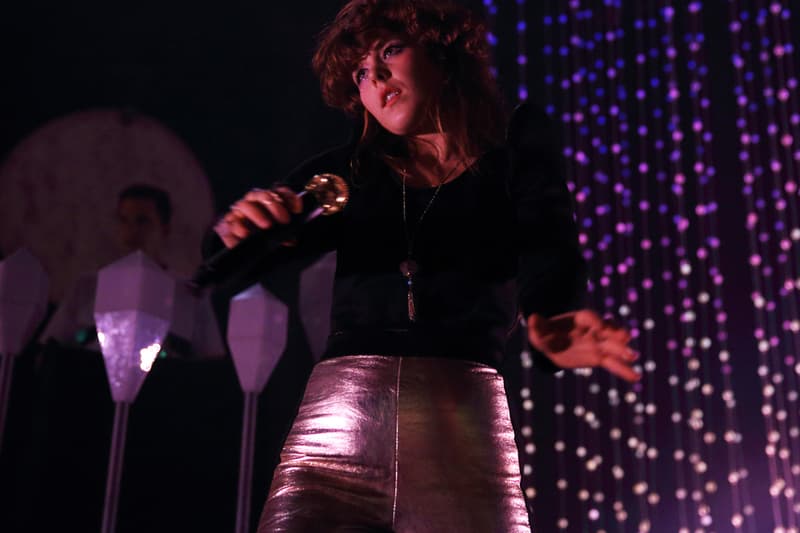 Always an act to flirt with pop sensibilities, Purity Ring have cooked up a remix of Katy Perry's hit-single "Rise." Originally created in support of the 2016 Rio Olympics, "Rise" receives a slew of new remixes today courtesy of an official remix package concocted by Capitol Records. An unlikely duo to be featured on a major label remix-record, Purity Ring's inclusion on Rise: The Remixes is certainly a victory for underground, experimental artists everywhere and the pair come through with the most unique new spin on Perry's Olympics single. You can stream Purity Ring's rework of "Rise" below.