Jamie xx Opens Good Times Store in New York City
Jamie xx is selling exclusive 'In Colour' merch in NYC.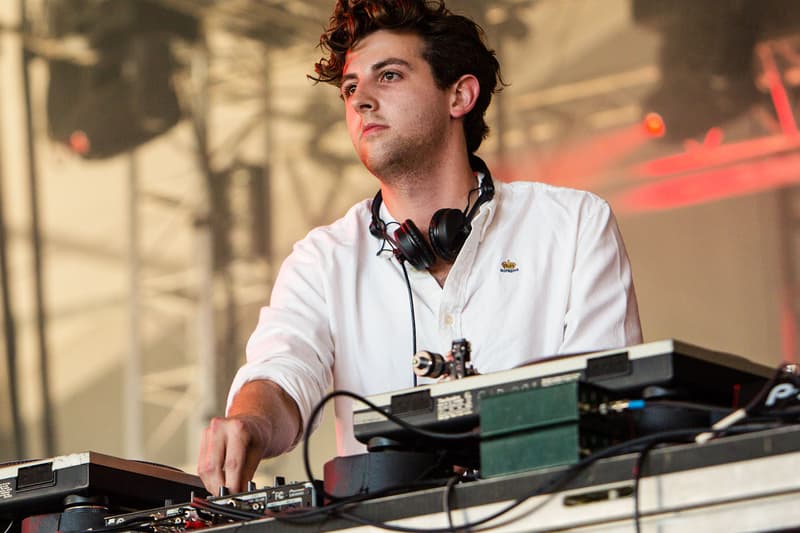 If you checked out this Monday's Boiler Room set from Jamie xx in New York City, you probably noticed a bunch of In Colour merch strewn about. As it turns out, the pieces are actually available for purchase — if you're in the Big Apple. Located at 312 Bowery at the Wallplay Shop at The Hole, the aptly named Good Times Store sees a colorful facade of the In Colour artwork and houses a bevy of exclusive pieces from Jamie xx and the Young Turks crew. The limited-time pop-up is open 11 a.m. to 7 p.m. local time through this Sunday, August 16.
Good Times Store
Wallplay Shop at The Hole
312 Bowery
New York, NY 10012
United States