LEGO Set to Release 'WALL-E'-Inspired Set
The Pixar favorite finally comes to fruition through LEGO® Ideas.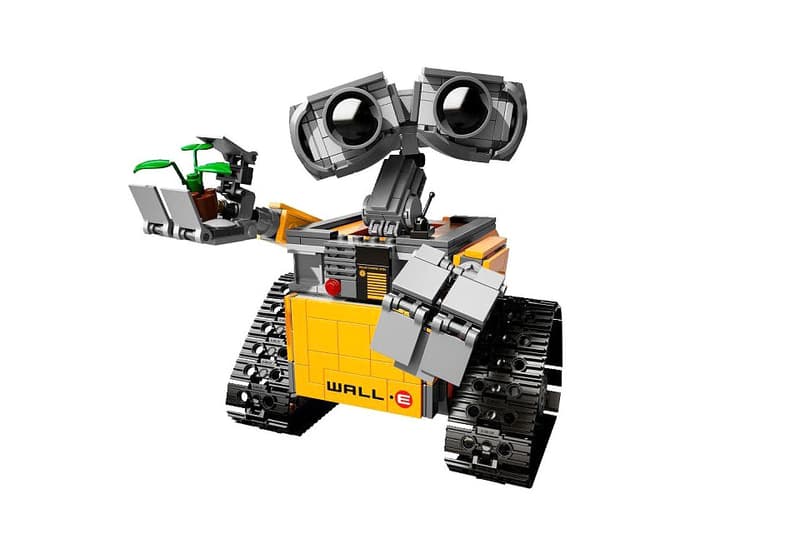 1 of 2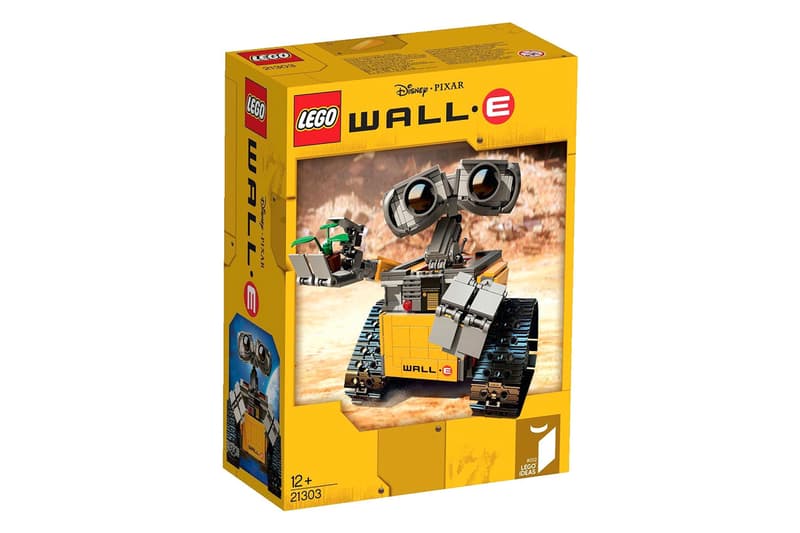 2 of 2
Despite having come out in 2008, WALL-E is still one of Pixar's crowning achievements and one of the most beloved characters in the modern canon. The lovable robot here finds new life by virtue of LEGO®, who is set to release a WALL-E-inspired build kit originally developed by Pixar animator and director Angus MacLane. MacLane began development of the kit alongside production of the original film, and submitted the model to LEGO's Ideas platform, which perfected the iteration over the past few years. This meticulously-worked kit features a posable neck and an adjustable head alongside fully articulate limbs and rolling tracks. Interested parties can look forward to a September 1 release date.