The Icona Vulcano Is the World's First Titanium Car
Featuring a body that took 1,000 hours to hand-sculpt.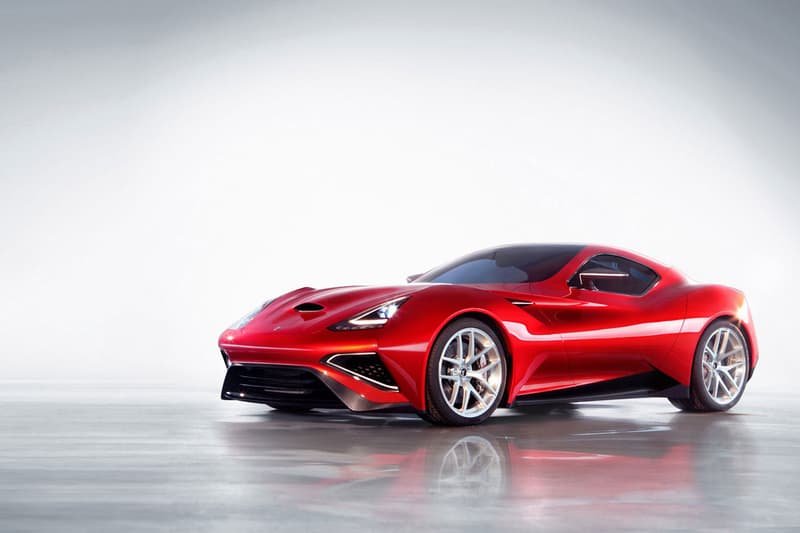 1 of 6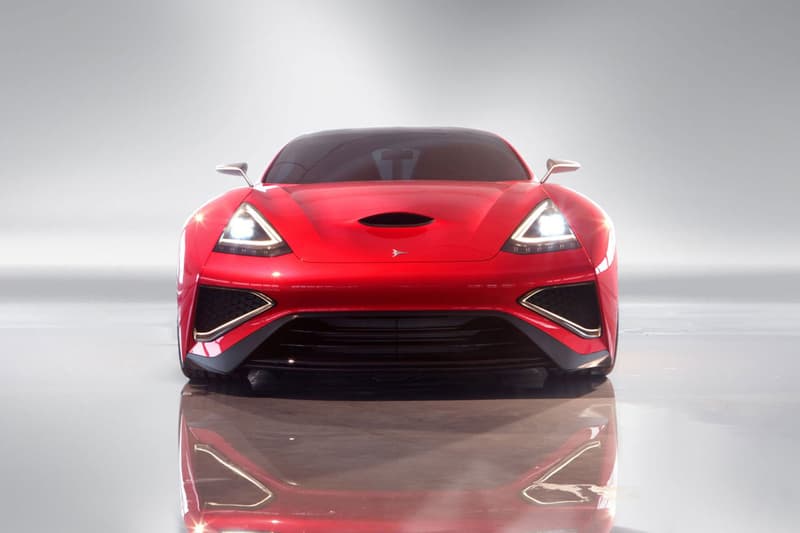 2 of 6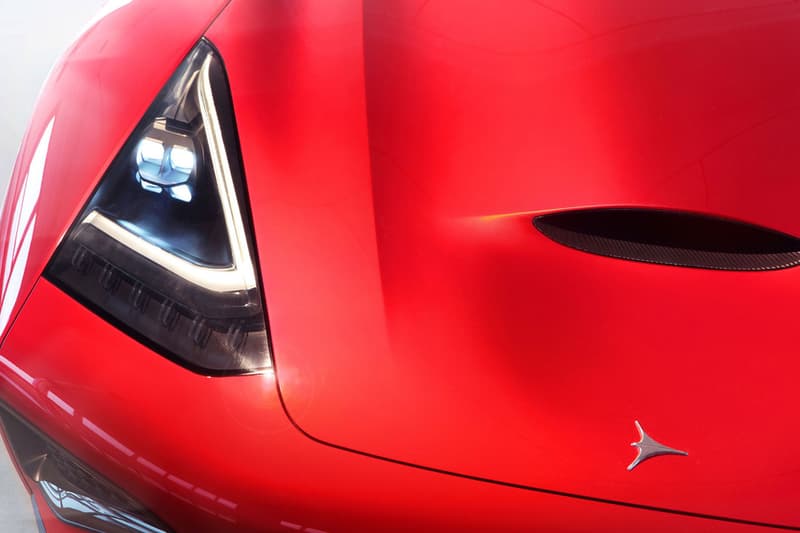 3 of 6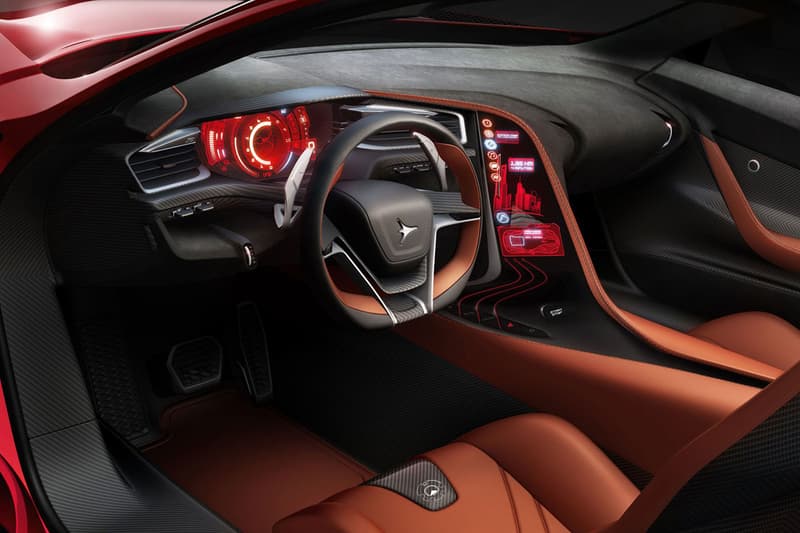 4 of 6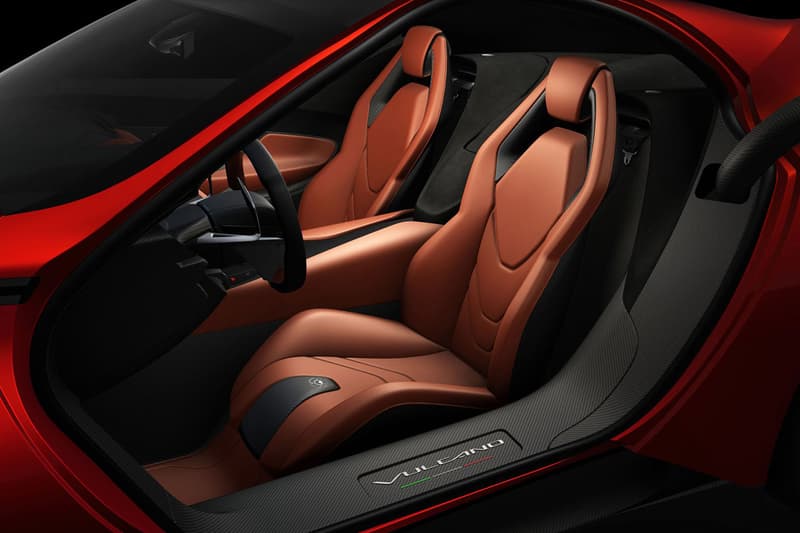 5 of 6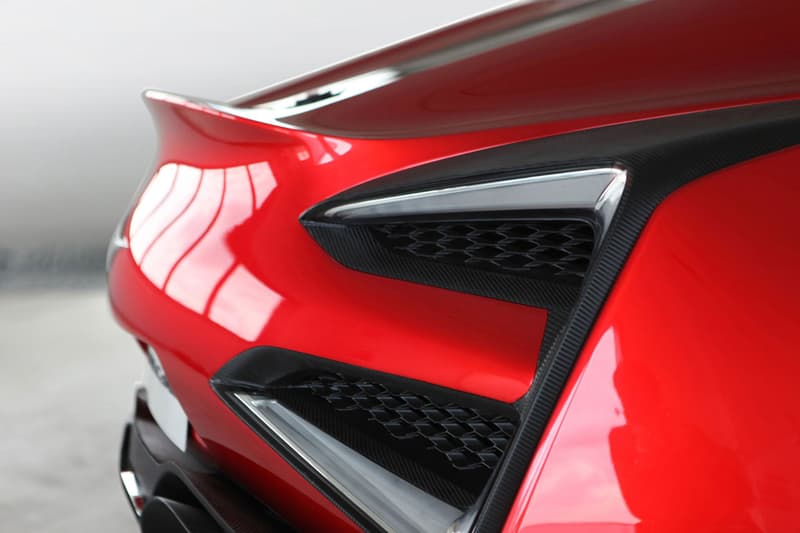 6 of 6
Designed in Shanghai and coachbuilt in Italy, the Icona Vulcano is spectacular in many ways. To start off, the supercar boasts a supercharged V8 engine that pumps out 670 horsepower, and accelerates from 0-100 km/h in a mere 2.8 seconds. Even more impressive, this one-off model is the world's first titanium car whose distinct, handcrafted body took 1,000 hours to sculpt and is somewhat reminiscent of the Lockheed SR-71 Blackbird, aka the fastest plane that has ever taken flight. Using Ferrari's former powertrain technical director Claudio Lombardi's mechanical expertise and Samuel Chuffart's design intellect, both the car's interior and exterior are simply awe-inspiring. Chances of seeing this blistering machine on the streets are next to none, but if you happen to be heading to the 2015 Pebble Beach Concours d'Elegance you may just get lucky.