Swipecast App Allows Models to Book Jobs Directly
A new business model for models represents a departure from traditional agencies.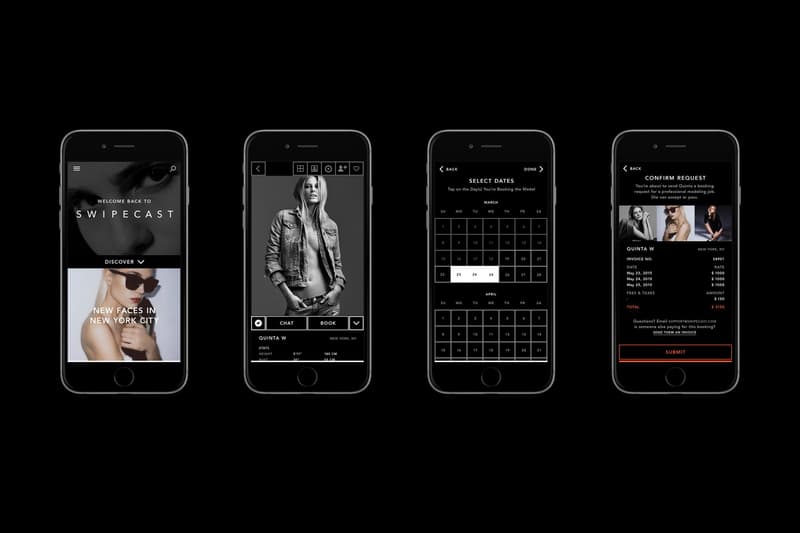 From the most reputable agencies down to burgeoning management companies, the business model for modeling has more or less remained the same over the course of time. In this new generation though, where social media has facilitated the ability of models to book, promote and brand themselves independently, the paradigm has shifted – models like Cara Delevingne and upstarts like London-based Anti-Agency are evidence. Entering this conversation is a new app by Silent Models founder Peter Fitzpatrick, called Swipecast. The newly-released iOS app allows burgeoning models to connect directly with brands, photographers and designers, and stylists looking for talent, paying models 90% of the total fee and processing payments within 1-2 days. Those privy to the goings-on of typical agencies understand that these rates are outstandingly disruptive, to say the least. Swipecast represents a democratization of modeling for those in smaller markets, or whose agencies ignore smaller gigs. Interested parties can download Swipecast on the App Store and learn more here.