K2A's "House WW" Mixes the Old With the New
A modern oasis.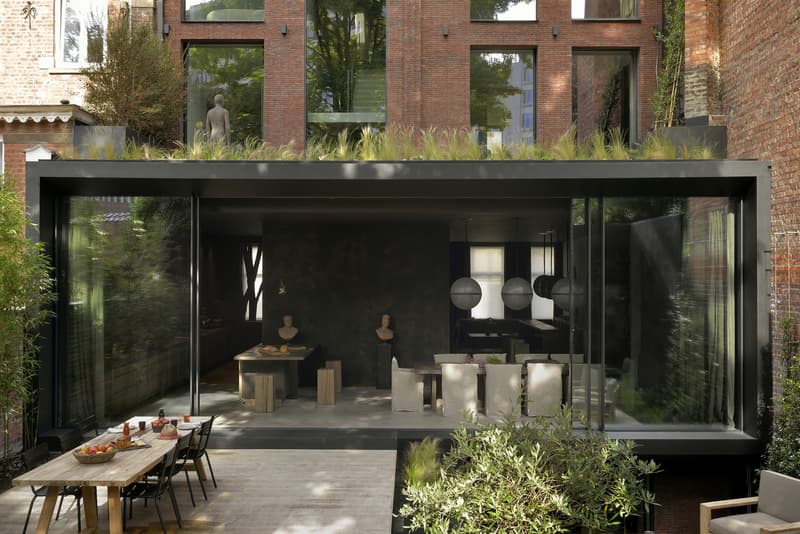 1 of 15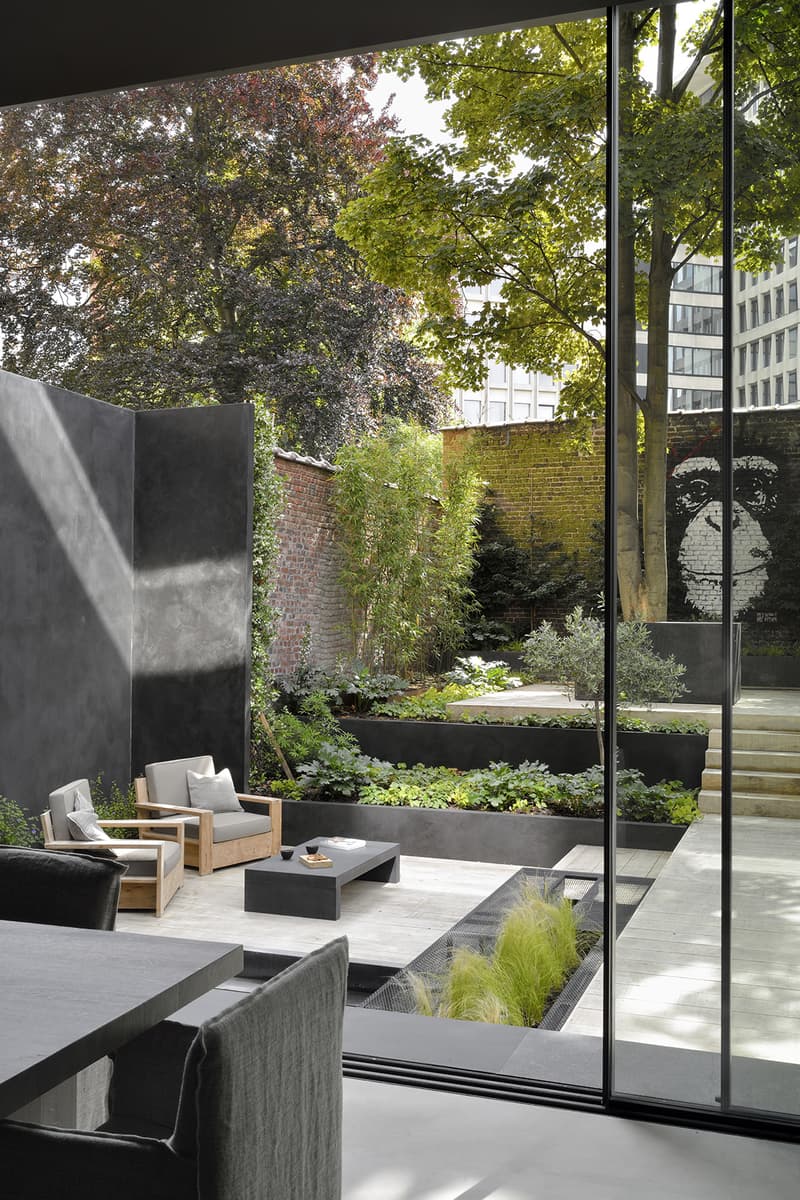 2 of 15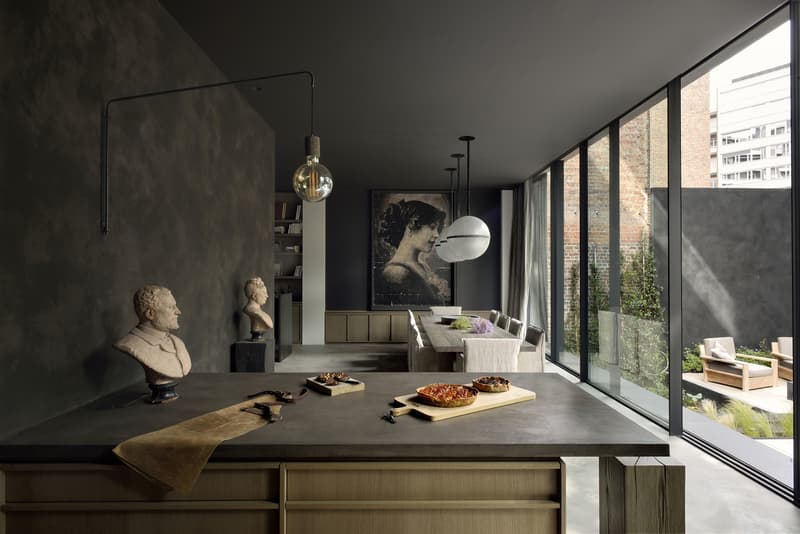 3 of 15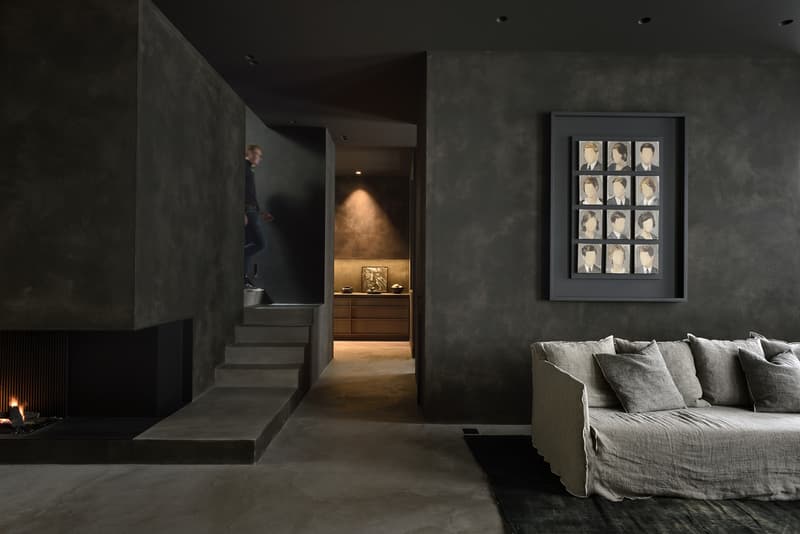 4 of 15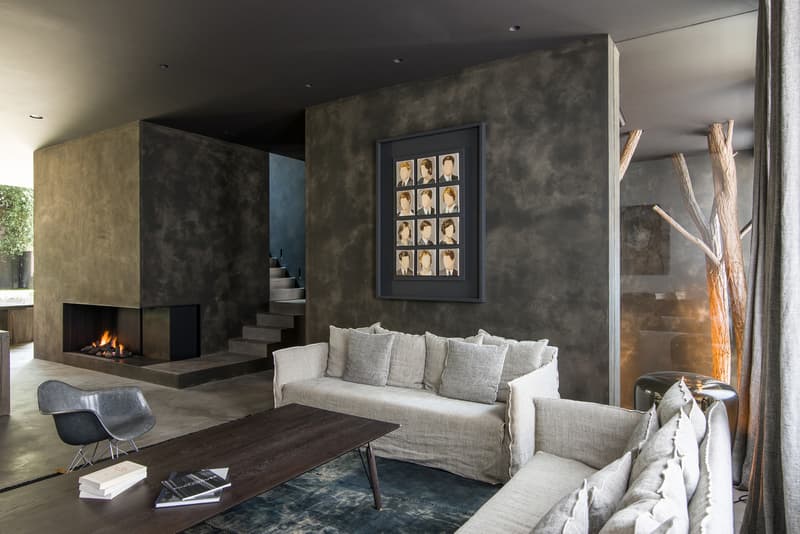 5 of 15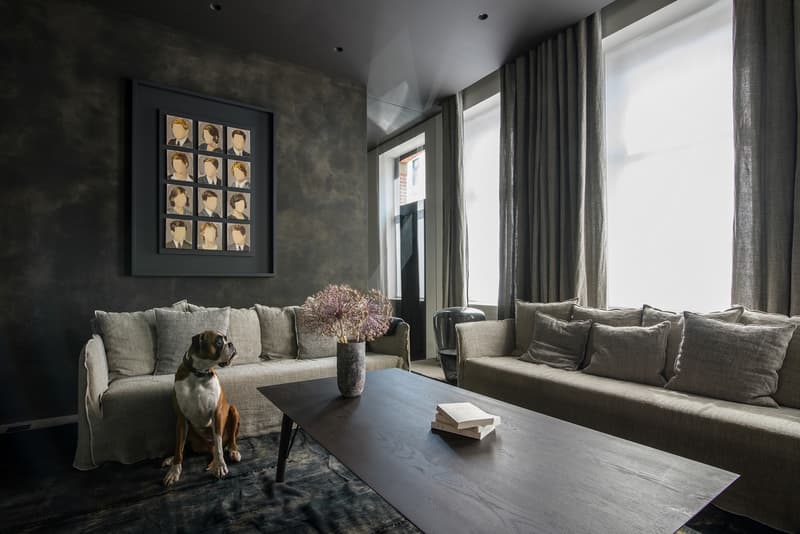 6 of 15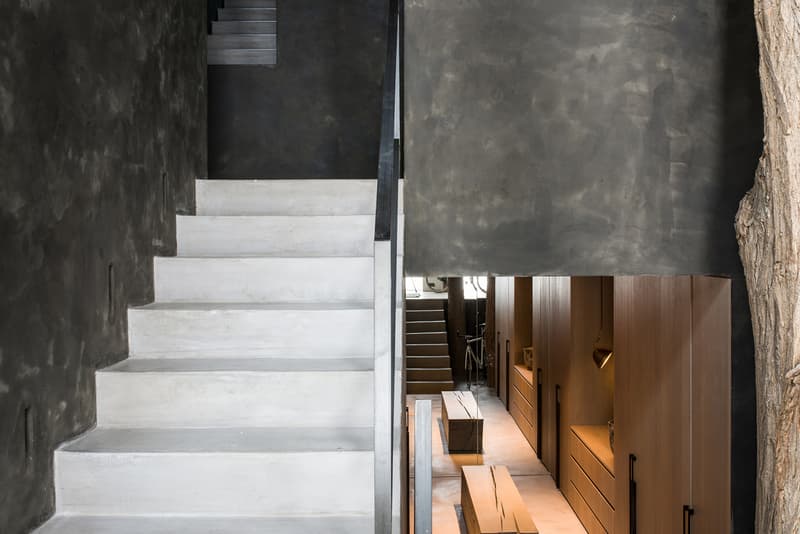 7 of 15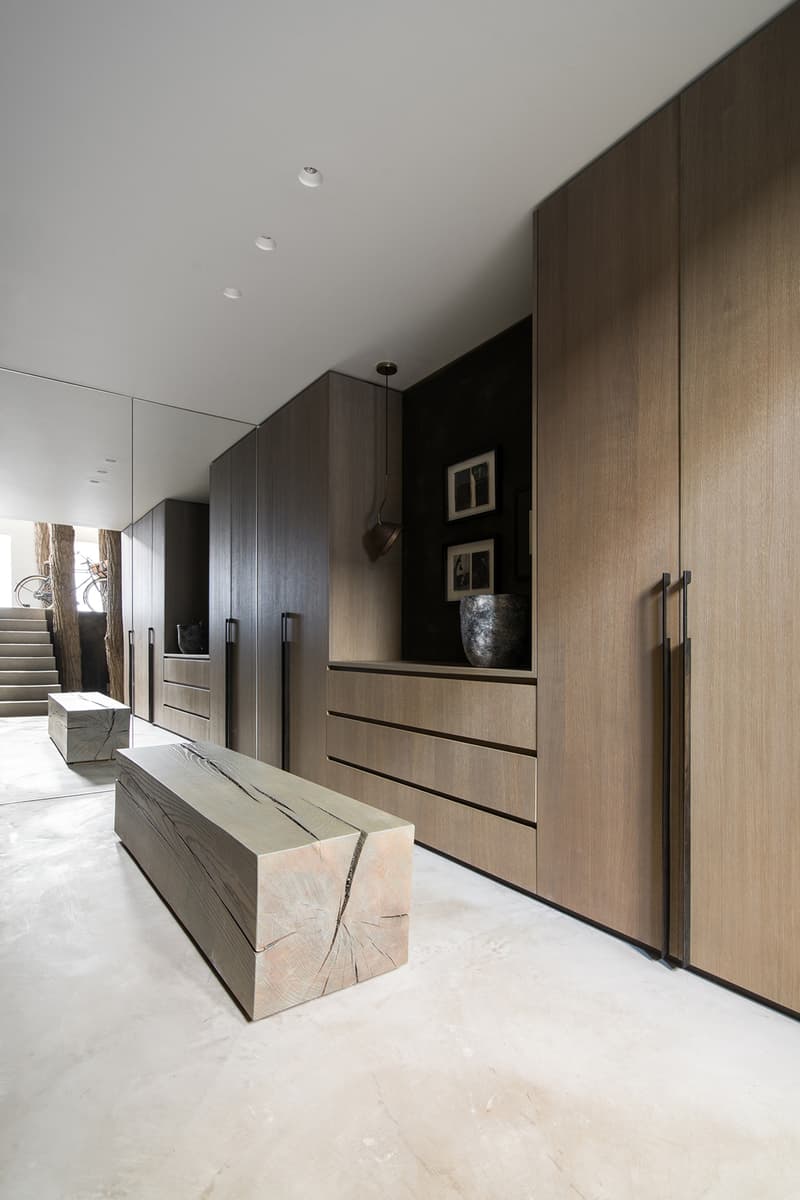 8 of 15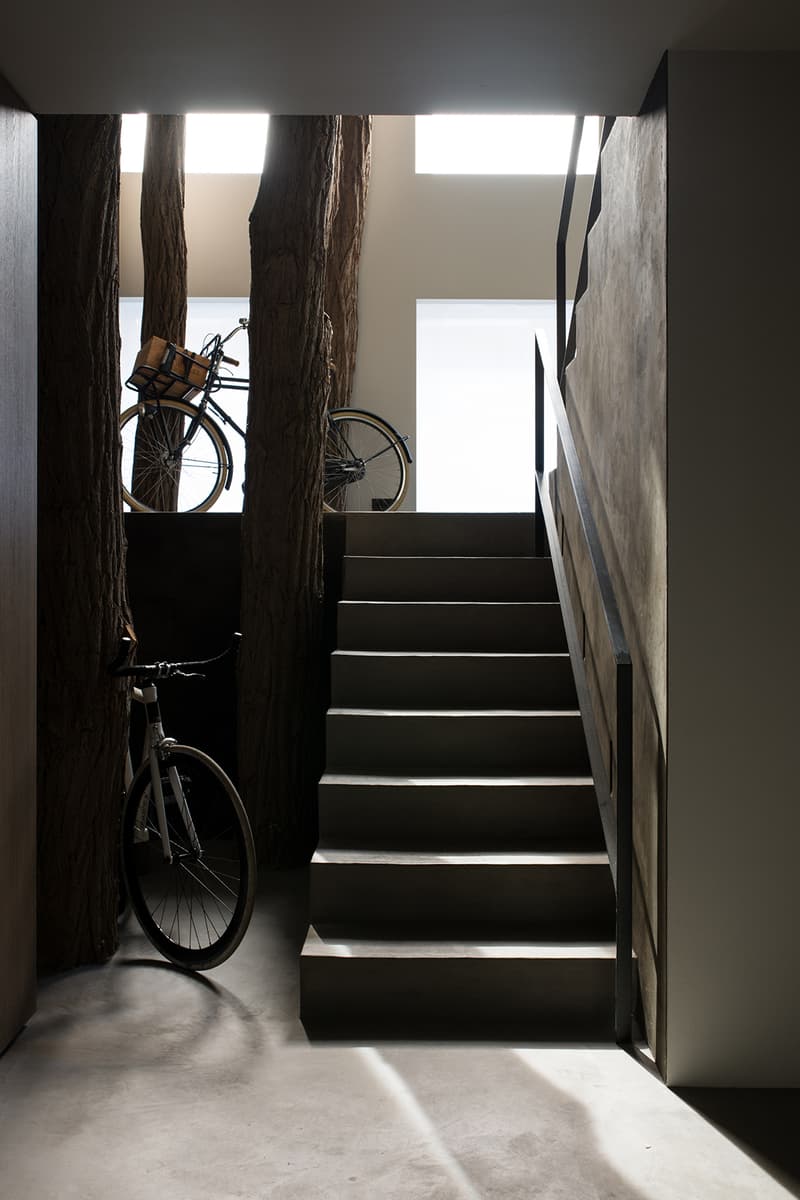 9 of 15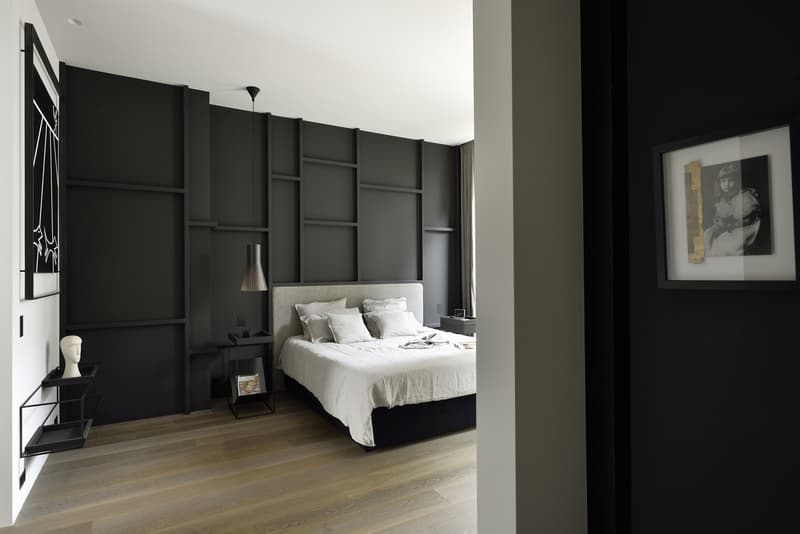 10 of 15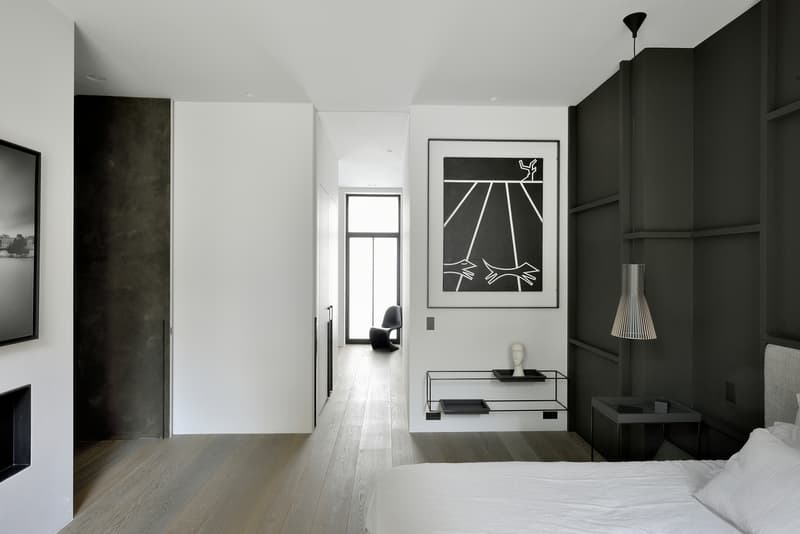 11 of 15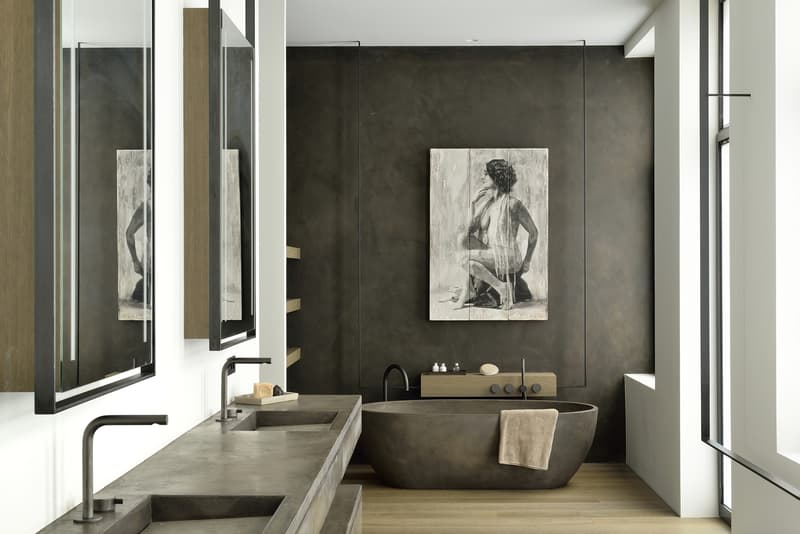 12 of 15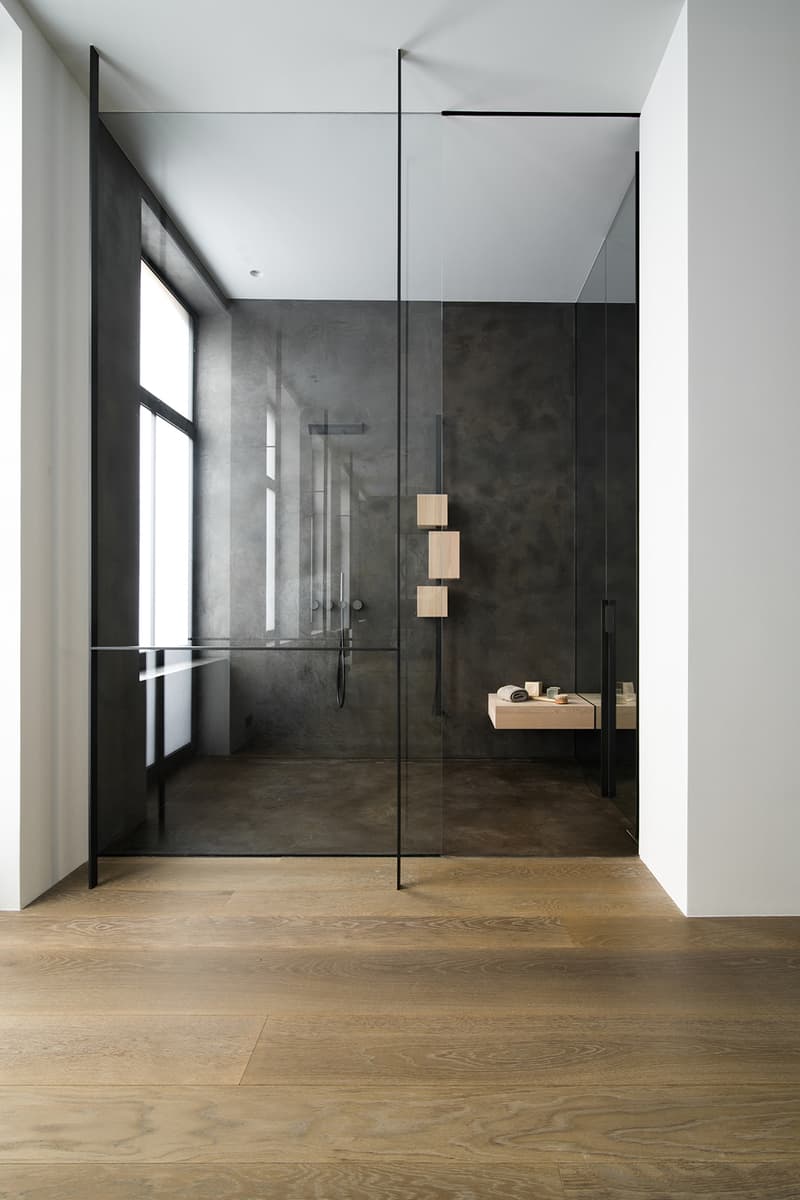 13 of 15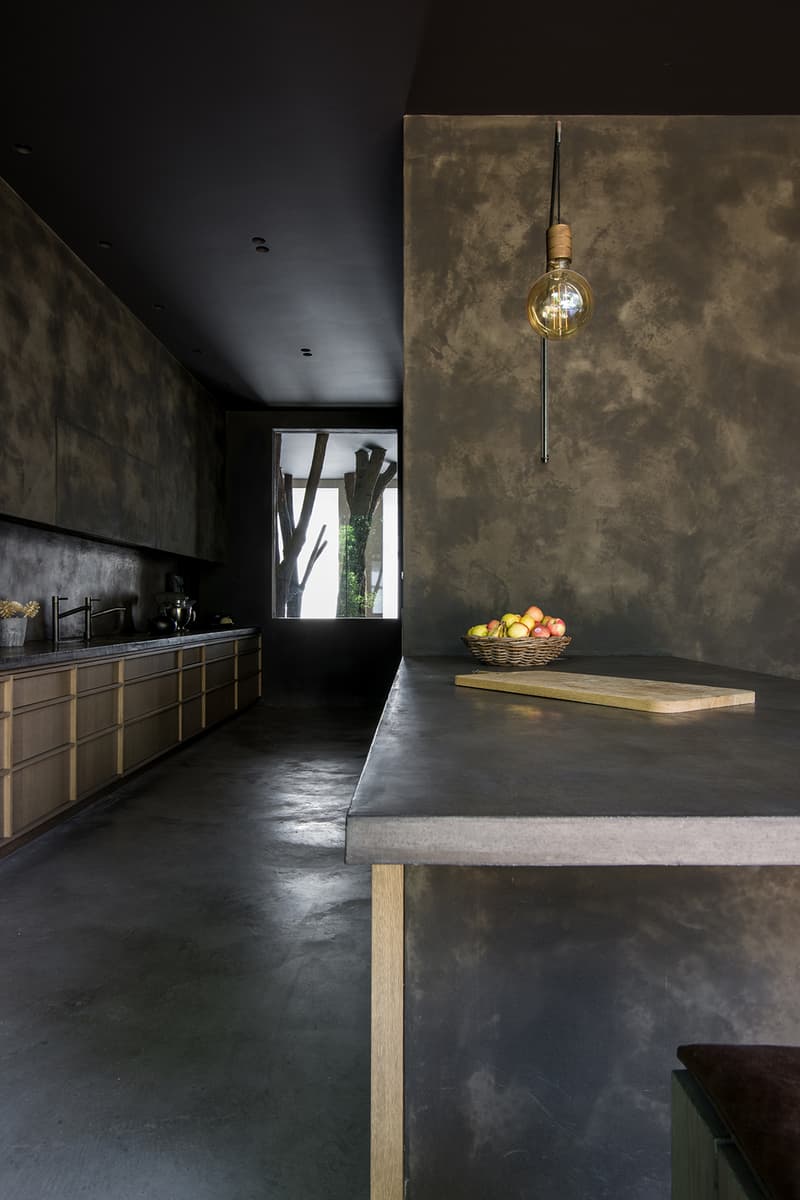 14 of 15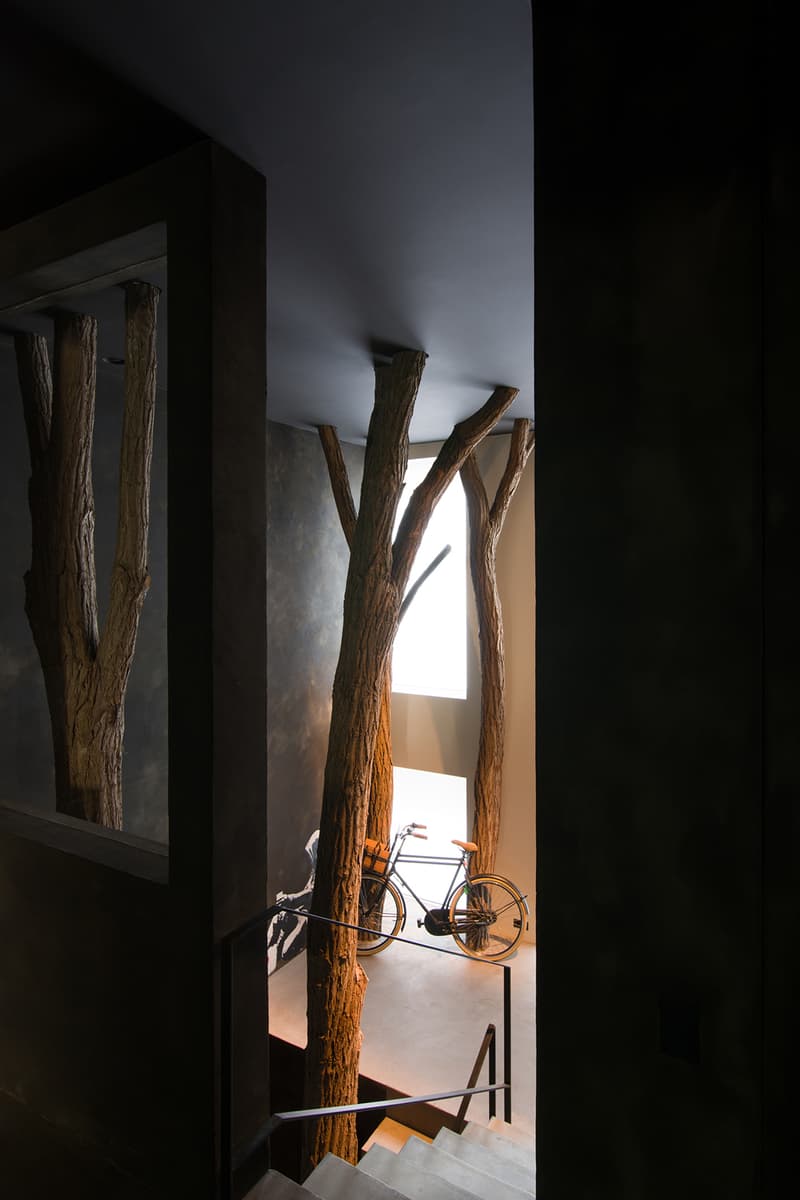 15 of 15
Brussels' "House WW" — designed by Belgian architecture studio K2A — is located in a plot that once housed two small 19th century dwellings. In completing the project, the architects decided to honor the existing structure by restoring the front-facing brick façade and the typology of the two houses was respected.
The interior of the buildings, however, is drastically different as small rooms — once rented out individually — have been removed and replaced with modern design. Key features include the indoor trees which appear to hold the house up, as well as the frequent use of exposed concrete and glass, and the understated decor. The modern theme continues into the garden, which is accessed through large windows and follows a similar aesthetic to the interior. Take a look around the "House WW" in the gallery above.
For more architecture news, check out the "Minimalist House" in Vietnam.