Ben Affleck & Matt Damon Sign On for McDonalds Monopoly Scam Movie
With the 'Deadpool' writing team penning the script.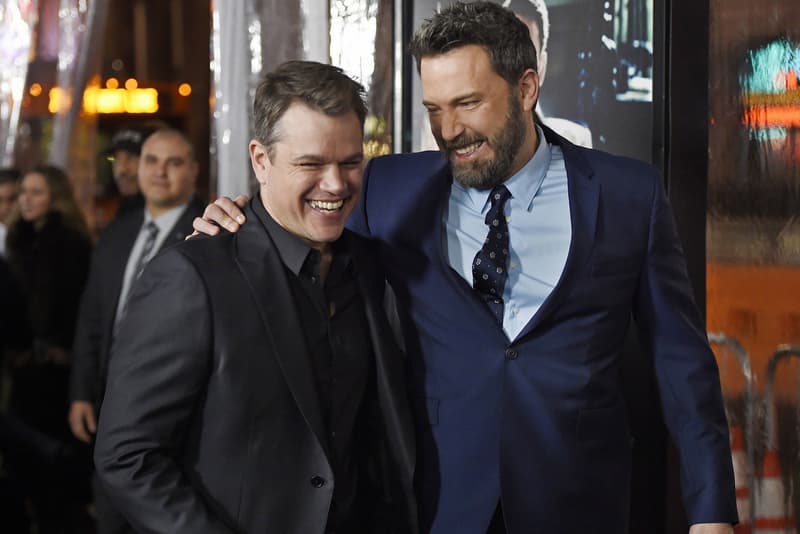 Earlier this week, the internet erupted after The Daily Beast told the story of a wide-ranging McDonalds Monopoly scam that saw more than $24 million USD stolen by an ex-cop and his associates. Now, the rights to the true-crime story have been acquired by Fox with Ben Affleck signed on to direct and Matt Damon is set to star in the movie.
Fox's triumph reportedly comes after a bidding war with other studios, with Universal for Kevin Hart, Warner Bros for John Reque, Glenn Ficarra and Steve Carell, and Netflix with Robert Downey Jr. amongst the producing partners. The Fox movie is set to be written by Paul Wernick and Rhett Reese, who previously co-wrote Deadpool and Deadpool 2.
In other entertainment news, Moonlight director Barry Jenkins has teased a trailer for If Beale Street Could Talk.