Justin Timberlake Creates Game Show for Fox
A chance to win $20 million USD per episode.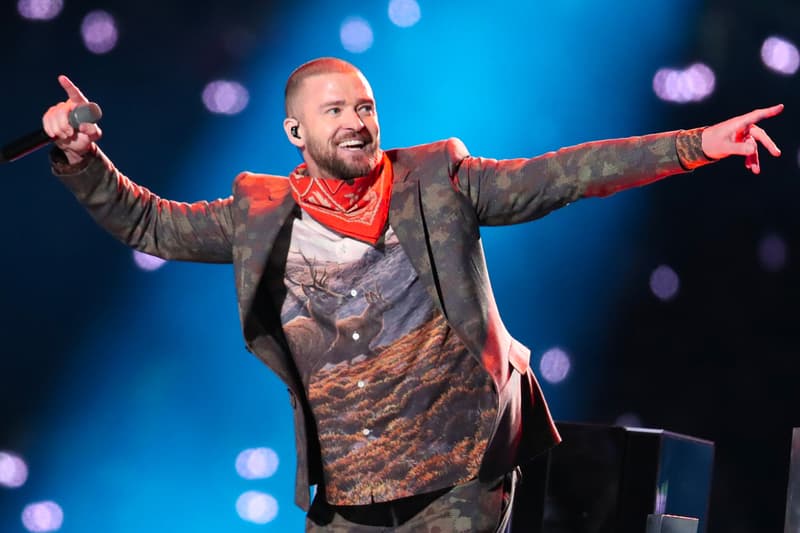 American broadcasting company Fox has just given multi-talented artist Justin Timberlake the greenlight for an upcoming game show called, Spin the Wheel.
The new Timberlake-helmed show, thought of in conjunction with Andrew Glassman, will give contestants the opportunity to win up to $20 million USD per episode, marking it one of the biggest prizes in game show history. Actor-comedian Dax Shepard has been tagged to host the show which will see contestants answering a slew of trivia questions to win large cash prizes. Playing against a large 40-foot spinning wheel, contestants will be able to place wedges in strategic locations of their choice to add to their cash winnings. For each incorrect answer, wedges will be added that could bring their balance to zero. Contestants will then be able to walk away with their prizes or try for the $20 million USD grand-prize.
"Spin the Wheel is the opportunity of a lifetime, and every time someone spins, a massive fortune is on the line," said executive producer and co-creator Andrew Glassman. "This is all about a rollercoaster of emotions, positive energy and some incredible wins." Rob Wade, president of alternative entertainment at Fox, also stated, "This show is massive on so many levels and has the ability to change people's lives. We have a charismatic and hilarious host in Dax, an uber-producer in Andrew, an insanely creative global superstar in Justin and one of the biggest prizes in primetime history. We can't wait to spin the wheel."
Spin the Wheel has no release as of yet, but stay tuned for more details. In more entertainment-related news, Moonlight director Barry Jenkins teases new If Beale Street Could Talk trailer.
I am SO EXCITED about this :)https://t.co/DX0oBSKVa4

— dax shepard (@daxshepard) 2018年8月2日