Drake Meets Steve Urkel for the First Time After Hilarious 2014 SNL Impersonation
Travis Scott was also on hand.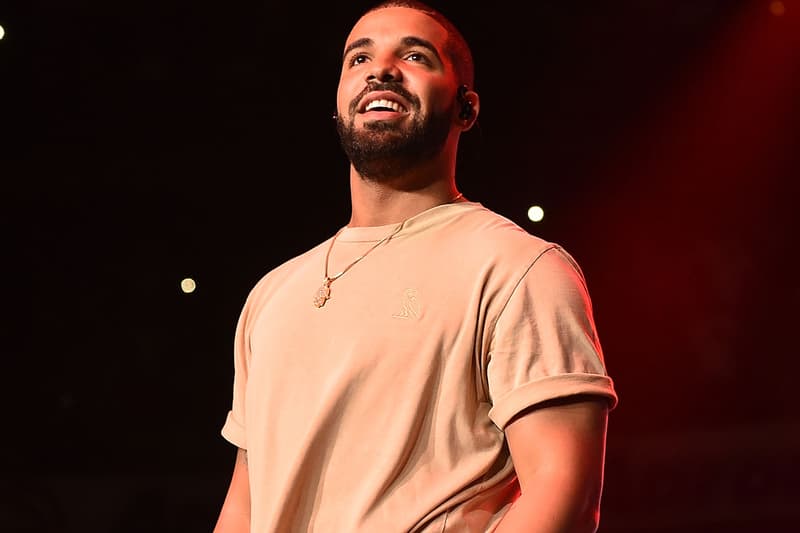 After a historic 8-year run on the Billboard Hot 100, Drake's world record came to an end last week after "Passion Fruit," his last charting single, dropped off the ranking.
Despite this, the OVO boss was in good spirits over the weekend when he met with Jaleel "Steve Urkel" White for the first time ever since his memorable 2014 skit where he impersonated the '90s sitcom star.
In addition, Travis Scott was also in the building celebrating with Drizzy and Urkel. Check out some of the flicks below.
Meanwhile, Drake will be opening a new restaurant this year in Toronto.