'ASTROWORLD' Collaborator Don Toliver Delivers "TrapR&B" on 'Donny Womack'
Travis Scott calls him a "young Houston legend."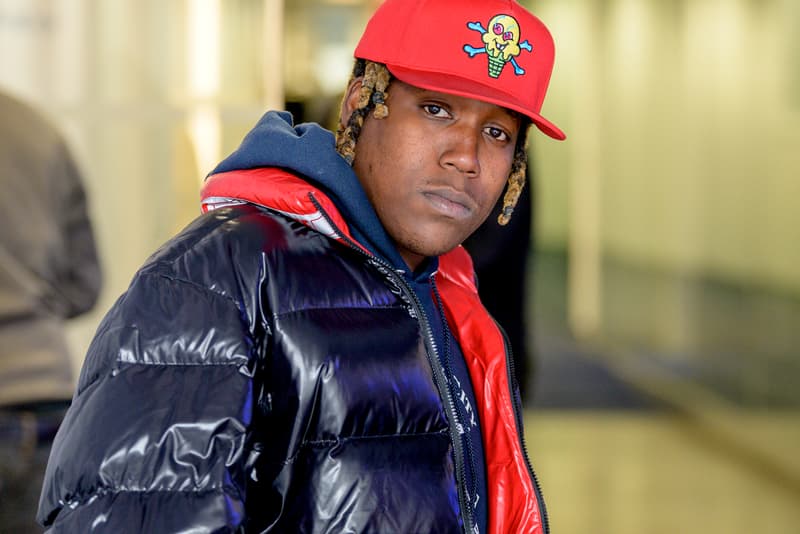 Last week, Travis Scott debuted his anticipated new studio album ASTROWORLD. Several high-profile guests showed up to deliver their own contributions to the project, including a lesser-known Houston artist known as Don Toliver ("Can't Say.") Around the same time as ASTROWORLD hit, Don Toliver decided to serve up a full-length project of his own, Donny Womack.
Don Toliver's Donny Womack mixtape clocks in at 13 tracks, and features a collaboration with another popular Texas rapper, Dice Soho. Donny Womack was created to give audiences a "real vibe," and is billed by its creator as "TrapR&B." "Don Toliver the young Houston legend it's ur time," Travis Scott tweeted last Friday, giving the project and the artist behind it a co-sign.
You can stream Don Toliver's Donny Womack mixtape below, and stay tuned for more from the Houston up-and-comer.
For more, read up about the sales projections for Travis Scott's ASTROWORLD.