The By The Way Home Connects Roads Directly to the Residence
Created by KWK Promes architects.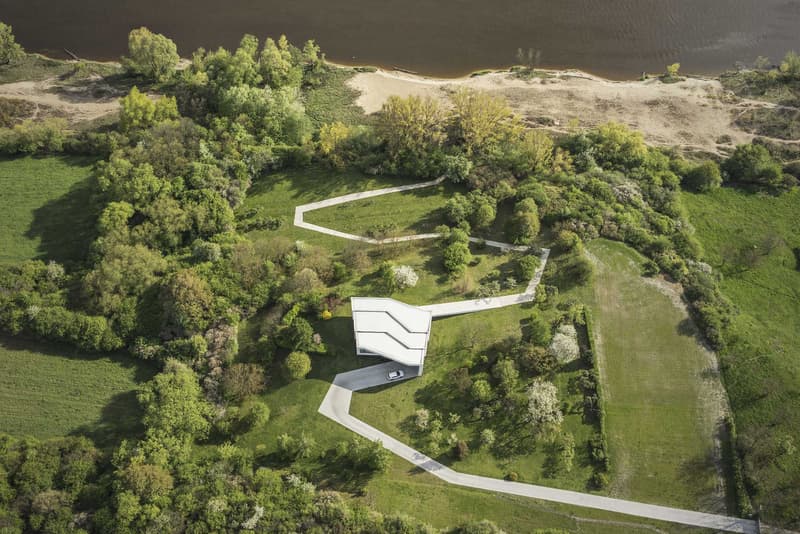 1 of 7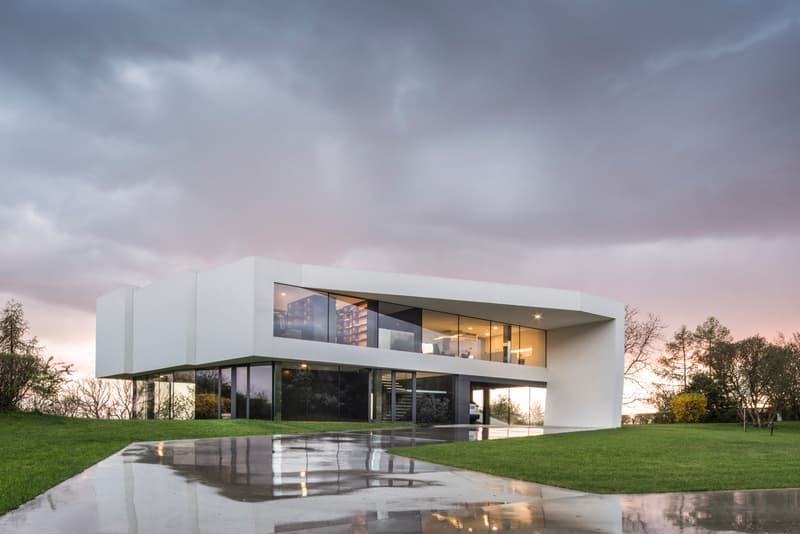 2 of 7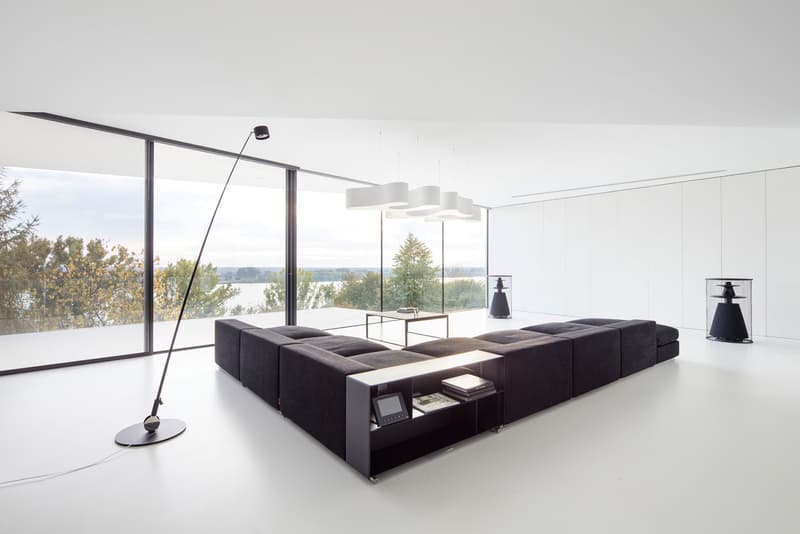 3 of 7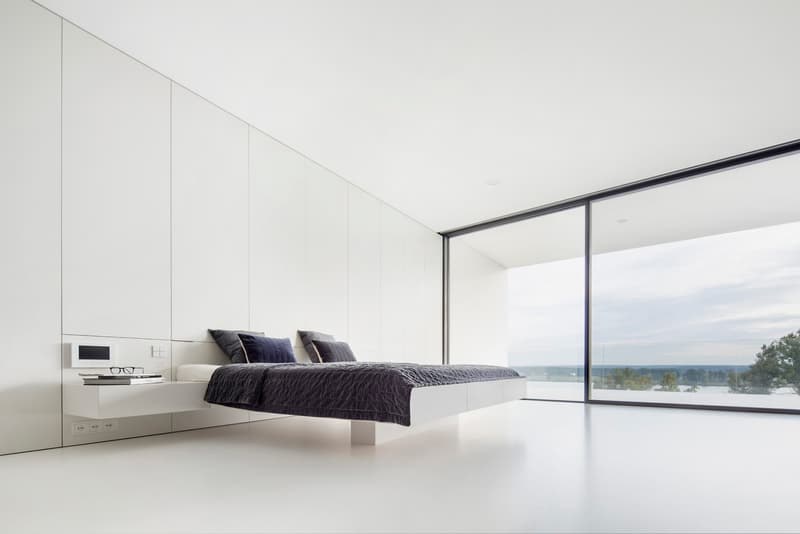 4 of 7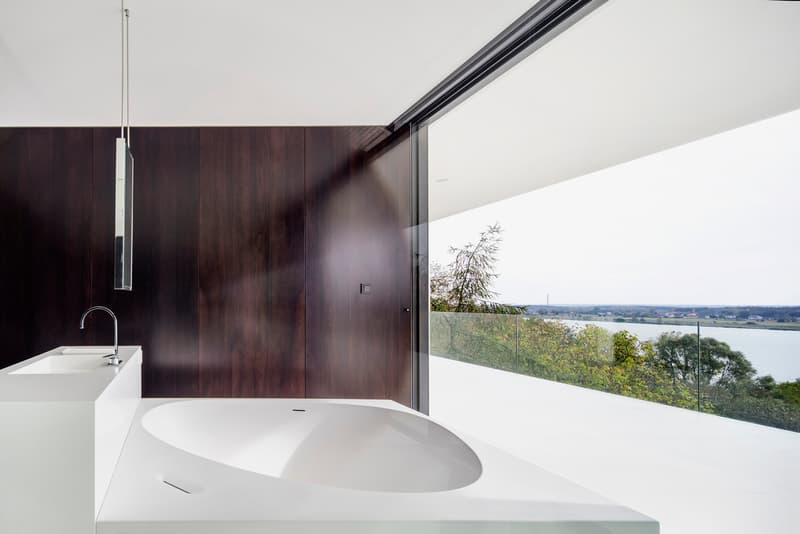 5 of 7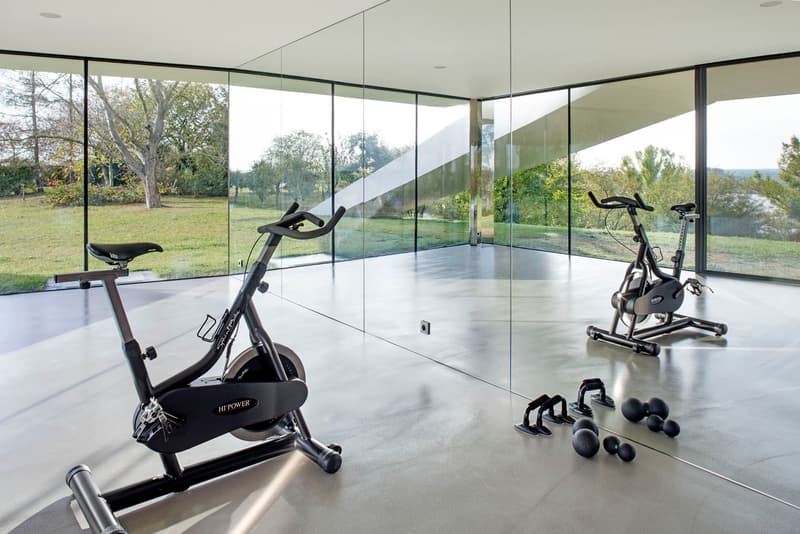 6 of 7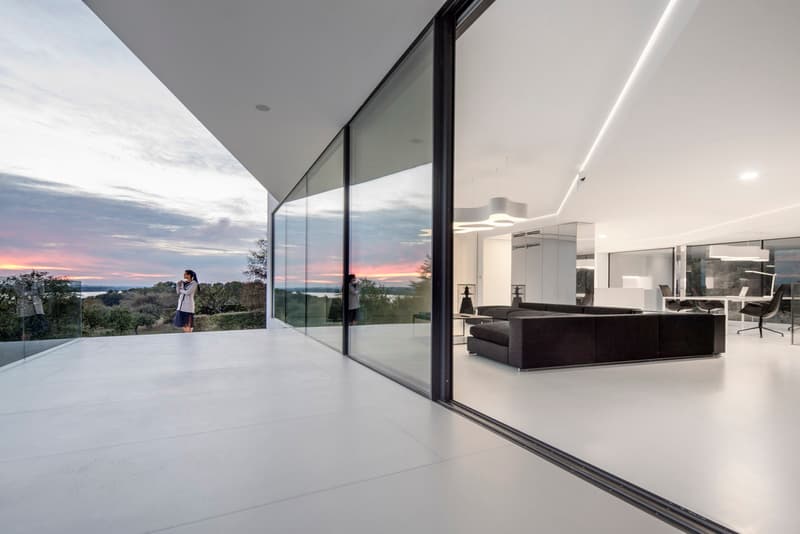 7 of 7
Located in the middle of a large plot of land, this home was created by KWK Promes. The owner of the space originally wanted the home to be in the middle of the plot, away from a nearby river and instead next to a marina that was planned.
Instead the architects suggested that they turn the entry into a road and then made it part of the house, twisting and shaping the ceilings and walls of the house to merge perfectly with the connecting road. The road leads directly to a raised living room that also has a garden level space. Take a look at the gallery to see the home for yourself.
In related news, the Canyon house blended in perfectly with its desert surroundings.